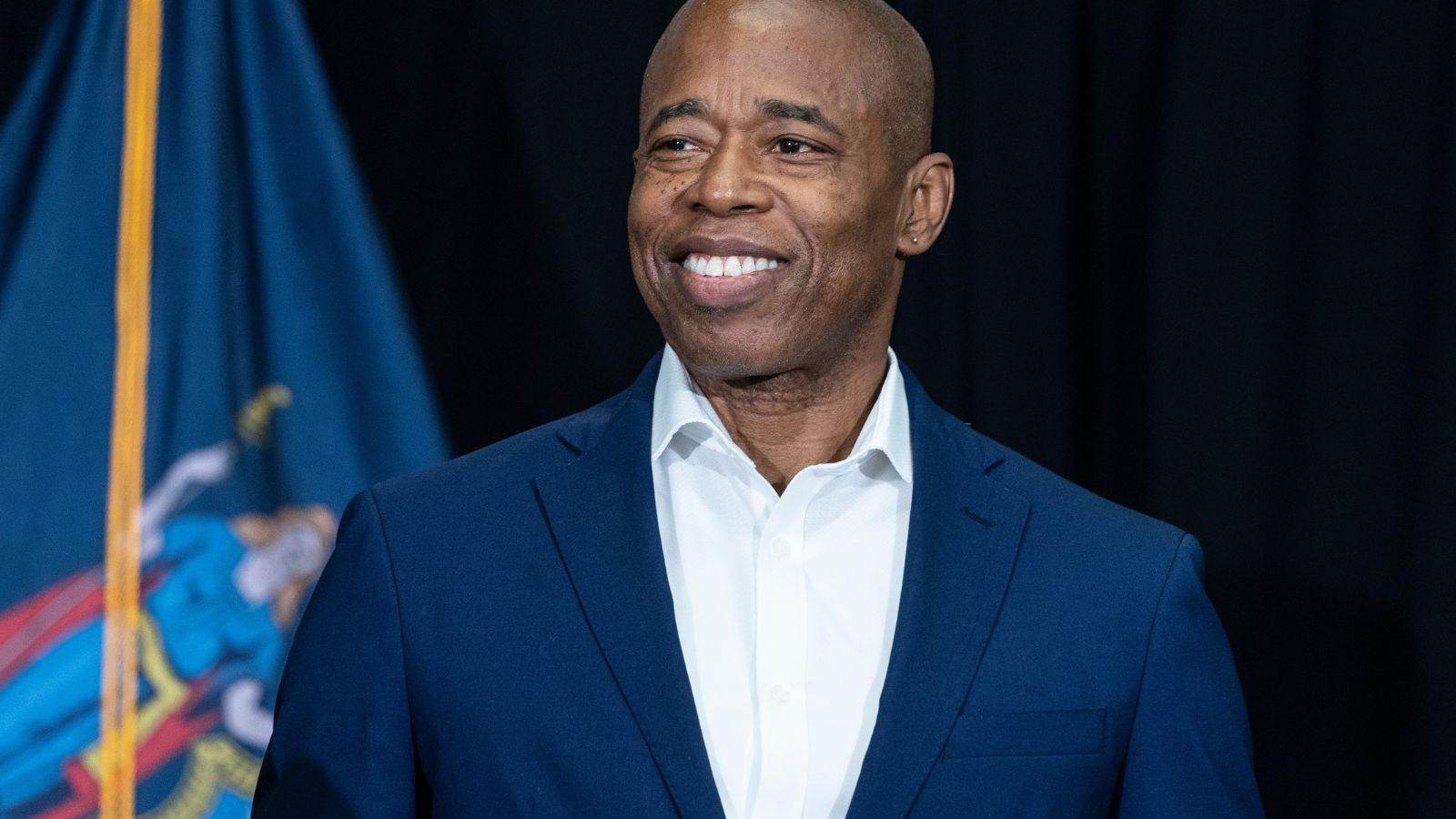 New York City is grappling with the financial burdens posed by the ongoing migrant crisis, leading to reductions in police numbers and budget cuts in key areas such as education. Mayor Eric Adams unveiled a $110.5 billion budget, emphasizing the need for cuts across all agencies due to the city's expenditure of $1.45 billion in fiscal 2023 and an anticipated $11 billion in 2024 and 2025 on the migrant crisis.
Mayor Adams stated, "For months, we have been alerting New Yorkers to the challenging fiscal situation our city is facing. To uphold the required budget balance, every city agency has made necessary cutbacks while minimizing disruption to services."
Acknowledging that migrant costs are on the rise, tax revenue growth is slowing, and COVID stimulus funding is diminishing, Adams appealed for assistance from the federal government, requesting more support from Washington, D.C. He emphasized that no city should bear the burden of a national humanitarian crisis alone.
Read More: Biden Walks Off Set During MSNBC Interview, Prompting Criticism and Online Reactions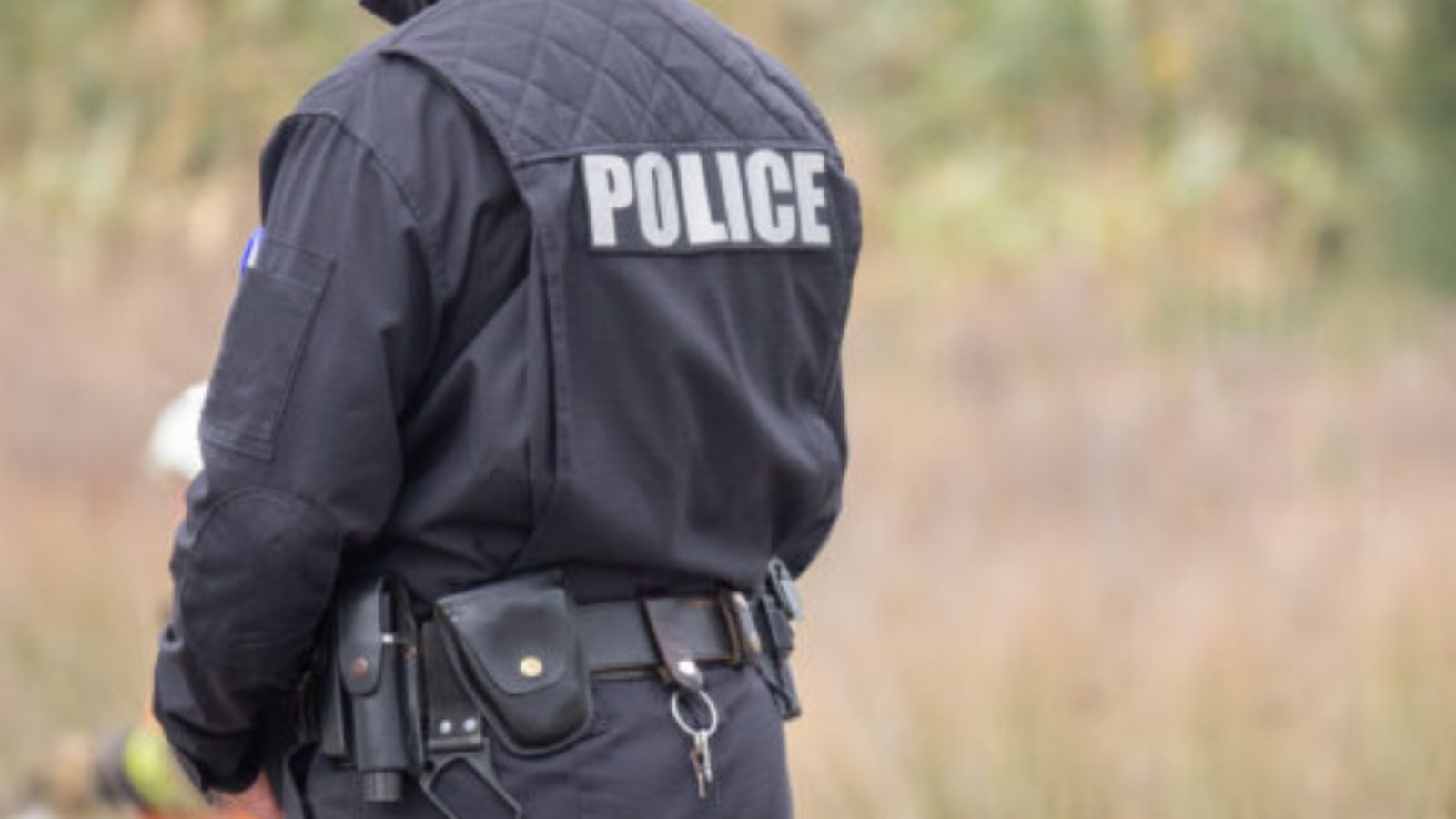 In response to the budget cuts, the New York Police Department will implement a hiring freeze in order to reduce police numbers to below 30,000 by the end of fiscal year 2025 from its current count of over 33,000. Additionally, deep cuts will be made to education, including the universal pre-kindergarten program, and sanitation services.
The proposed police hiring freeze drew criticism from the police union, with President Patrick Hendry warning that public safety could be compromised. He expressed concerns that these cuts would push staffing levels back to levels not seen since the crime epidemic of the 1980s and 1990s. Despite the opposition, Mayor Adams stressed the importance of collaboration among all levels of government to support police officers and maintain New York City's three decades of public safety progress.
Read More: Bombshell Unleashed! Hunter Biden Caught in a Whirlwind of Drugs, Nudity, and Family in Shocking Laptop Photo Leak!
The teachers union also criticized the education cuts, with United Federation of Teachers President Michael Mulgrew stating that rather than protecting public schools, City Hall intends to reduce overall funding and claw back $109 million from city classrooms. This decision would affect 653 schools, or 43% of the school system, resulting in larger class sizes and potential harm to school communities.
New York City's financial struggles stem from the ongoing migrant crisis, exacerbated by the buses sent by Texas Governor Greg Abbott. However, the buses only accounted for a fraction of the more than 110,000 migrants that the city claims to have received since last year. Mayor Adams insisted that additional federal assistance is necessary, as the crisis threatens to "destroy" New York City. Liberal jurisdictions, including Massachusetts and Chicago, have also called for increased federal aid to handle the growing numbers.
While the Biden administration has provided over $770 million to support communities accepting migrants in the past year, it has faced criticism for not doing enough. The administration has deployed personnel to help with work permits and educate migrants on the immigration system.
Additionally, it has requested an extra $14 billion in emergency funding for border operations, allocating $1.4 billion in grants to assist local governments and nonprofits.
Despite these efforts, the migrant crisis at the border persists, with more than 249,000 encounters in October alone. Republicans attribute the crisis to the administration's policies and criticize sanctuary cities for their anti-enforcement stance. In response, House Republicans have passed legislation aimed at increasing border security and restricting asylum claims.
The Biden administration argues that more funding and comprehensive immigration reform are necessary to address the "broken" system.
Read More: Biden Stares Blankly at Press, Exits Room During Meeting with NATO Secretary General