Organize New York, a nonpartisan initiative supported by a liberal group, is launching a $9 million campaign to register and engage young voters in New York ahead of the 2024 federal elections. The initiative will primarily focus on six battleground House districts where President Joe Biden emerged victorious in 2020. Although the project is nonpartisan, it receives funding and support from End Citizens United, a Democratic group advocating for youth empowerment and participation in democracy.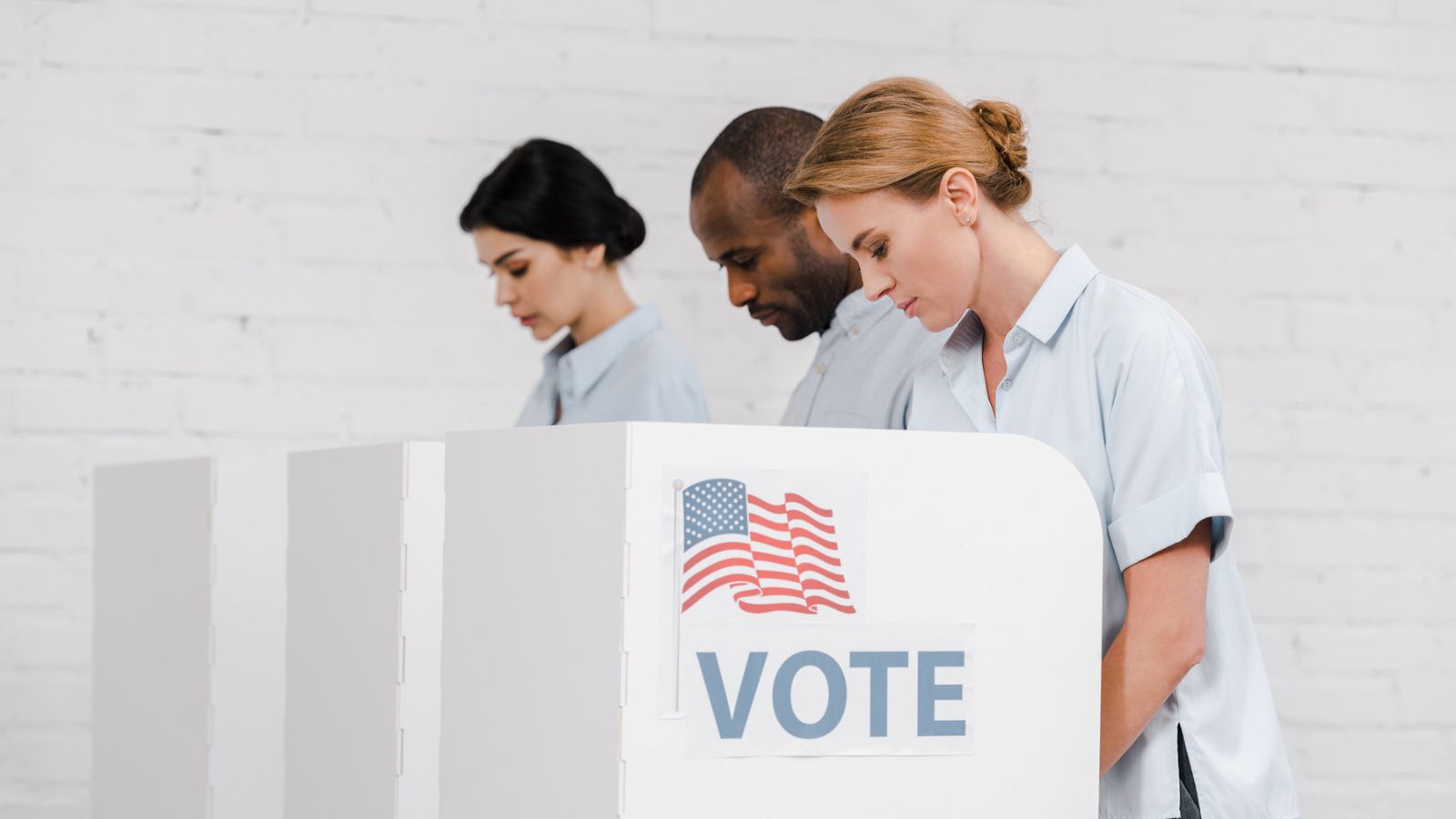 Mobilizing Young Voters
Organize New York plans to employ a range of strategies such as field organizers, digital advertisements, and direct-mail items to actively connect with young voters in the targeted districts. The primary goal is to register and educate 20,000 undergraduate and graduate students aged 18 to 26. Major college campuses, including Syracuse University, Binghamton University, and SUNY New Paltz, are key areas of focus. Through various events, advertising initiatives, and messaging, the group aims to emphasize the importance of voting and highlight critical issues such as campaign finance reform, climate change, gun violence, abortion rights, and student loan relief.
Read More: Biden Walks Off Set During MSNBC Interview, Prompting Criticism and Online Reactions
The Turnout Operation
In the later stage of the campaign, Organize New York plans to execute a large-scale operation to mobilize 18 to 26-year-olds who did not vote in the 2022 elections. The objective is to secure 90,000 pledges from this age group, committing them to vote in the upcoming federal elections. By actively engaging young voters and empowering them to participate in the democratic process, the initiative seeks to address their frustrations with the current system and drive positive change in politics.
Read More: Bombshell Unleashed! Hunter Biden Caught in a Whirlwind of Drugs, Nudity, and Family in Shocking Laptop Photo Leak!
Complementary Efforts
Organize New York is part of a broader array of Democratic and progressive-backed efforts in the state aimed at reclaiming control of the House. House Democratic Leader Hakeem Jeffries is spearheading a coordinated campaign within the New York State Democratic Party, which aims to consolidate efforts to regain GOP-held House seats. Additionally, Battleground New York, supported by labor unions and organizations like the Working Families Party, is planning to allocate at least $10 million for field organizing targeting voters of all ages. These initiatives recognize the importance of increased political engagement in New York and address the challenges faced by Democrats in the 2022 elections.
Conclusion
With a $9 million budget, Organize New York's nonpartisan initiative seeks to register and mobilize young voters in New York before the 2024 federal elections. By focusing on battleground House districts, actively engaging with college students, and highlighting crucial issues, the initiative aims to address the political disengagement among youth and inspire their active participation in democracy. These efforts align with the broader strategy of Democratic and progressive-backed organizations to regain control of the House in New York and bring about meaningful change in the state's political landscape.
Read More: Bud Light Drama Hits a New Low: Factories Begin to Close as Sales Continue to Nose Dive