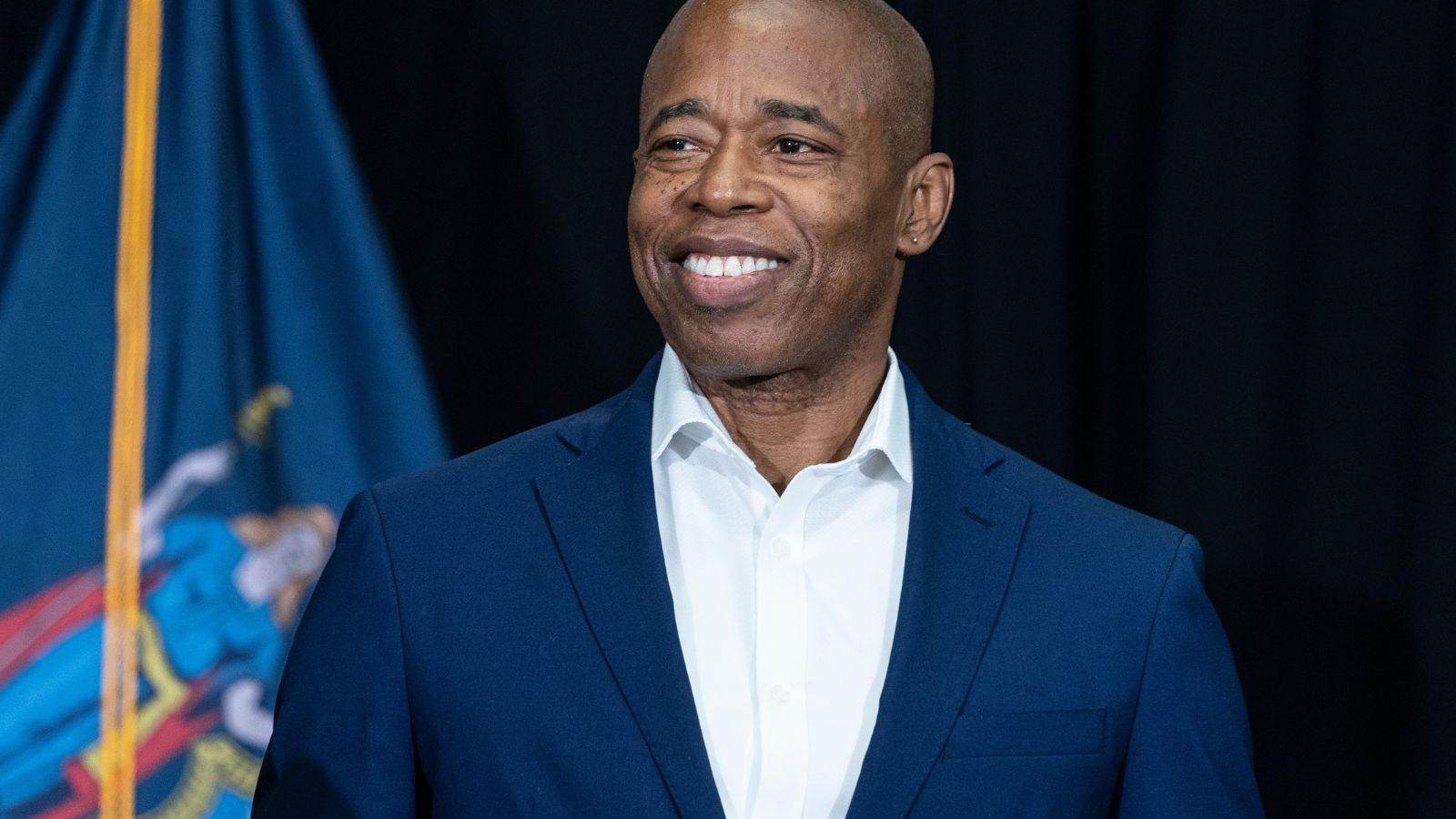 In a speech to city residents, New York Mayor Eric Adams discusses the need to cut spending on ordinary New Yorkers due to a $7 billion budget gap. He states that city agencies may be forced to reduce funding spending by 5% twice in the next six months, resulting in disruptions to essential services. The New York Times reports that these budget cuts will affect the Police Department, Education Department, composting initiatives, summer school, and universal prekindergarten programs.

Tweeting about the budget challenges faced by New York City, Mayor Adams highlights the difficult fiscal situation. He acknowledges that Biden's migration policies have brought over 100,000 migrants into New York City, leading to significant costs for shelter and food. These costs, amounting to over $12 billion, are being covered by diverting funds from programs aimed at supporting ordinary Americans, such as policing and schools.

Despite the consequences of these costs, New York Democrats refuse to change laws or raise taxes and instead expect taxpayers from outside the city to foot the bill. This arrangement allows insiders, including real estate donors, the teachers' union, non-profit groups, and local business elites, to benefit from illegal migration. Mayor Adams urges unity among New Yorkers to seek taxpayer support from Albany and Washington DC.

Read More: Ongoing Tax Probe Surrounding Hunter Biden Extends to California; James Biden Subpoenaed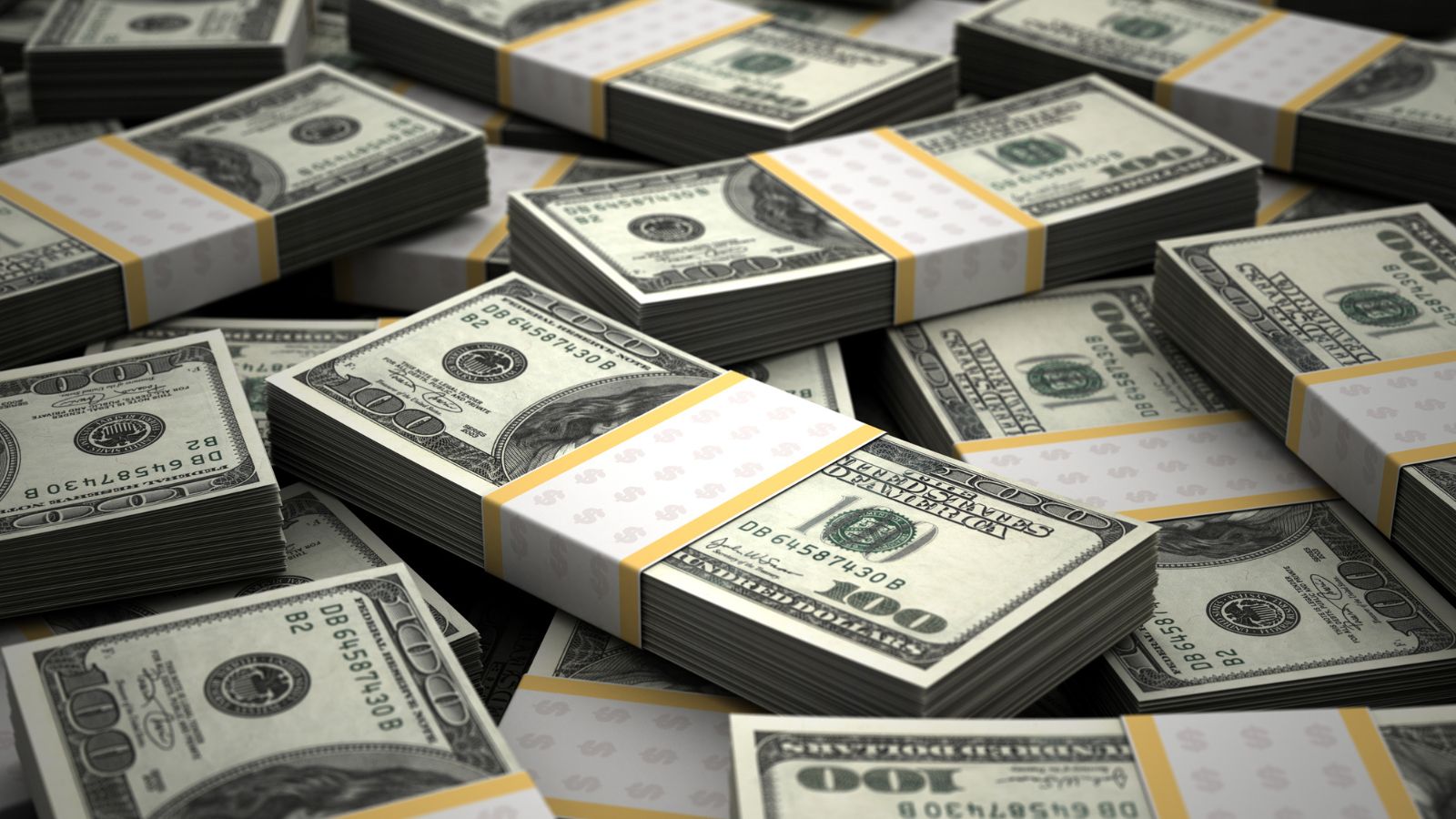 The spending is also supported by GOP donors, as it increases real estate values and rents while suppressing wages for working Americans. The Partnership for New York City, a bipartisan group of elite members, has demanded expedited processing of asylum applications and work permits for eligible migrants. However, the group does not advocate for higher taxes on employers and investors who profit from the influx of migrants.

The city's elite, in collaboration with progressives, has used migration to squeeze out the middle-class from income and political power, resulting in a decline in the city's middle class population. This approach has led to the unpopularity of Biden's migration policies among voters, with polls showing that 54% of New York residents view migration as a burden, while only 32% see it as a benefit.
Read More: President Biden Affirms Commitment to Diplomacy with China Despite Differences