At a Christian conservative gathering in Des Moines, GOP presidential candidate Nikki Haley confirmed that she would sign a six-week abortion ban if she were still serving as the governor of South Carolina.
Haley has taken a more nuanced approach to the issue of abortion compared to some of her fellow Republican contenders, emphasizing the need for consensus at the federal level and expressing respect for differing viewpoints.
Despite her attempt to balance her stance, Haley has faced criticism from both sides of the political spectrum. While some antiabortion activists doubt her commitment, Democrats have accused her of extremism. In recent months, Haley has gained popularity in the 2024 race, particularly in New Hampshire where many Republicans support abortion access.
However, she faces pressure from social conservatives within the party, especially in Iowa, the first state in the GOP nomination process. Haley's position on abortion puts her to the right of former President Donald Trump in certain respects and aligns her with Florida Governor Ron DeSantis, who signed a six-week ban and faced pushback from some of his staunch supporters.

Former President Trump, who remains the frontrunner in Iowa and other early states, is scheduled to campaign in the state on Saturday. So far, he has avoided multicandidate events and televised debates. At the Family Leader's forum, which was attended by Haley, DeSantis, and biotech entrepreneur Vivek Ramaswamy, Family Leader president Bob Vander Plaats highlighted that Trump has criticized the six-week bans that he helped enable. V
ander Plaats specifically asked Haley if she would sign a heartbeat bill if it came across her desk as governor of South Carolina, referring to the period around six weeks into a pregnancy when embryonic heart activity can be detected. Haley responded affirmatively, stating, "Yes, whatever the people decide." A six-week ban was enacted in South Carolina earlier this year following approval by the state Supreme Court.

During the forum, Vander Plaats addressed Haley's previous responses on abortion during the GOP debates, saying that some pro-lifers interpreted her answers as pro-choice.
He asked her to clarify why her position was not pro-choice. Haley pointed to her support for antiabortion measures during her time as the governor of South Carolina when abortion was constitutionally protected nationwide. She highlighted her role in passing a 20-week abortion ban, as well as supporting mandatory waiting periods and ultrasound tests before the procedure.
Haley emphasized her goal of bringing more people into the conversation and finding ways to save as many babies as possible while supporting mothers.

Read More: Republicans Demand Hunter Biden's Lawyer Testify on Financial Matters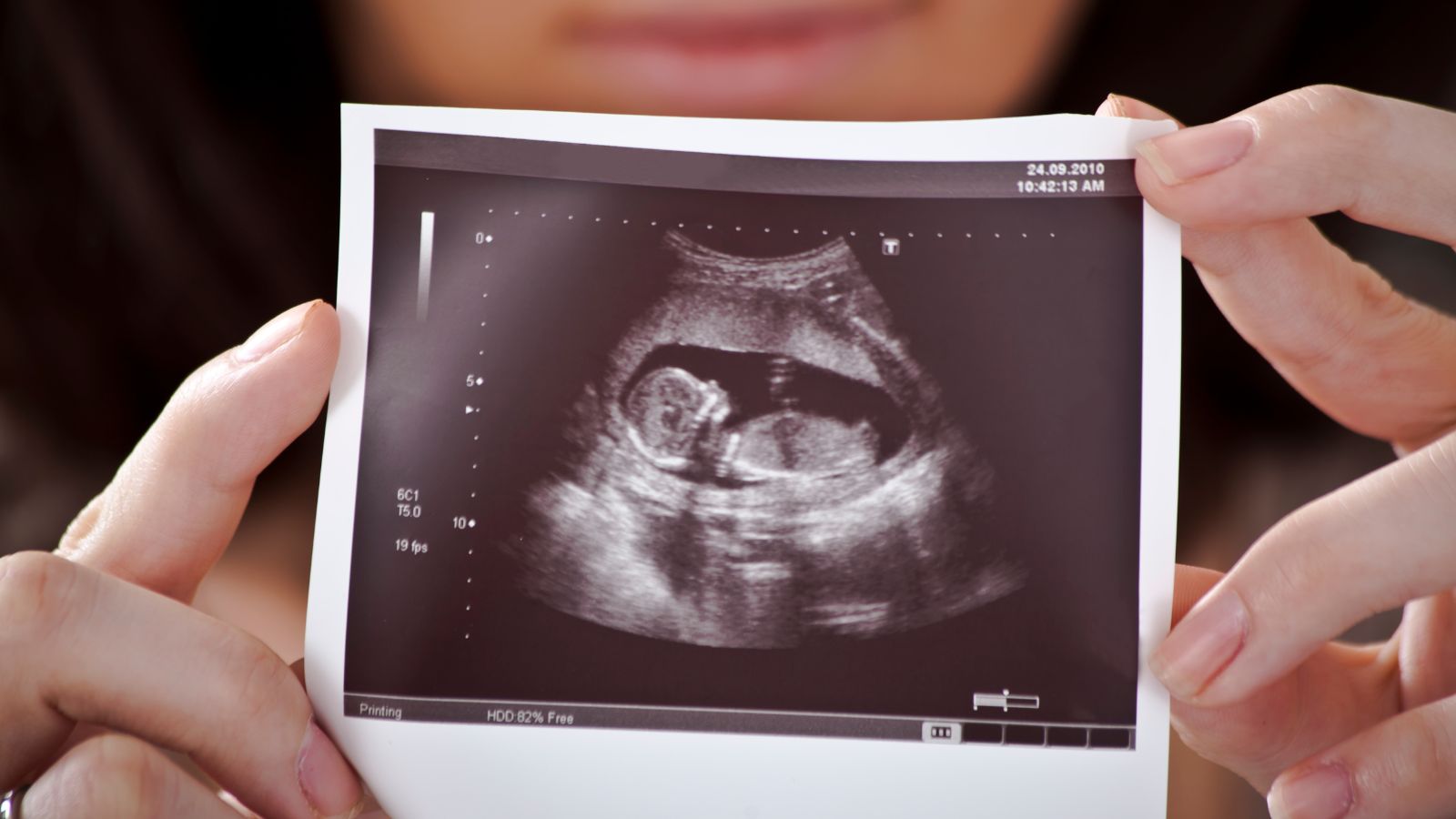 Earlier in the day, Haley received an endorsement from Marlys Popma, the former president of Iowa Right to Life, during one of her town hall events. Popma initially attended the event as an undecided voter but ultimately expressed her support for Haley.
Read More: Ramaswamy and DeSantis Share Personal Stories of Miscarriages at Evangelical Christian Forum in Iowa
DeSantis, who will speak at an antiabortion Christmas gala the following day, is focusing his campaign in Iowa and targeting evangelical voters, who were present at the forum on Friday. While he has criticized Trump's stance on six-week bans, DeSantis often sidesteps questions about national restrictions, suggesting that the issue is best handled at the state level. Vander Plaats emphasized his hopes for a Republican president to advance national abortion restrictions.

The Thanksgiving forum aimed to provide candidates with the opportunity to engage in open conversation beyond their typical campaign speeches. Vander Plaats facilitated a discussion among the three candidates, who exhibited courtesy and shared personal stories throughout the nearly two-hour-long chat.
They discussed policy issues where they diverged, but also delved into their own experiences with pregnancy and abortion. Haley mentioned her struggle with infertility and recounted the story of her college roommate, who was raped. Both DeSantis and Ramaswamy shared that their wives had experienced miscarriages, highlighting the emotional toll of such events.
Read More: Supreme Court Rejects DeSantis' Appeal in Drag Queen Ban Lawsuit