The recent surge in market value for Big Tech companies has been impressive, with a combined increase of $2 trillion. Despite restrictions on certain chip exports to China imposed by the Biden administration, Nvidia (NVDA) is one of the few tech giants that has continued its momentum without losing steam.
While several competitors have announced the production of new AI chips, the question remains whether they can catch up to Nvidia. Investors eagerly await the release of the chipmaker's third-quarter earnings on November 21.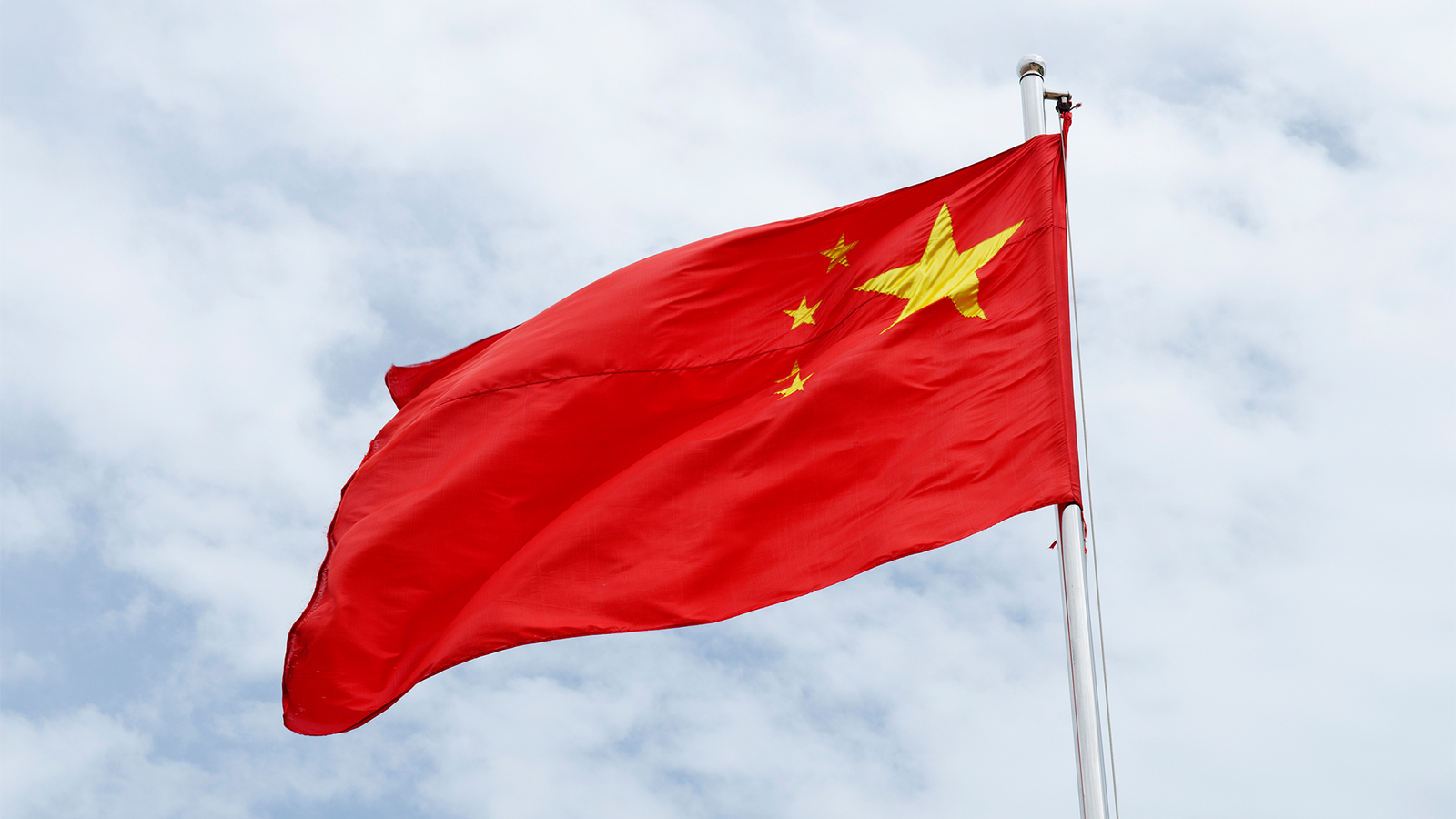 Paul Meeks, The Citadel Professor, is keeping a close eye on Nvidia's report. He expresses concern over a potential repeat of what happened during the second quarter, when the company "crushed the numbers and gave pretty good guidance. After the call, folks raised their numbers all over the street, yet the stock took quite a hit."
During an interview on Yahoo Finance, Meeks acknowledges Nvidia's status as the uncontested leader in AI, with the company's stock up approximately 240% year-to-date. However, he remains cautious about the upcoming earnings report.
While he believes that the company will surpass consensus estimates of $3.10 in non-GAAP EPS and $14.9 billion in sales, Meeks worries about high expectations and the long-term implications of potential challenges in the Chinese market. He questions whether the export issues between the US and China can be resolved and expresses concern about a possible pause in purchases by cloud hyperscalers, who are currently buying Nvidia GPUs for AI at high prices and margins.
Read More: Biden Walks Off Set During MSNBC Interview, Prompting Criticism and Online Reactions
One area of focus during Nvidia's call with investors and analysts will undoubtedly be China. Meeks emphasizes that China is a significant market for Nvidia, accounting for at least 25% of sales in the data center segment.
He explains that if sales to China decrease significantly, it would have long-term consequences and lead to downgraded estimates. While Meeks expects strong performance from Nvidia this year, with estimated non-GAAP EPS of around $10 (triple the previous year), he acknowledges that the future of the company's Chinese market remains uncertain.
Read More: Bombshell Unleashed! Hunter Biden Caught in a Whirlwind of Drugs, Nudity, and Family in Shocking Laptop Photo Leak!
In conclusion, while Meeks expresses concerns about the potential reaction in the stock market following Nvidia's earnings report, he emphasizes that his worries are focused on the long term rather than the reported fundamentals. The impact of Chinese market challenges and the cloud hyperscalers' purchasing behavior will be key factors to watch in the coming quarters.
Read More: Biden Stares Blankly at Press, Exits Room During Meeting with NATO Secretary General