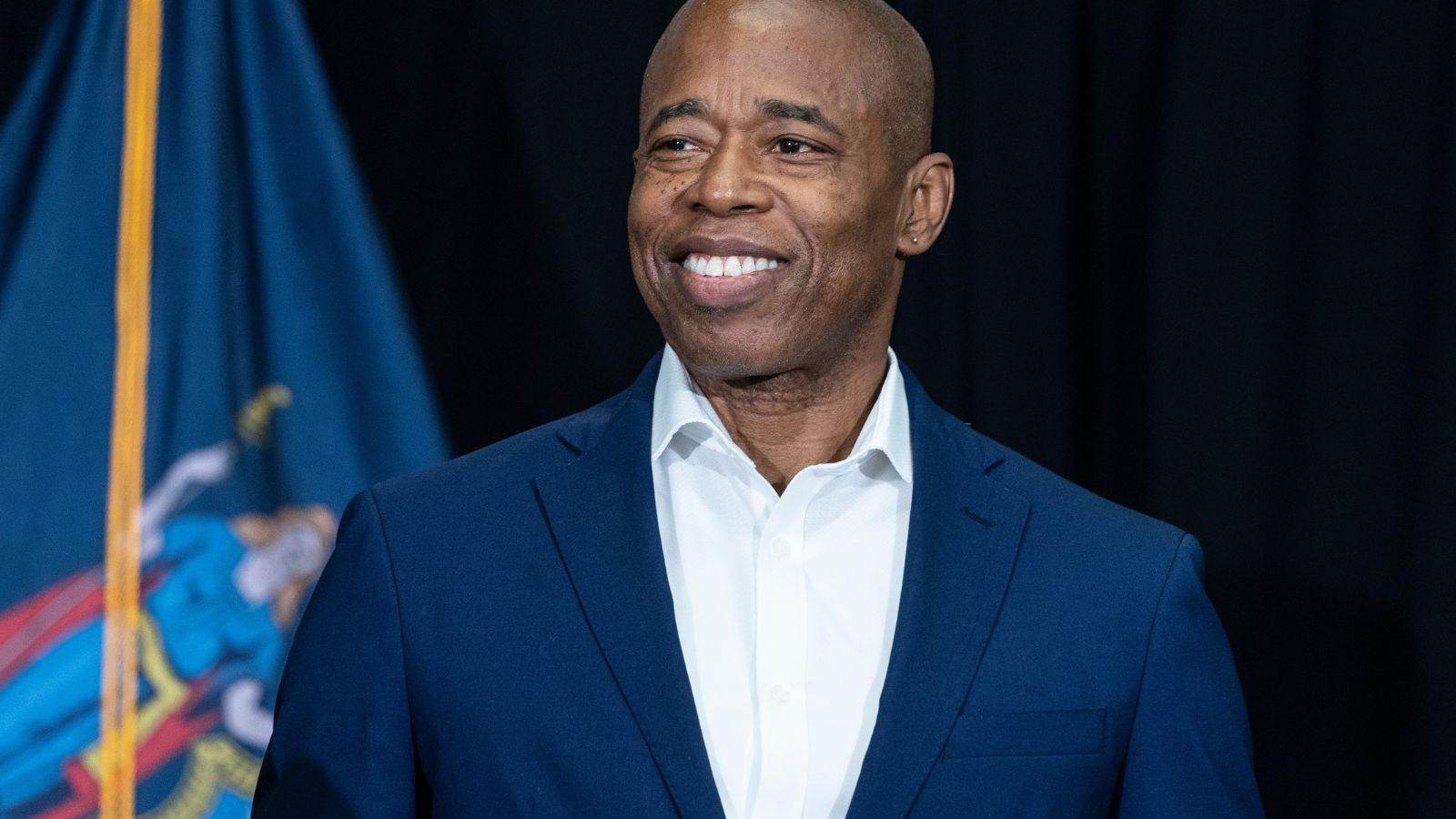 In light of the city's budget crisis, NYC Mayor Eric Adams has been vocal about placing blame on the federal government. The city recently announced a series of cuts to services due to financial strain, including the removal of public garbage cans, reduced aid to libraries, and the elimination of new police officer positions.
Speaking to residents in Coney Island, Adams stressed the impact of ballooning migrant costs, particularly highlighting the difficulties migrants face in obtaining legal work permits.
Adams has been at odds with the White House and President Joe Biden due to his unyielding stance on demanding more assistance for the city. Despite not having spoken to Biden in nearly a year, Adams remains resolute in his belief that the president should do more to support the nation's largest city. Expressing his frustration, Adams told constituents to redirect their anger toward Washington, stating, "Don't yell at me, yell at DC. We deserve better as a city."
To address the financial strain caused by the crisis, Adams called for a citywide hiring freeze in September. The city has already spent approximately $1.5 billion on the migrant surge during the current fiscal year, with expectations of spending around $11 billion over the next two fiscal years, according to Adams' recent budget plan.
The federal government has provided some aid, alongside approximately $1.5 billion from the state. However, the complexity and cost of the issue have put significant pressure on the city's budget, leading to cuts in services and programs.
Read More: Biden Walks Off Set During MSNBC Interview, Prompting Criticism and Online Reactions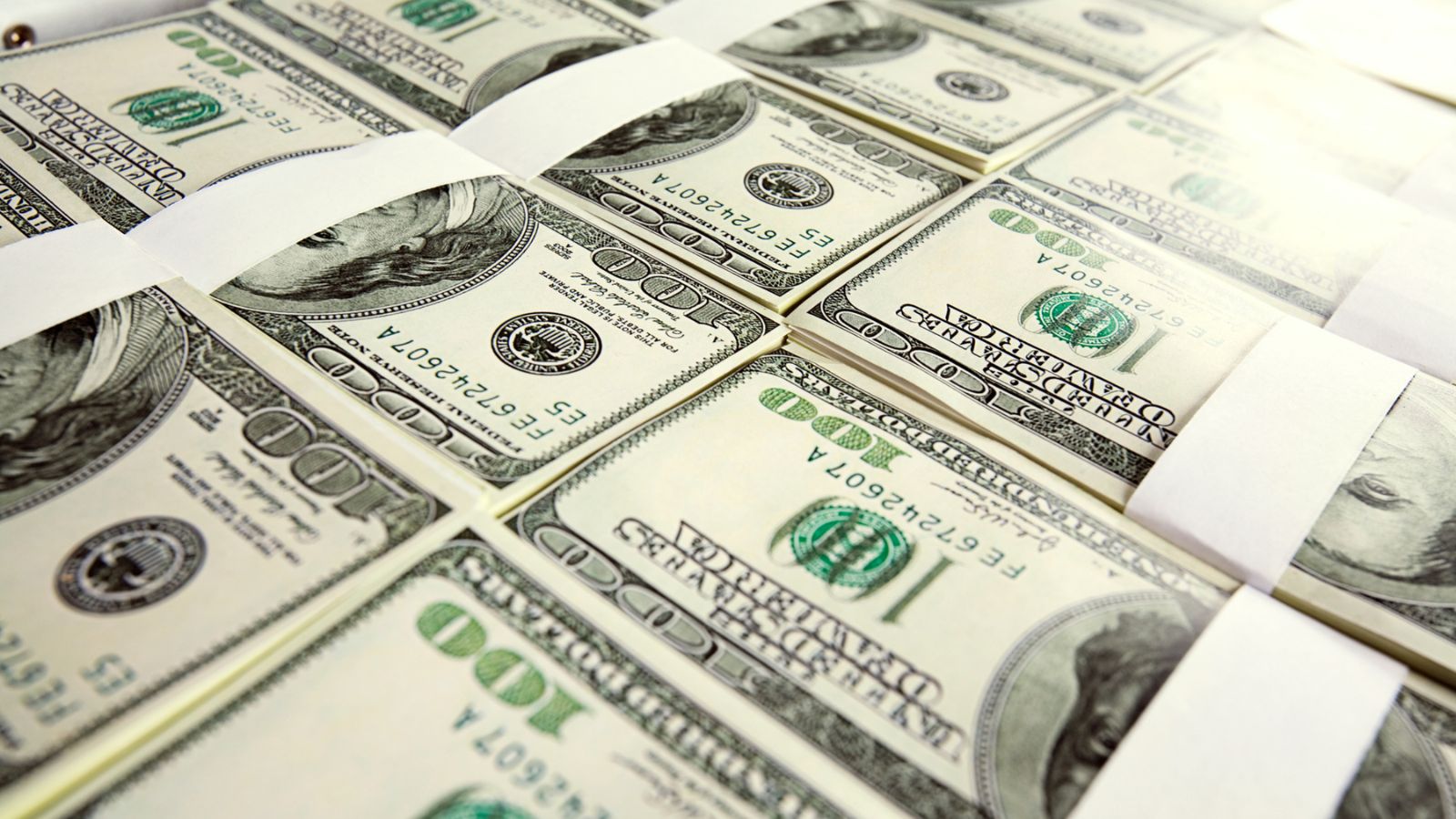 Seeking to bridge the $7.1 billion gap before the start of the new fiscal year on July 1, Adams recently announced $4 billion in budget cuts over the next 18 months. These cuts will also affect services for migrants, with Adams' administration planning for a 20% reduction in "asylum-seeker expenses."
While Adams has been adamant about blaming the federal government, Governor Kathy Hochul has also sought additional support from President Biden, albeit without the same level of criticism as the mayor.
Moreover, Adams' efforts to secure help from the federal government have been complicated by an ongoing federal investigation into his campaign finances. Although he intended to meet with White House officials to advocate for more aid, the FBI probe into his campaign forced him to return to New York without meeting any federal officials on the planned day.
Consequently, to manage the legal costs associated with the investigation, Adams has established a legal defense fund.
Also Read: Explosive Revelation: Melania Trump's Ex-Aide Exposes Classified Document Showcasing by Donald Trump
Despite these challenges, Adams remains confident in the support he receives from constituents, emphasizing their loyalty and love for him as mayor. As he explained, "People love me as mayor. So they have the right to do whatever they want when they love their mayor… That's what America's about."
Read Next: These Celebrities All Proudly Support Trump – Some on This List May Come as a Surprise!