Warning of Staggering Costs
New York City Mayor, Eric Adams, warns that the city's growing migrant crisis could cost a staggering $12 billion in the next three years.
Read More: Biden Walks Off Set During MSNBC Interview, Prompting Criticism and Online Reactions
Strained City Resources
Mayor Adams emphasizes that the city's resources are stretched to the limit, with a nightly average expenditure of $383 per 25,600 asylum seeker households.
Projected Increase in Homeless Migrants
The population of migrants in the city is projected to double by June 2024, leading to an estimated 100,000 homeless migrants.
Read More: Bombshell Unleashed! Hunter Biden Caught in a Whirlwind of Drugs, Nudity, and Family in Shocking Laptop Photo Leak!
Urgent call for Federal Support
Adams urgently calls on federal support and cooperation from New Yorkers to address the crisis.
Expected Rise in Costs
The costs of providing housing, food, and other services for migrants are expected to rise significantly, potentially reaching $6.1 billion by the end of June 2025 if no corrective measures are taken.
Budget Cuts Proposed
To meet these financial demands, Adams suggests budget cuts across various city services.
Federal and State Funding
While the city has received federal and state funding to mitigate the crisis, Adams highlights that the situation is unsustainable.
Comprehensive Solutions Needed
The mayor emphasizes the need for comprehensive solutions and cooperation from higher levels of government.
Pressing Financial Challenges
Adams stresses the pressing financial challenges faced by the city in tackling the migrant crisis.
Multiple Strains on Resources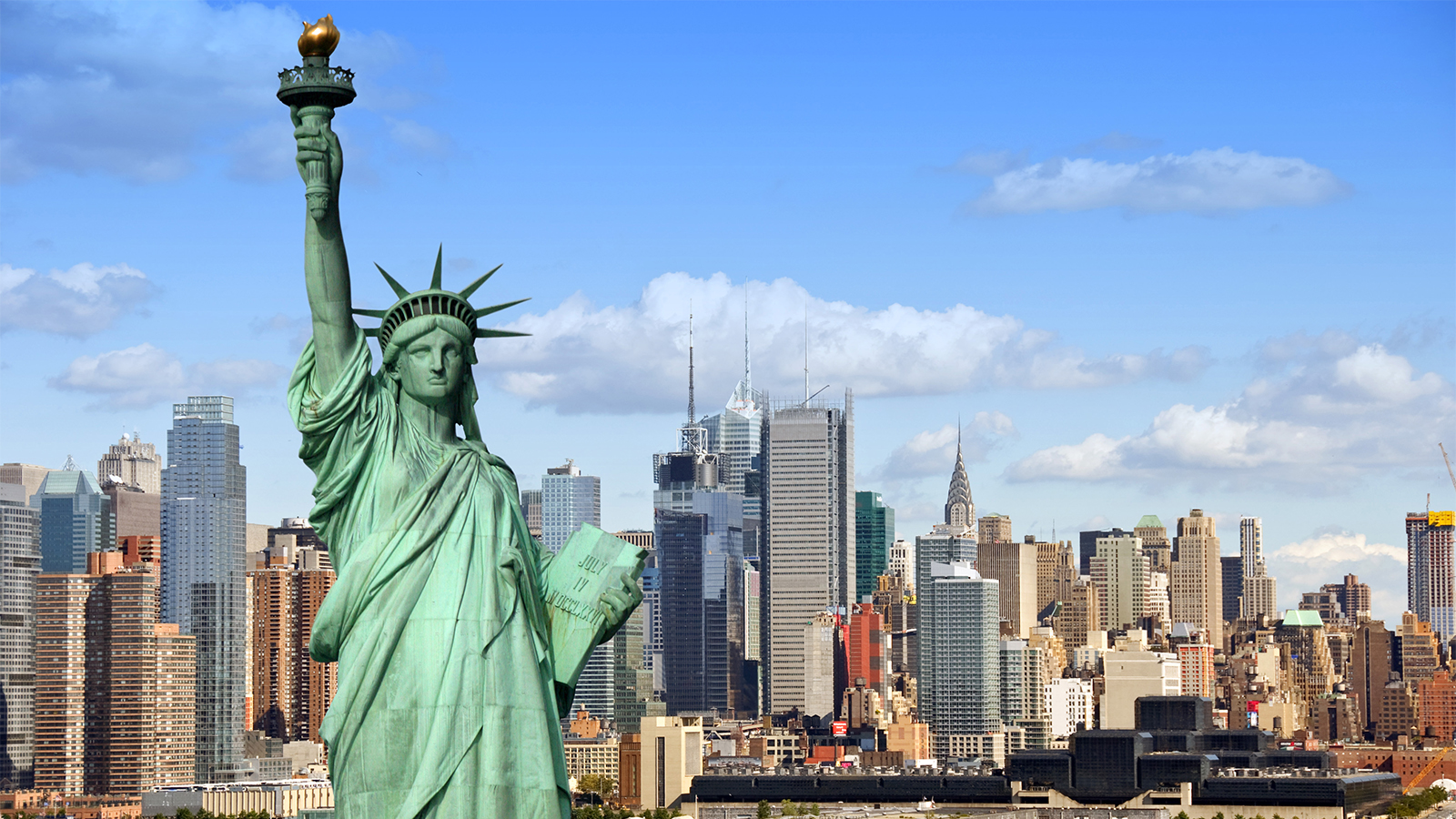 The mayor points out that the growing migrant crisis adds strain to an already overburdened system.
Long-Term Implications
The projected increase in costs and homeless migrants could have long-term implications for New York City's economy and social fabric.
Unified Approach Required
Adams calls for a unified approach from all levels of government and New Yorkers to effectively tackle the migrant crisis and mitigate its impact..
Read More: Bud Light Drama Hits a New Low: Factories Begin to Close as Sales Continue to Nose Dive
More from The Stock Dork – Trump's Legal Team Challenges Protective Order, Citing First Amendment Concerns
Former President Donald Trump's lawyers object to Special Counsel Jack Smith's proposed protective order as it may violate Trump's right to free speech.