New York City Police Department Lieutenant Wilder Lucas has been arrested on charges of sexually assaulting a civilian employee within the department. The alleged victim, Ammy Ventura, had filed a lawsuit accusing Lucas of pressuring her into threesomes and growing abusive as their relationship soured.
Read More: Florida Republican's Political Career in Question Due to Challenge Against Trump
Arrest and Suspension:
Lt. Wilder Lucas was indicted on the charges on Tuesday and is now suspended from the NYPD without pay.
Allegations Made by Ammy Ventura:
According to Ventura's lawyer, John Scola, the allegations against Lucas are egregious. Ventura claimed that Lucas threatened her life if she revealed the alleged assault, leaving her terrified for her safety. Scola emphasized that no woman should be subjected to sexual violence in the workplace and commended Ventura for coming forward.
Also Read: Trump's Potential Indictment and the Uncertain Political Landscape in 2024
Background of the Relationship:
Ventura, a 40-year-old civilian employee and mother of two, worked in the NYPD's Property Division. She developed a close relationship with Lucas while going through a divorce, which eventually evolved into a romantic relationship. However, their relationship quickly deteriorated, and Lucas allegedly demanded oral sex in May 2021, reacting with anger when Ventura refused.
The Alleged Sexual Assault: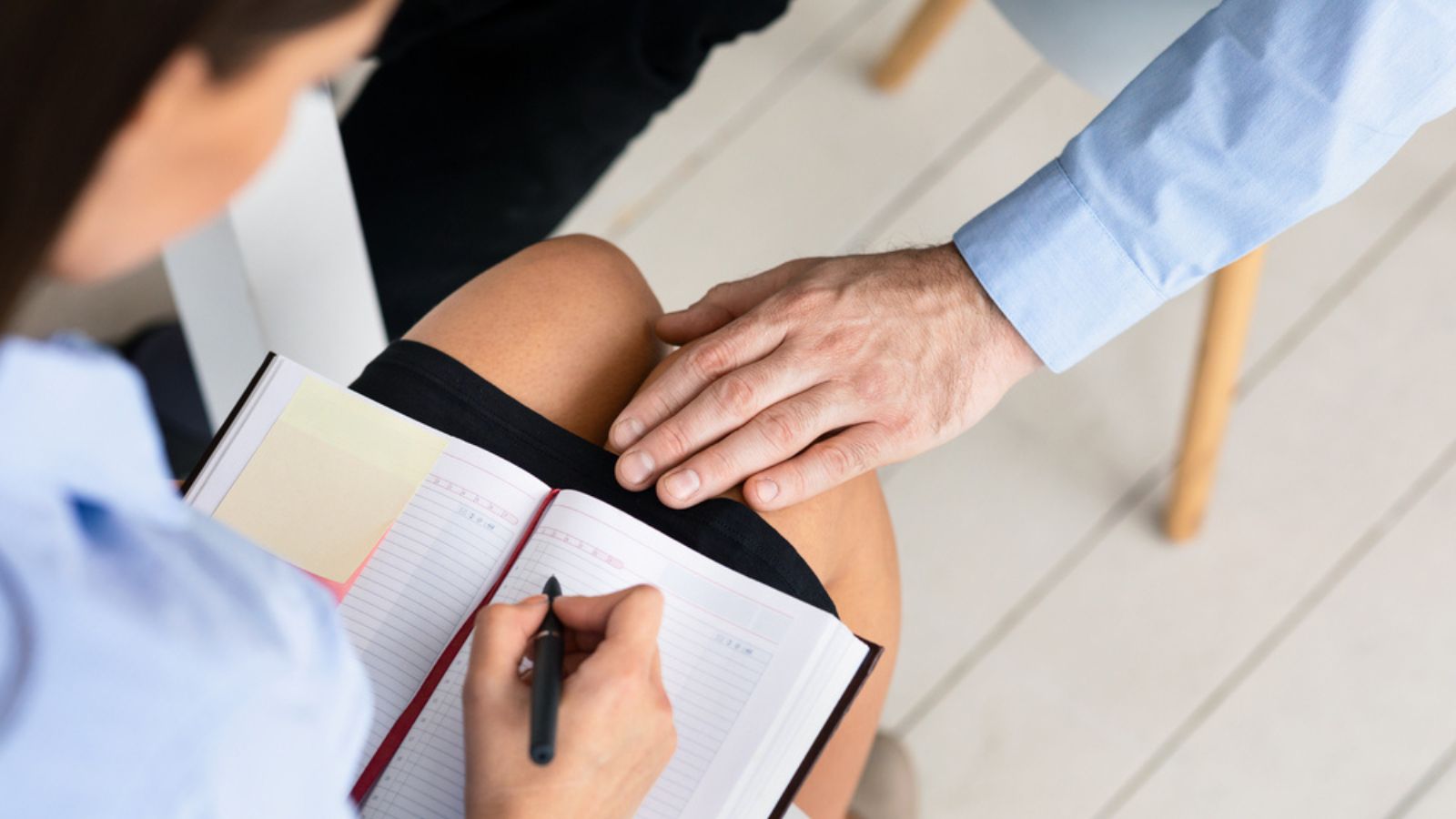 The relationship continued until August 2022, when Lucas allegedly sexually assaulted Ventura at work while she was on an overtime shift. He allegedly grabbed her by the hair and forced her to give him oral sex while preventing her from pulling away.
Threats and Cover-up:
Lucas allegedly threatened Ventura's life when their relationship was reported to a superior. He demanded that she delete all messages between them to conceal the affair. Fearful for her safety, Ventura complied with his demands.
Impact and Bravery:
Ammy Ventura's case is being seen as an example of strength for other women who may be facing similar abuse. Ventura's lawyer expressed hope that her bravery would encourage other victims to come forward and report their abuse.
Conclusion:
The arrest of Lt. Wilder Lucas highlights the seriousness with which sexual assault allegations are taken by law enforcement. The NYPD's action in suspending Lucas without pay indicates the gravity of the charges against him. The case also underscores the importance of creating a safe and respectful workplace environment for all employees, free from harassment and abuse.
Read Next: Charlie Kirk Criticizes Churches Embracing Left-Wing Politics