An Ohio man, Kenneth Joseph Owen Thomas, has been sentenced to almost five years in prison for repeatedly attacking police officers during the storming of the U.S. Capitol on January 6, 2021. Prosecutors have accused Thomas of spreading false narratives about the attack through his social media platforms.
They claim that he produces over 20 hours of content related to the January 6 incident every week. In court documents, federal prosecutors described Thomas as a "one-man misinformation machine."
Thomas, aged 41 and hailing from East Liverpool, Ohio, has been sentenced to four years and ten months in prison, according to online court records. Additionally, he has been ordered to pay a $20,000 fine and $2,000 in restitution.
Prosecutors had recommended a prison term of nine years and one month, along with a fine of $77,607. They argued that Thomas had raised at least that much money through online forums, including a website called "Help Joseph Thomas Let Freedom Sing."
Thomas was arrested in Huntsville, Alabama, in May 2021. In June 2023, a jury in Washington, D.C., convicted him on assault charges and other offenses. He was acquitted of two counts, including obstruction of a congressional proceeding, and the jury was deadlocked on two others.
Read More: Biden Walks Off Set During MSNBC Interview, Prompting Criticism and Online Reactions
Thomas' defense lawyers claimed that their client fully acknowledges the gravity of his actions on January 6 and takes complete responsibility for them. They also argued that none of the officers contacted by Thomas reported any physical pain or injuries caused by him. However, prosecutors countered these claims by stating that Thomas played a crucial role in the violent riot and assaulted multiple police officers.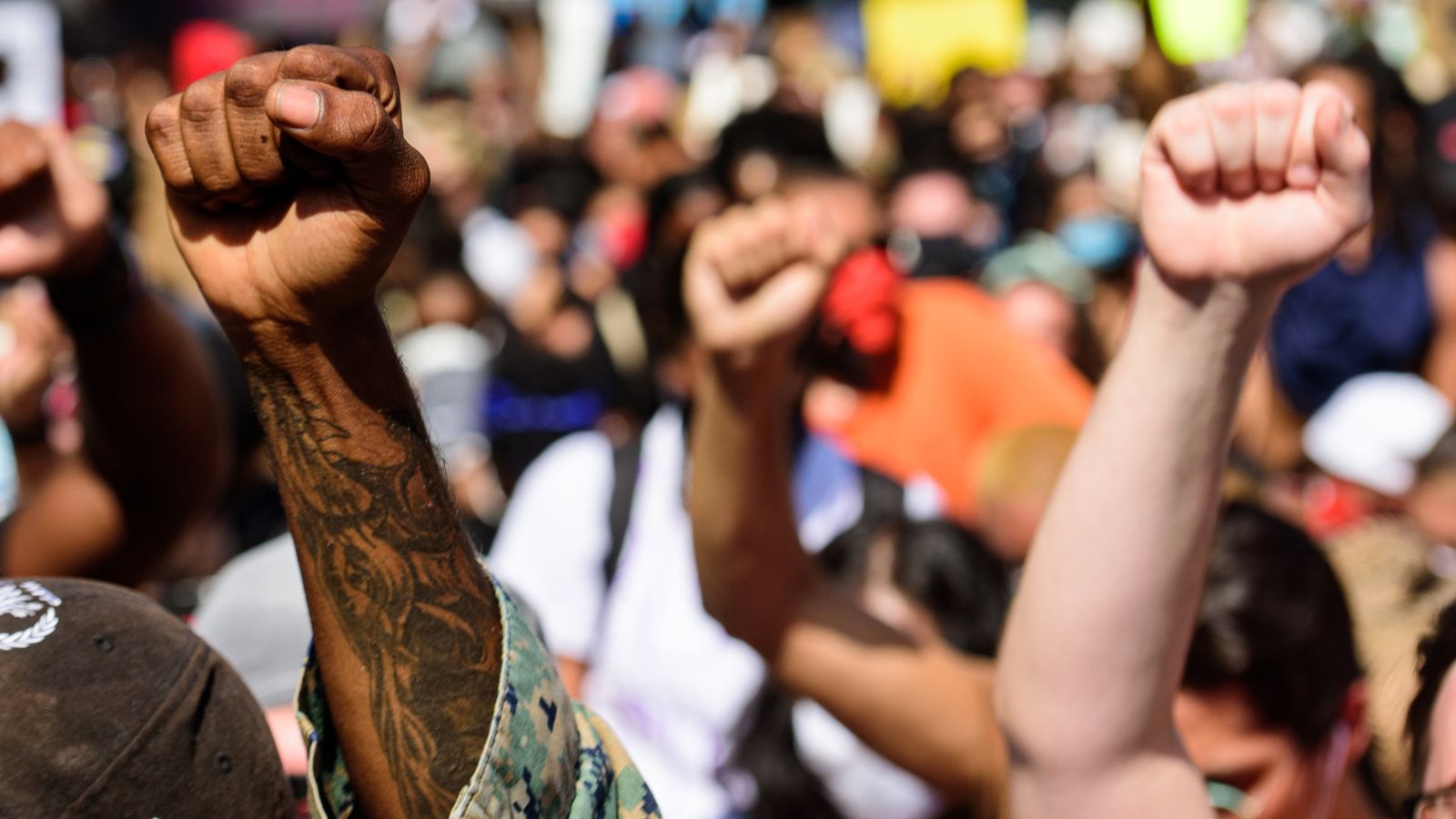 During the riot, Thomas attended former President Donald Trump's "Stop the Steal" rally near the White House with his wife and daughter, but he left them behind as he marched to the Capitol. Prosecutors allege that he physically and verbally attacked police lines and encouraged other rioters to join him. He reportedly shouted at police to "stand down" and participated in a chant calling them "traitors."
Read More: Explosive Revelation: Melania Trump's Ex-Aide Exposes Classified Document Showcasing by Donald Trump
Video evidence showed Thomas charging at a line of officers, shoving one of them who then pushed him back down a set of steps. He returned for a second charge, pushing another officer's chest. Prosecutors stated that he continued to harass and push against officers for an hour as they attempted to clear the Capitol's Upper West Terrace.
Police body camera footage also suggested that Thomas was streaming live video while attacking the police.
Prosecutors further revealed that Thomas had served in the U.S. Navy but was discharged due to misconduct. He also has a criminal record that includes domestic battery and burglary convictions.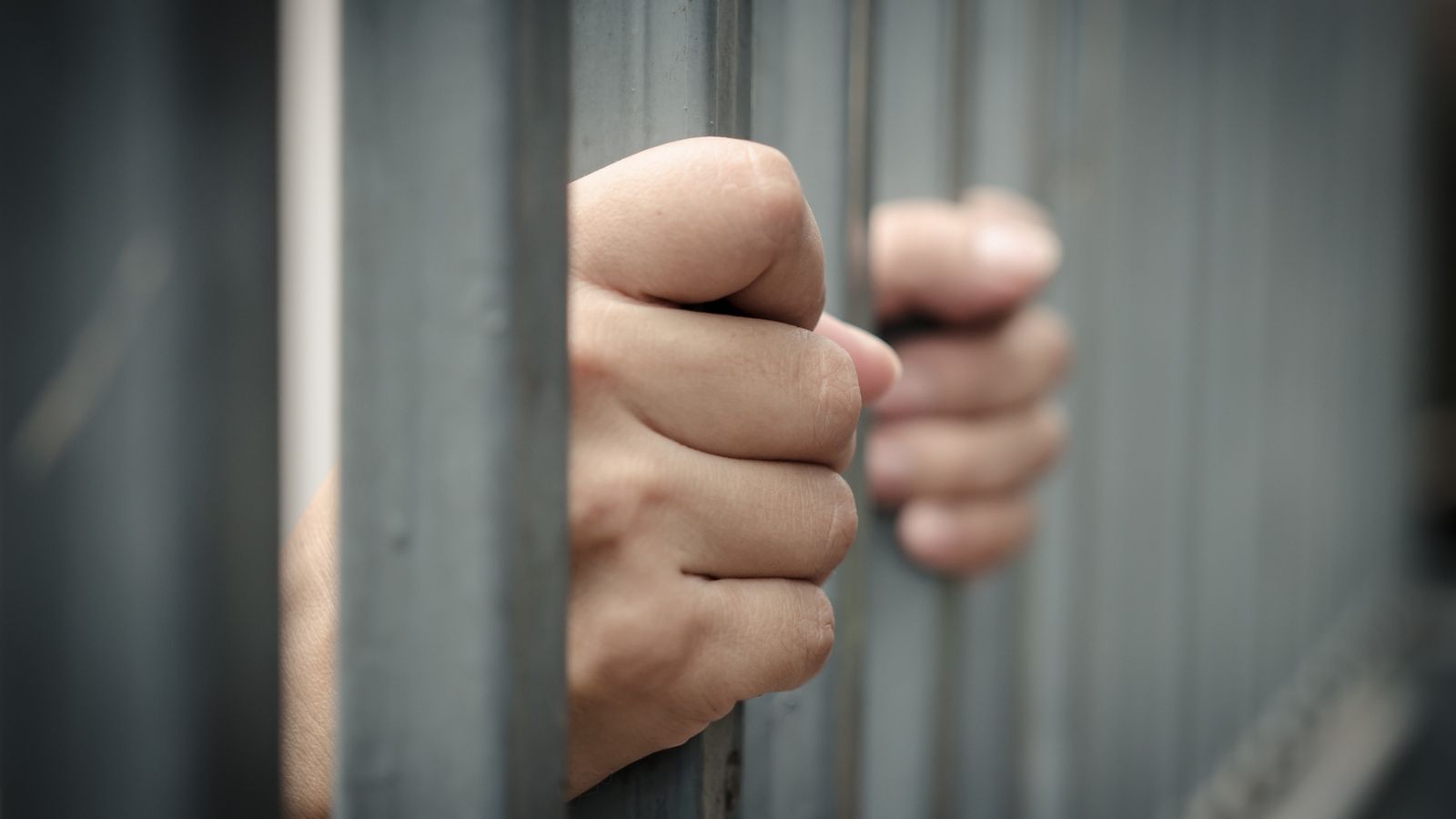 Over 1,200 individuals have been charged in connection with the Capitol riot, with more than 800 pleading guilty or being convicted after trial. Approximately 700 individuals have been sentenced, with around two-thirds receiving prison terms ranging from three days to 22 years.
The attack resulted in over 100 police officers being injured and temporarily halted the certification of President Joe Biden's election victory over Trump.
Read More: These Celebrities All Proudly Support Trump – Some on This List May Come as a Surprise!