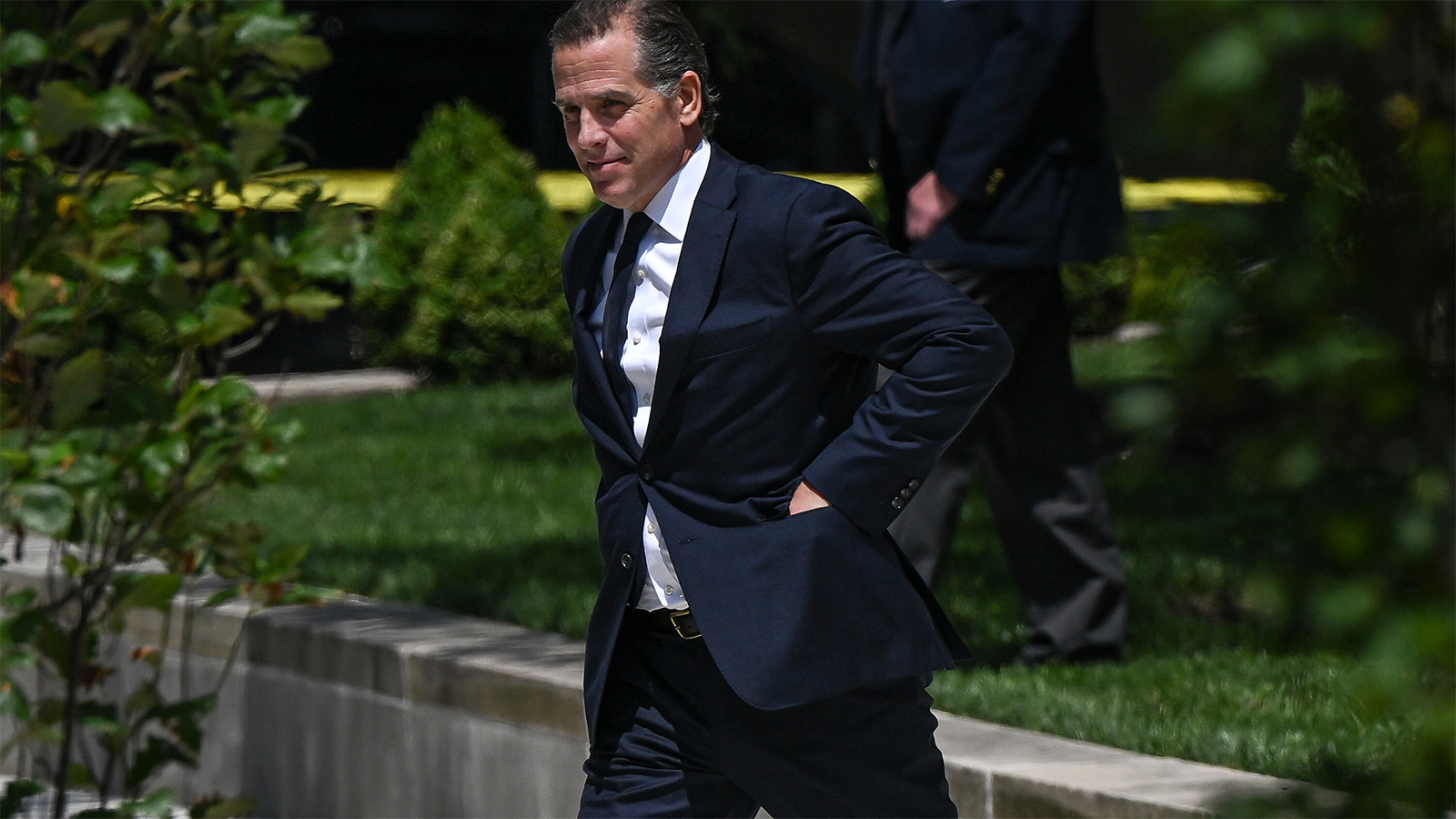 Special Counsel David Weiss is actively investigating potential tax violations by Hunter Biden in California, with subpoenas recently issued for James Biden through a Los Angeles grand jury. The probe is specifically focused on tax matters, although it remains unclear if other violations such as Foreign Agents Registration Act (FARA) are being investigated.
It is unknown if any witnesses have testified before the grand jury. This development raises questions about the timing, as the investigation into Hunter Biden began five years ago and Weiss has previously stated that the probe is still ongoing.

During Hunter Biden's plea deal hearing in July, Weiss expressed openness to potentially charging him with tax and FARA violations. The proposed plea bargain, which was not accepted, would have allowed Hunter Biden to plead guilty to not paying taxes on over $1.5 million in income from 2017 and 2018, with probation instead of jail time.
Read More: The Importance of the Xi-Biden Summit
Weiss later indicted Hunter Biden on three gun violations. Whistleblowers from the IRS allege that the Justice Department, under political influence, prevented Weiss from pursuing stronger charges against Hunter Biden in other jurisdictions.

In June, it was reported that the Department of Justice hindered Weiss from bringing charges against Hunter Biden in Washington D.C. and California. Lawmakers have not received satisfactory answers from Weiss regarding the investigation and its details, including an incident involving U.S. Attorney Martin Estrada of California, who stated that he did not want to cooperate with Weiss in investigating Hunter Biden in his district. Weiss has maintained that he faced no obstacles.
However, Republicans remain doubtful and question why a misdemeanor plea deal was offered without jail time for someone accused of felonies, as well as whether Weiss was influenced or consulted with others in the process.
Read More: Republicans Demand Hunter Biden's Lawyer Testify on Financial Matters