Former Vice President Mike Pence breaks his silence on the recent indictment of former President Donald Trump, emphasizing that he believes the election was not stolen.
Pence Stresses Lawfulness and Presumption of Innocence
Speaking at a conference, Pence reiterates that no one is above the law, including the former president, and that all individuals are entitled to the presumption of innocence.
Georgia's Election Results and Trump's Claims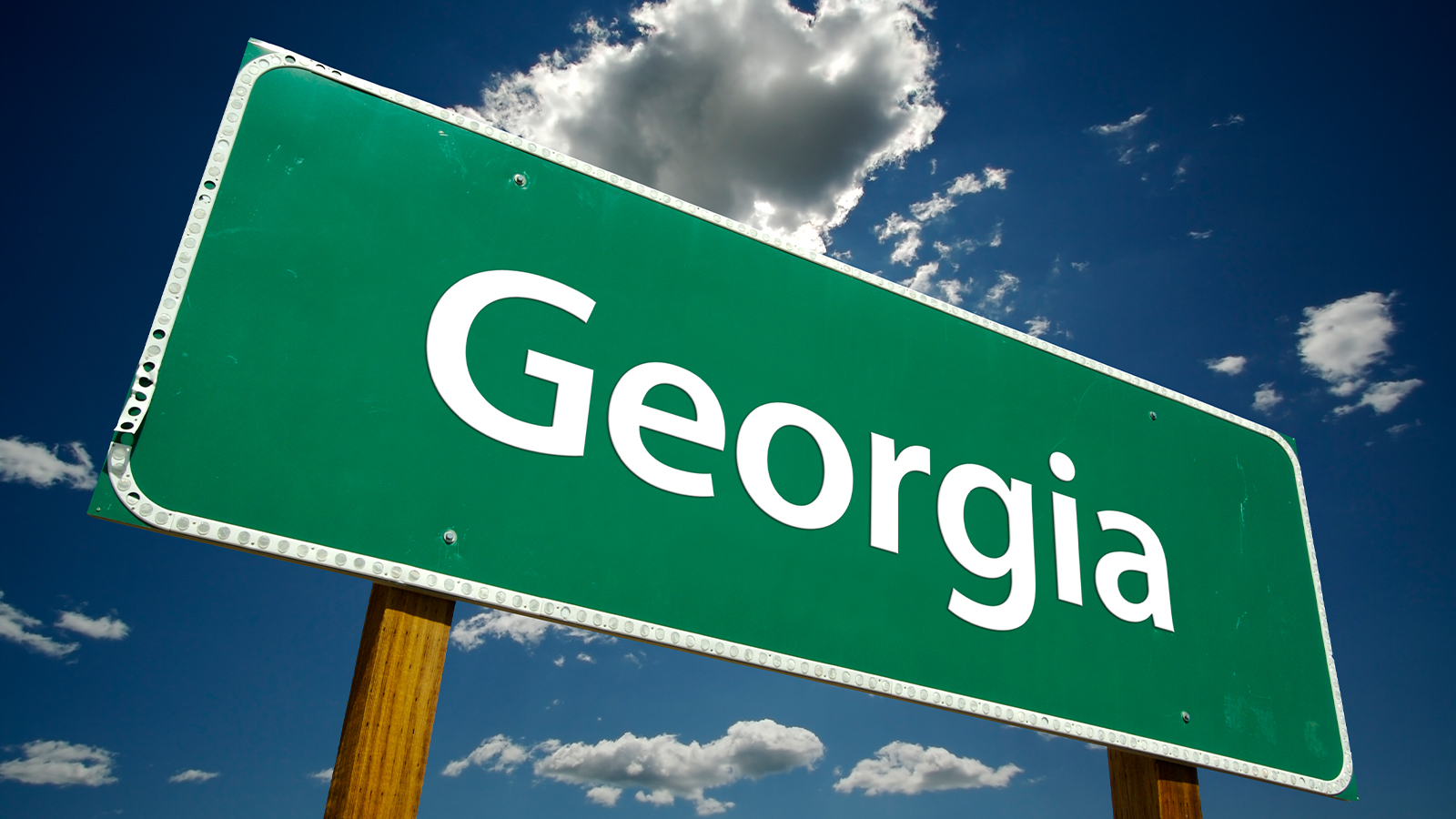 Pence acknowledges that President Biden narrowly carried Georgia, referencing Governor Brian Kemp's response to Trump's claims of election fraud in the state.
Read More: Biden Walks Off Set During MSNBC Interview, Prompting Criticism and Online Reactions
Pence's Role on January 6th
Pence reaffirms his belief that he fulfilled his duty on January 6th to ensure a peaceful transfer of power according to the Constitution and laws of the United States.
The GOP Presidential Primary Debate
Pence expresses hope for Trump's participation in the upcoming GOP primary debate on August 23rd, hosted by Fox News.
Trump's Uncertain Attendance
Trump's attendance at the debate remains uncertain as he has not yet signed the Republican National Committee's loyalty pledge required for candidates to appear on the stage.
Read More: Biden Stares Blankly at Press, Exits Room During Meeting with NATO Secretary General
More from The Stock Dork – Explosive Testimony: Biden Brand Influence Saved Burisma Holdings from Collapse, Claims Devon Archer
Nikki Haley Speaks Out on Trump Indictment, Prioritizes Other National Issue
Nikki Haley, a Republican presidential candidate, decided not to issue an immediate statement on the recent indictments against former President Donald Trump, citing exhaustion from the ongoing drama and a desire to focus on more pressing national issues.