President Joe Biden is reportedly considering parting ways with ActBlue, the Democratic National Committee's (DNC) main fundraising platform, in order to save on processing fees. While this potential split may have significant implications for down-the-ballot Democratic campaigns and the party's financial influence, Biden is actively exploring other options such as NGP VAN and Action Network, according to a Biden official who spoke anonymously to Politico.
The Biden campaign is currently testing the effectiveness of different payment processors on their fundraising efforts. However, the official also emphasized that ActBlue remains an important vendor for the campaign. Despite ActBlue's success in facilitating online fundraising for local, state, and federal races, with over $12.6 million raised since 2004, there is a growing belief that its fees are higher and its performance less efficient compared to the Republican donation platform, WinRed.
Kenneth Pennington, former digital director for Sen. Bernie Sanders' 2016 presidential campaign, acknowledges ActBlue's near-monopoly in the donation processing space, primarily due to its extensive database of saved credit cards from users. However, Pennington suggests that exploring alternatives and utilizing multiple platforms could foster a more competitive infrastructure and provide Democrats with enhanced tools for their fundraising efforts.
Read More: Biden Walks Off Set During MSNBC Interview, Prompting Criticism and Online Reactions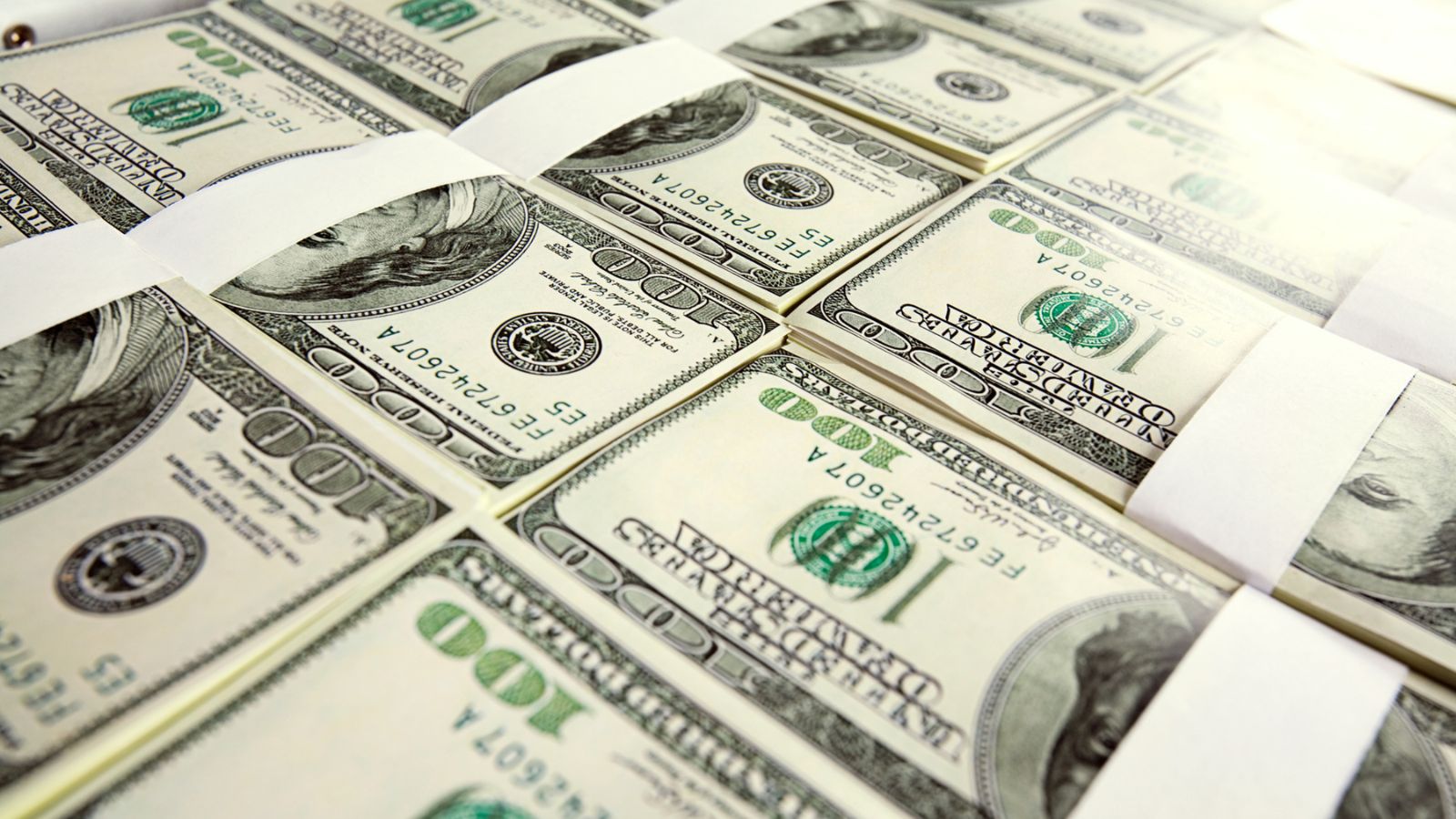 The potential shift away from ActBlue comes as President Biden seeks to optimize his campaign's financial strategies. While ActBlue has been an essential tool in battling Republicans, as demonstrated by its $283 million raised last quarter from 1.8 million donors, reimaging the party's fundraising platform could lead to cost-saving measures and increased competition within the Democratic ecosystem.
Read More: Biden Stares Blankly at Press, Exits Room During Meeting with NATO Secretary General