President Joe Biden addressed reporters in San Francisco on Wednesday, expressing his support for Israel and stating that he would not impose a deadline for Israel to end its war against Hamas until Hamas is no longer a threat to Israeli citizens. He referred to the recent attack carried out by Hamas on October 7, which resulted in the loss of approximately 1,400 lives, injuries to thousands, the capture of around 240 hostages, and other atrocities that shocked the world. In light of Hamas' vow to continue such attacks until Israel is destroyed, the Israeli Defense Forces (IDF) are currently taking action to dislodge Hamas from its headquarters at Shifa Hospital, where terrorists and weapons have been hidden in violation of international laws of war. Israel presented evidence of Hamas' use of the hospital during the press conference.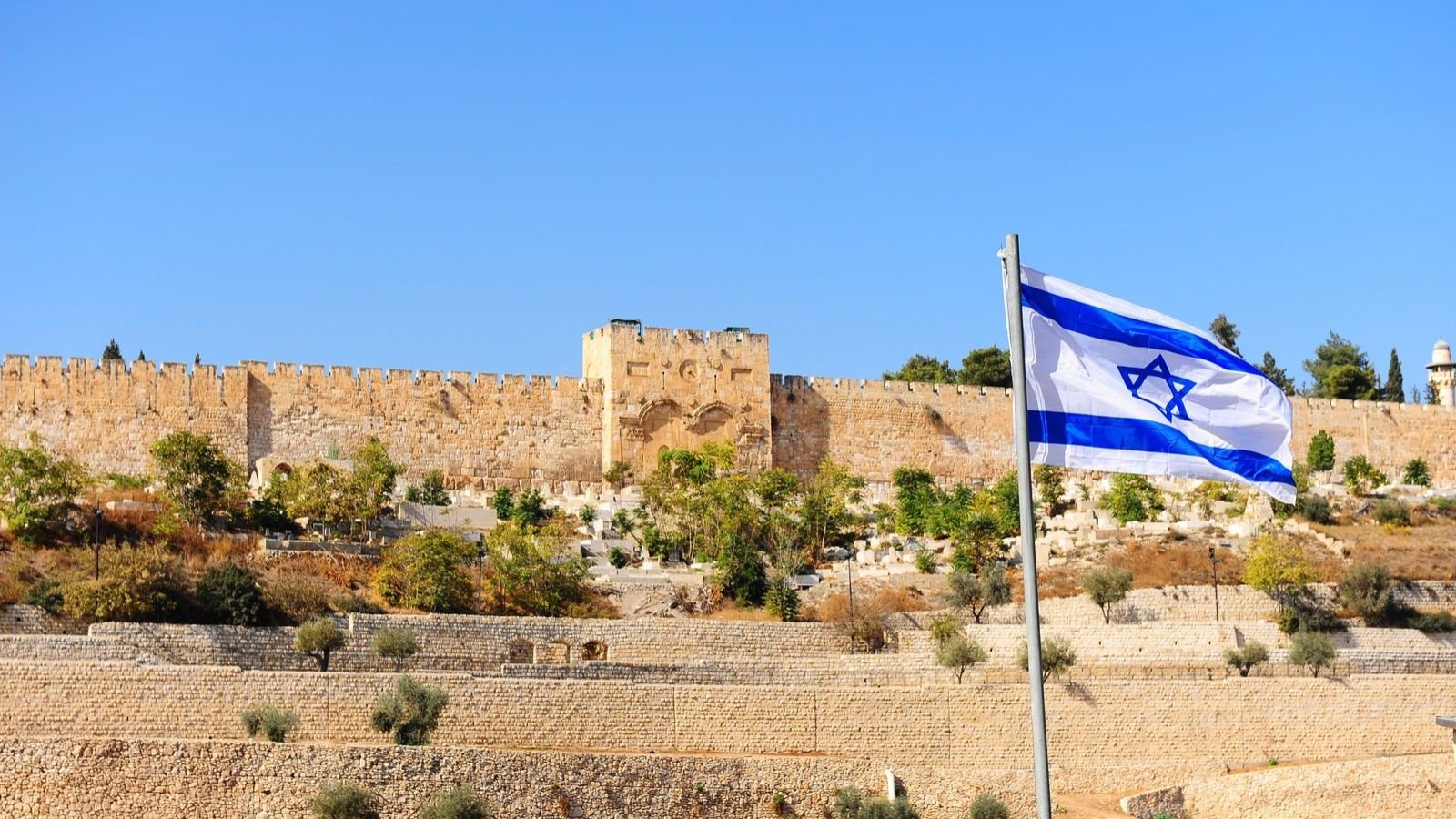 President Biden condemned Hamas for committing the first war crime by locating its facilities at Shifa Hospital. He revealed that the U.S. had advised Israel to exercise extreme caution at the hospital and denied claims that Israel was indiscriminately bombing the area. Instead, Israel was providing assistance to patients by bringing in resources such as incubators and facilitating the evacuation of doctors and nurses.
When asked about the duration of U.S. support for Israel's operation and progress in securing the release of Israeli hostages, President Biden revealed that he was working on hostage negotiations through Qatar and expressed cautious optimism for a potential deal. He emphasized that Hamas' capacity to carry out acts of violence against Israelis was the determining factor for when the conflict would end, and acknowledged the risks that Israel was taking to protect its people.
Read More: Biden Walks Off Set During MSNBC Interview, Prompting Criticism and Online Reactions
President Biden reiterated his belief that a two-state solution was the best way to prevent future conflicts, and urged Israel against occupying Gaza after the war. He clarified that when he mentioned doing "everything in his power" to bring the hostages home, he did not include the use of U.S. military force. Negotiations for the release of hostages were reportedly stalled due to disagreements over the number of hostages to be released and the length of the ceasefire that Israel would agree to.
While some Biden administration officials have openly pressured Israel to halt the war, this approach has faced criticism from some Israelis. The father of an Israeli officer who lost his life in action against Hamas expressed his disagreement with President Biden's stance and urged him to allow Israel to handle the situation as they see fit.
Read More: Bombshell Unleashed! Hunter Biden Caught in a Whirlwind of Drugs, Nudity, and Family in Shocking Laptop Photo Leak!
In conclusion, President Biden underscored his commitment to Israel's security and reiterated that the conflict would only cease when Hamas is no longer capable of threatening the lives of Israeli citizens.
Read More: Bud Light Drama Hits a New Low: Factories Begin to Close as Sales Continue to Nose Dive