President Joe Biden and First Lady Jill Biden were spotted spending time on Rehoboth Beach, Delaware, taking an extended break from the responsibilities of high office. During this period, Devon Archer, a longtime friend and former business associate of Hunter Biden, is expected to testify on Capitol Hill regarding his foreign ventures and the alleged level of the president's personal involvement.
The president's vacation will span a full business week, totaling a 10-day trip, with two weekends on either end. According to the Republican National Committee (RNC) research, since taking office, President Biden has spent a significant amount of time, 360 days, which accounts for 39 percent of his presidency, on vacation.
Read More: Hunter Biden demanded payment from Chinese businessman with his father next to him
The RNC's calculations highlight a pattern of Biden's absence from the White House, which has been previously reported, including a record 150 days spent in Delaware during the first 18 months of his presidency. Additionally, there have been instances of him being at Camp David while major events like the fall of Kabul, Afghanistan, and mass evacuations were taking place.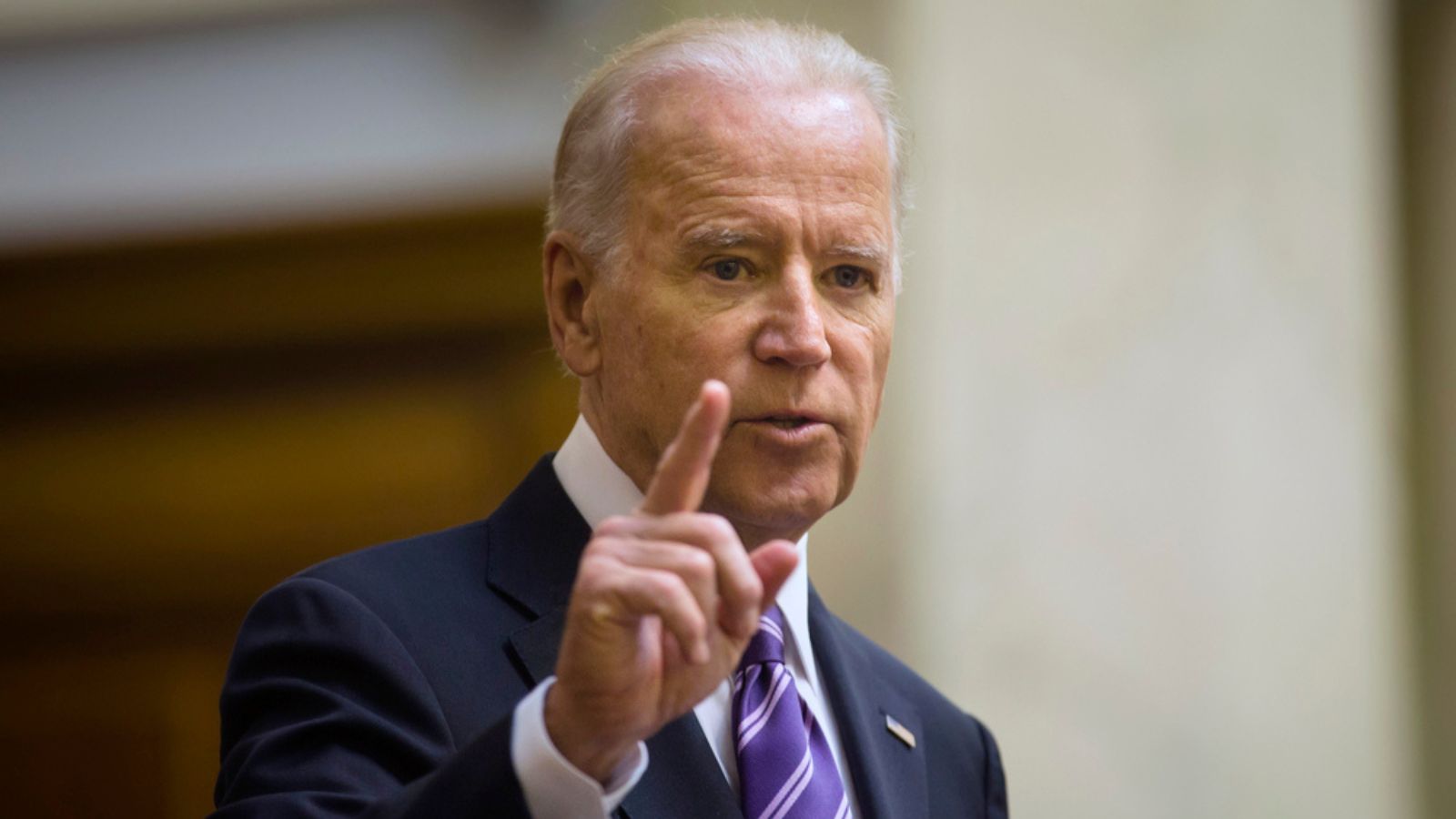 In comparison, former Presidents Donald Trump, Barack Obama, and George W. Bush also took vacations during their presidencies, but for varying durations and at different locations.
The president's previous visit to his beach house was marked by an incident where he fell off his bicycle in public, attracting media attention.
Read Also: Bud Light Backlash Persists as Some Beer Prices Effectively Drop to Zero
White House Press Secretary Karine-Jean Pierre briefly mentioned President Biden's latest vacation while briefing reporters aboard Air Force One.
Read Next: The Little Mermaid: Cancelling Childhood Classics?