In Boston, pro-Palestinian protesters took to the streets during rush hour, causing traffic disruptions on bridges. The group IfNotNow, representing members of Boston's Jewish community, demanded a ceasefire in the Gaza Strip and urged Senator Elizabeth Warren to use her influence to halt the Israeli government's military actions. Traffic on the BU bridge came to a standstill as demonstrators chanted "Cease-fire now!" and displayed signs calling for peace. (Fox News)
Pro-Palestinian Protesters Bring Traffic to a Halt on Bay Bridge, San Francisco
Simultaneously, in San Francisco, pro-Palestinian protesters shut down the Bay Bridge while President Biden attended the Asia-Pacific Economic Cooperation summit. The demonstration organized by the Arab Resource and Organizing Center (AROC) saw participants chanting "Free Palestine" and "We want justice."
Some protesters went as far as chaining themselves to the bridge or covering their bodies with fake blood in bodybags. The protesters emphasized the urgent need for a ceasefire in Gaza to end the violence. (KTVU)
Read More: Biden Walks Off Set During MSNBC Interview, Prompting Criticism and Online Reactions
Passionate Pro-Palestinian Protesters Demand Ceasefire, Target Democratic National Committee Headquarters
In a separate incident, a pro-Palestinian protest outside the Democratic National Committee headquarters turned violent. Approximately 150 individuals were involved in illegal and violent protests, resulting in six injured police officers. One person was arrested for assaulting a police officer. Congressman Brad Sherman described the chaos as he had to be evacuated from the DNC due to the escalating violence.
Read More: Bombshell Unleashed! Hunter Biden Caught in a Whirlwind of Drugs, Nudity, and Family in Shocking Laptop Photo Leak!
Israeli Representative Maintains Stance on Hamas as Protests Continue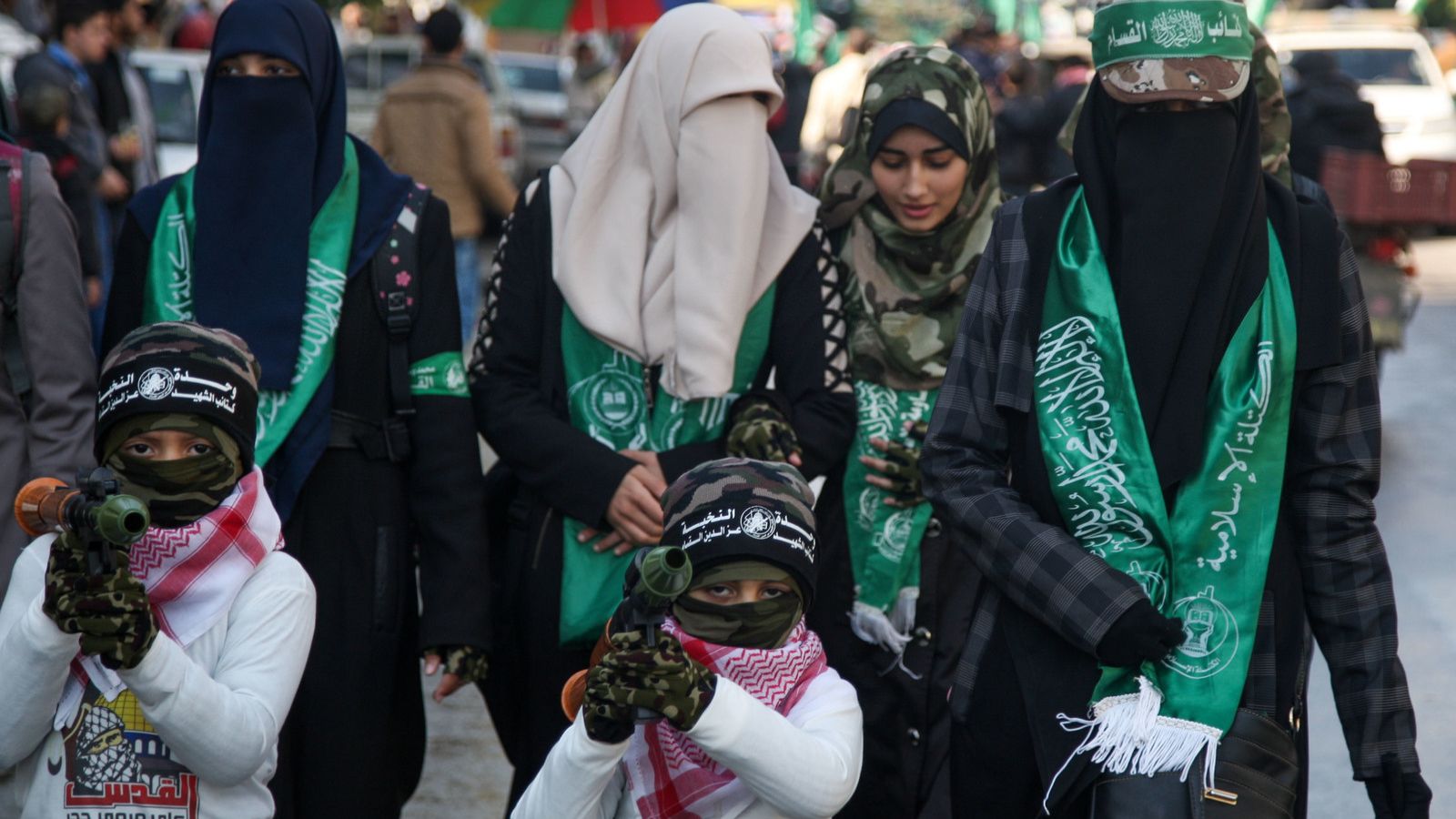 Marco Sermoneta, the Israeli Consul General in San Francisco, defended the Israeli Defense Forces' mission in Gaza while criticizing the pro-Palestinian protests. He dismissed the allegations of genocide and accused Hamas of committing war crimes against both Israelis and Palestinians.
Sermoneta emphasized that Hamas bears full responsibility for the ongoing suffering of Palestinians in Gaza.
Despite previous criticism of the Arab Resource and Organizing Center as antisemitic, the consul general maintained their stance. (AROC)
Read More: Biden Stares Blankly at Press, Exits Room During Meeting with NATO Secretary General