In a recent discussion on "PBS NewsHour," New York Times columnist David Brooks highlighted a rift between liberals and progressives within the Democratic Party regarding the Israel-Palestine conflict. According to Brooks, the progressive wing has moved away from advocating for a two-state solution in favor of a more ambiguous one-state solution.
Brooks pointed out that prominent figures like Joe Biden, Rep. Hakeem Jeffries, Sen. Chuck Schumer, Barack Obama, and Hillary Clinton, who can be classified as liberals, have argued for a new approach due to the ceasefires repeatedly being violated by Hamas. These liberals believe that relying on ceasefires alone is not a sustainable strategy and that a different approach is needed to effectively address the ongoing bloodshed.
Read More: Biden Walks Off Set During MSNBC Interview, Prompting Criticism and Online Reactions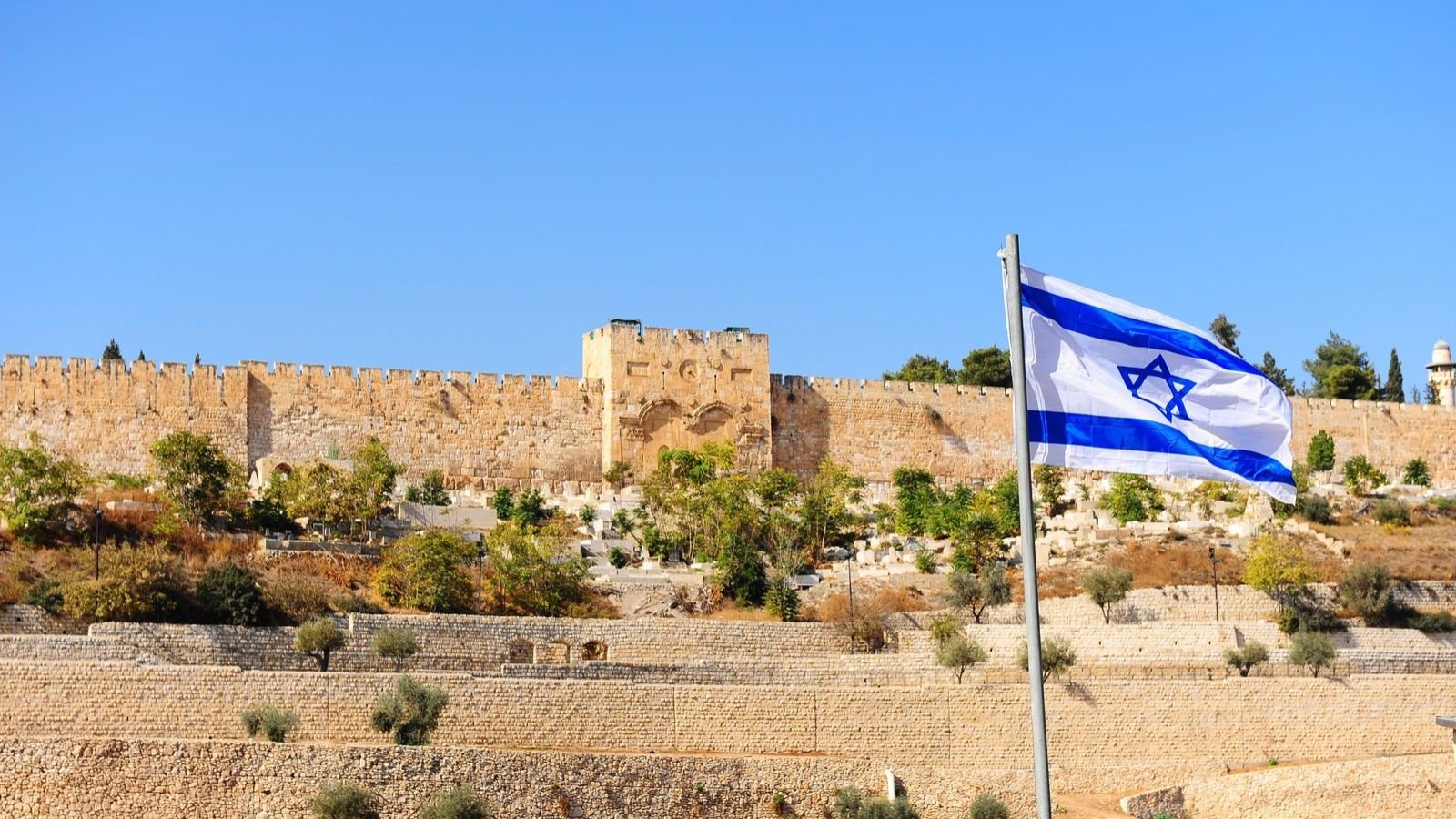 On the other hand, progressives have adopted a policy that deviates from the traditional Democratic stance of supporting Israel. Chanting slogans like "From the river to the sea," they promote a one-state solution. However, it remains unclear what this one state would actually look like. This departure from the Democratic Party's traditional position is not limited to the Israel-Gaza conflict, as similar ruptures between progressives and liberals can be observed on various other issues.
Read More: Biden Stares Blankly at Press, Exits Room During Meeting with NATO Secretary General