Russian President Vladimir Putin is reportedly hopeful for a Trump or Republican victory in the 2024 election, which could lead to reduced US support for Ukraine.
"US officials on high alert"
American national security officials and diplomats are closely monitoring the upcoming election, expressing concern over Putin's intentions in Ukraine.
"Putin's preference for a Trump-like politician"
Some officials believe Putin is holding out for a Trump-like politician to win, based on Trump's previous defense of Putin and his stance on the Ukraine conflict.
"Ukraine conflict could continue for years"
Analysts predict that the war in Ukraine might continue for an extended period, presenting logistical challenges for Putin's potential strategy of waiting for a Trump-like politician.
Read More: Biden Walks Off Set During MSNBC Interview, Prompting Criticism and Online Reactions
"Uncertainty surrounding Trump's candidacy"
Although polls suggest Trump as the GOP frontrunner, his legal troubles have raised doubts about his ability to run, which could impact Russia's strategy.
"Russia's attempt to outlast the US"
Concerns exist over Russia's potential efforts to outlast the US if Trump wins, jeopardizing political support for Ukraine.
"Biden administration's commitment to Ukraine"
Despite waning support for Ukraine among the American electorate, the Biden administration has affirmed its commitment to back Ukraine.
"American resolve will not waver"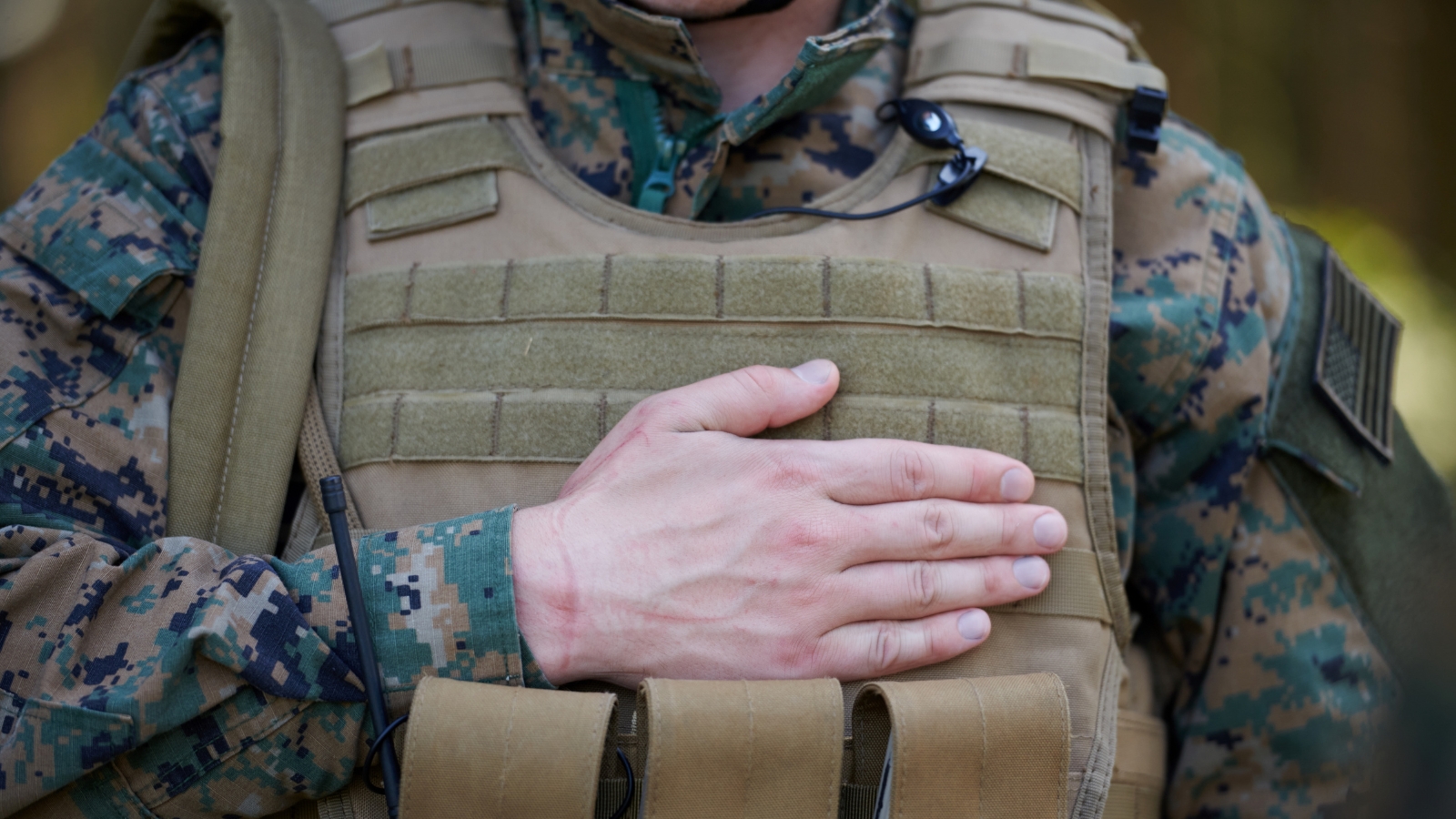 US National Security Advisor Jake Sullivan has reassured that Putin's bet on American resolve faltering or failing will not succeed.
Read More: Bombshell Unleashed! Hunter Biden Caught in a Whirlwind of Drugs, Nudity, and Family in Shocking Laptop Photo Leak!
"Continued US assistance crucial"
As the situation evolves, ongoing assistance to Ukraine remains critical, emphasizing the importance of unwavering support during this uncertain period.
"Putin's decreasing influence"
Internal dysfunction and decreasing influence following the Wagner Group uprising may pose challenges to Putin's potential strategy.
"Logistical challenges for Putin"
Putin's aim to wait for a Trump-like politician could be hindered by Russia's manpower issues and internal dysfunction.
"Monitoring Putin's intentions"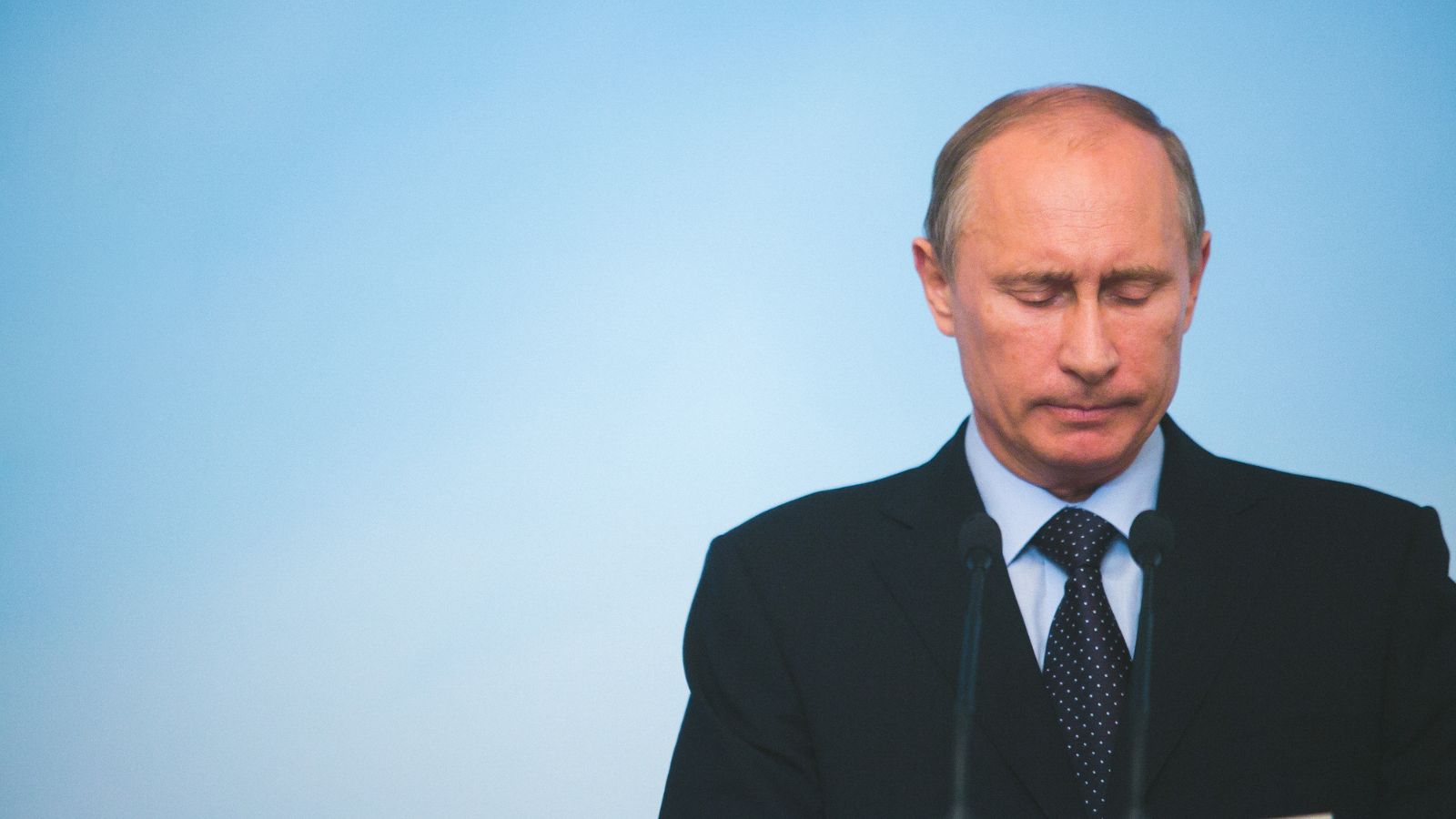 US officials will continue to monitor Putin's intentions in Ukraine, given the potential impact of the 2024 election's outcome.
Read More: Biden Stares Blankly at Press, Exits Room During Meeting with NATO Secretary General
More from The Stock Dork – President Biden Takes Time Off in Rehoboth Beach Amidst Testimonies