The passing of Rosalynn Carter, former first lady and global humanitarian, has elicited heartfelt reactions from political figures and organizations alike. President Joe Biden commended the Carter couple for bringing grace to the White House, stating, "He had this great integrity, still does. And she did too…God bless them."
Biden also revealed that he spoke to the family and received word that Jimmy Carter was surrounded by his loved ones during this difficult time.
The White House later released an official joint statement from President Biden and first lady Jill Biden, expressing their admiration for Carter's inspirational efforts. They highlighted her advocacy for equal rights, mental health and wellness, and support for caregivers.
Former President George W. Bush and former first lady Laura Bush also extended their condolences, referring to Carter as a woman of dignity and strength who made significant contributions to destigmatizing mental health.
U.S. Sen. Jon Ossoff of Georgia emphasized Carter's compassionate nature and her dedication to women's rights, human rights, and mental health reform. Reflecting on her impact, Ossoff stated, "The State of Georgia and the United States are better places because of Rosalynn Carter… May Rosalynn Carter's memory be a blessing."
Former President Donald Trump also acknowledged Carter's outstanding accomplishments, expressing gratitude for her service in various capacities, including her work at the Carter Center and volunteering with Habitat for Humanity.
Read More: Biden Walks Off Set During MSNBC Interview, Prompting Criticism and Online Reactions
Former first lady Melania Trump honored Carter's servant's heart, devotion to her family, and noted that her legacy would always be remembered. Meanwhile, former House Speaker Nancy Pelosi described Carter as a "saintly and revered public servant," highlighting her diplomatic efforts and groundbreaking speeches addressing mental health and the importance of health as a human right.
Former President Bill Clinton and former first lady Hillary Clinton referred to Carter as a champion of human dignity. They acknowledged her impact on mental health care, childhood immunization, and her global humanitarian work.
Atlanta Mayor Andre Dickens labeled Carter as the modern-day model for a first lady and praised her advocacy for mental health awareness and equal rights. First lady Michelle Obama expressed gratitude for Carter's support and advice, emphasizing her dedication to uplifting others.
Read More: Bombshell Unleashed! Hunter Biden Caught in a Whirlwind of Drugs, Nudity, and Family in Shocking Laptop Photo Leak!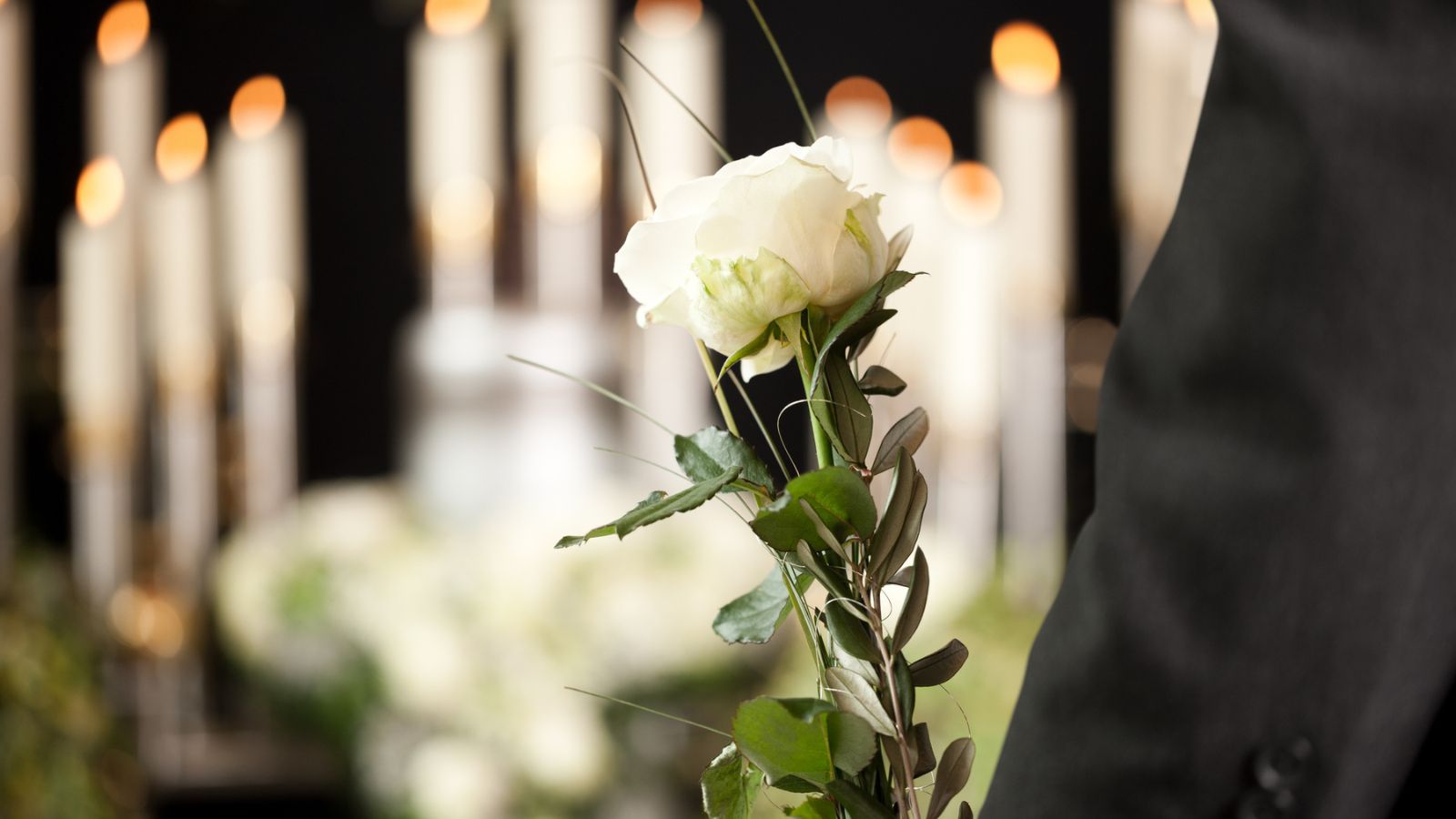 Habitat for Humanity, the Georgia-based charity closely associated with the Carter family, expressed sadness over the passing of Rosalynn Carter. They recognized her as a compassionate champion and commended her tireless efforts to help families worldwide.
U.S. Rep. Nikema Williams echoed the sentiment, stating that Georgia Democrats and the entire state mourn the loss of an extraordinary humanitarian and mental health advocate.
The Carter Center, co-founded by Jimmy and Rosalynn Carter, released a statement mourning the loss of its co-founder. They highlighted the couple's unwavering commitment to democracy, conflict resolution, human rights, and eradicating diseases.
In memory of Rosalynn Carter, the center requested contributions to the Carter Center's Mental Health Program or the Rosalynn Carter Institute for Caregivers. The legacy of Rosalynn Carter will undoubtedly be a source of pride for her home state and will continue to inspire individuals and organizations around the world.
Read More: Bud Light Drama Hits a New Low: Factories Begin to Close as Sales Continue to Nose Dive