Explore the details of Hunter Biden's child-support hearing in Arkansas, which raised eyebrows due to his claimed financial struggles despite alleged luxury travel arrangements.
Hunter Biden's Poor Claim Contradicted by Luxury Travel
Hunter Biden's assertion of being financially strained during a child-support hearing is undermined by reports of his arrival in Arkansas on a private jet owned by his friend, Kevin Morris.
Read also: Whistleblower Who Claims To Have Critical Information Of Alleged Mishandling Of Hunter Biden Probe Removed From Investigation
Private Jet Journey to the Courthouse
Hunter Biden's private jet reportedly flew from Los Angeles to Washington, DC, before heading to Arkansas, landing near the Independence County Courthouse where the hearing took place.
Read also: Biden Shifts Blame As Debt Crisis Brews, Accuses 'MAGA' Republicans
Cost of the Private Jet Trip
Aviation experts estimate that the round trip taken by Hunter Biden's private jet could have cost between $55,000 to $117,000, equivalent to several months' worth of child-support payments.
Read also: Biden Administration Proposes New Rules on Transgender Athletes
Hunter Biden's Child Support Payments
Hunter Biden has already paid around $750,000 in child support since 2019, following a settlement with Lunden Roberts, the mother of one of his children, after a DNA test confirmed his paternity.
Read also: 20 Things That Are Surprisingly Legal and Should Be Illegalized Immediately
Attempt to Reduce Child Support Payments
On May 1, Hunter Biden appeared in an Arkansas courtroom with the goal of reducing his monthly child support payments of $20,000.
Read also: Former Biden Associate Faces Jail as Last-Ditch Bid for Freedom Begins
Arrival at the Arkansas Courthouse
Video footage captured Hunter Biden's entrance to the Arkansas courthouse on May 1, accompanied by Secret Service agents.
Read also: Exploring the Hunter Biden Laptop Scandal: 11 Key Insights to Understand
Denial of the Child's Existence
The Biden family has never publicly acknowledged the existence of Hunter Biden's four-year-old daughter named Navy Joan.
Read also: A Second Whistleblower Removed From Hunter Biden Investigation, Attorneys Allege
Hunter Biden's Request for Payment Reduction
Hunter Biden seeks to renegotiate his child support payments, citing a "substantial material change" in his financial situation.
Read also: Tucker Carlson Eyes A New 'Show' As He Takes On Established News Networks
Kevin Morris in Hunter Biden's Investigation
Kevin Morris, an entertainment lawyer, is one of the key figures involved in the investigation related to Hunter Biden.
Read also: President Biden Faces Opposition From 43 Republicans Over Debt Ceiling Limit
Morris's Role in Hunter Biden's Affairs
Reports suggest that Kevin Morris, also Hunter Biden's attorney, has played a significant role in managing Hunter's public relations, paying his tax delinquency, and supporting his luxurious lifestyle.
Read also: These Republican Politicians All Do Not Support Donald Trump! Some of Them May Surprise You!
Hunter Biden's Artistic Pursuits
Kevin Morris is allegedly involved in Hunter Biden's newfound career in modern art, which has raised concerns due to its connections with corruption within the art market.
Read also: Is Miller Lite The Next Beer To Go Woke? – New Ad Campaign Sparks Outrage!
Uncovering Hunter Biden's Financial Dealings
The revelations surrounding Hunter Biden's financial arrangements and legal representation have sparked interest and scrutiny from various news outlets.
Read also: Republicans Accused Of 'Remaking' America As States Move To Ban Trans Athletes From Competing Against Women
Hunter Biden's Controversial Journey Continues
Despite the child-support hearing, Hunter Biden's financial and personal affairs continue to be the subject of public attention and debate.
Read also: President Biden Says The Border Looks 'Much Better Than You All Expected
A Complex Tale of Child Support and Alleged Luxury
Hunter Biden's child-support hearing in Arkansas sheds light on the complexities surrounding his financial situation, as questions arise concerning his claimed poverty contrasted with his reported lavish lifestyle.
Read also: Marjorie Greene Pushing To Impeach Biden – White House Labels It A 'Political Stunt'
Related:
Biden's Campaign Co-Chair Acknowledges His Age Is A 'Legitimate Concern'
You might also like:
Major Revelations Come To Light About Hunter Biden's Child Support Lawsuit
Read also: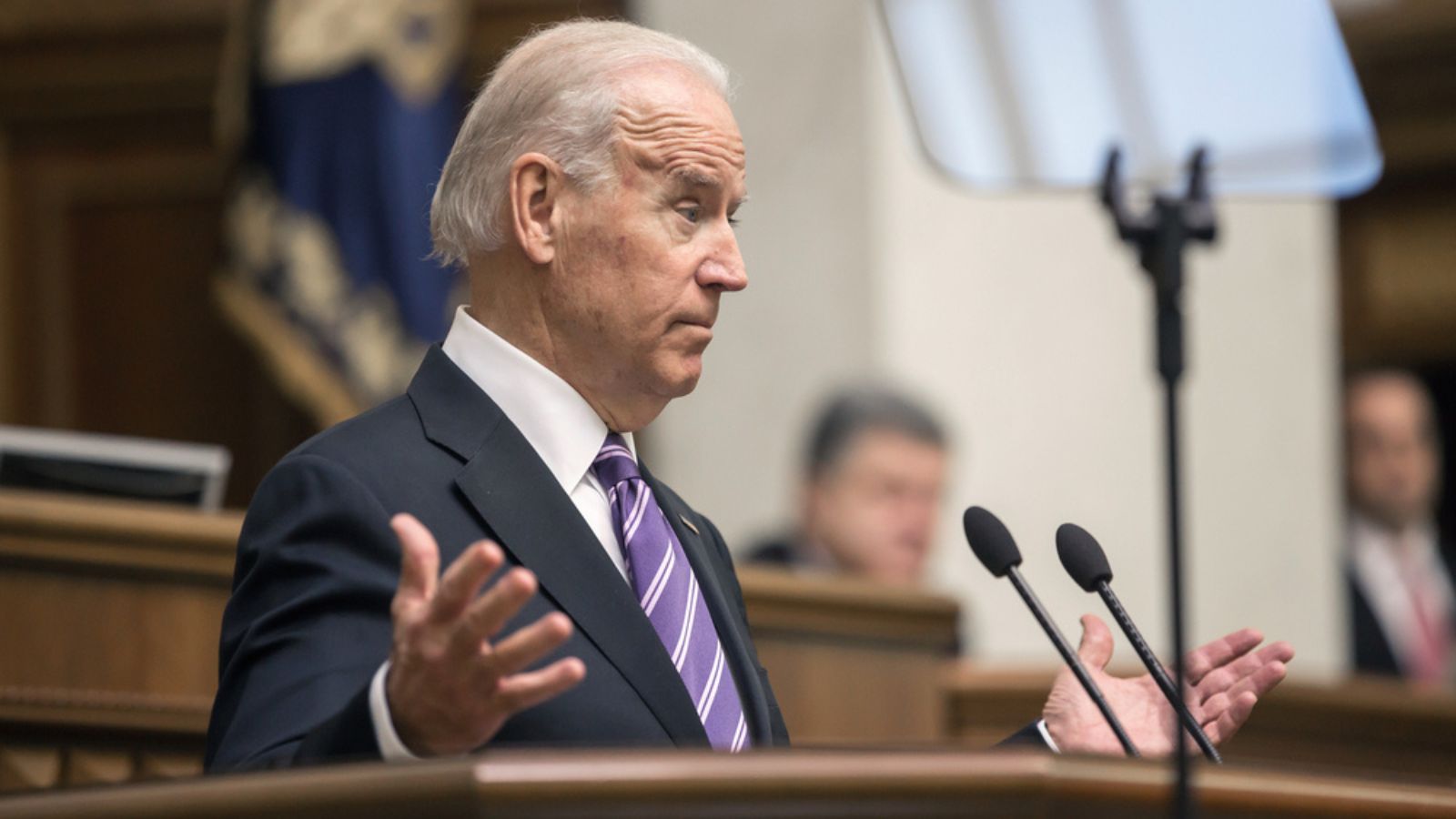 First it Was Stoves, Now Joe Biden Targets Gas-Powered Vehicles 
More from us: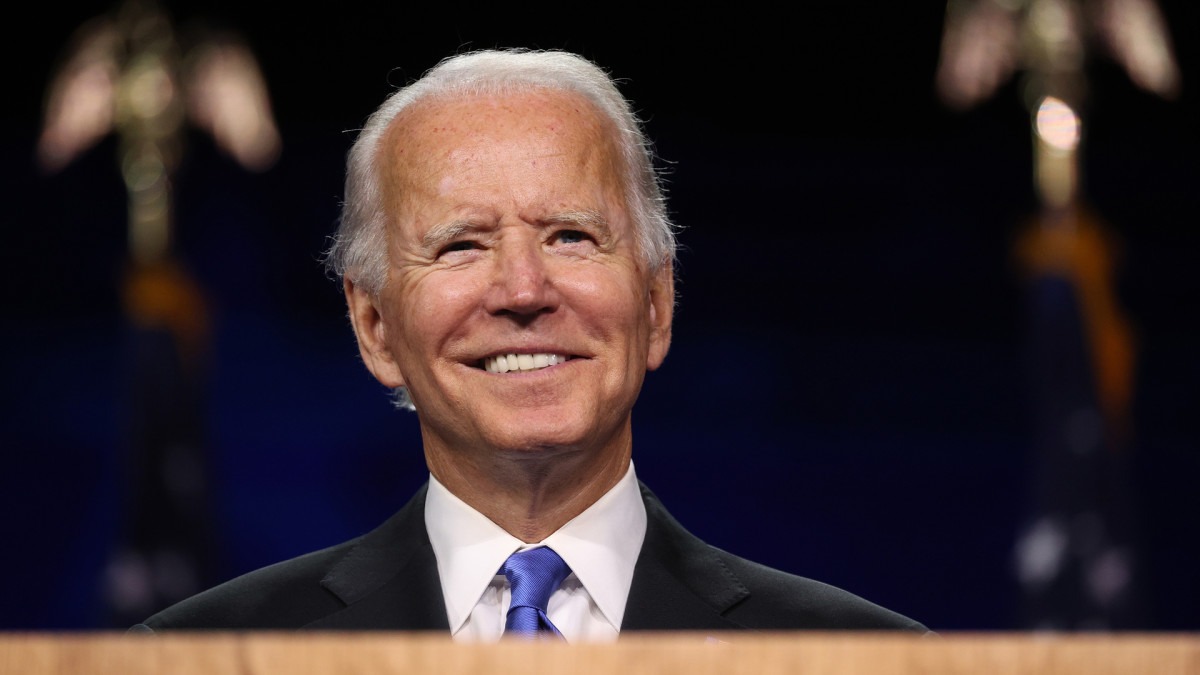 Here's What Biden Has Accomplished That the Media Isn't Telling You