In a significant political shift, the Republican Party has emerged victorious in the runoff races for attorney general, secretary of state, and treasurer in Louisiana. This triumph means that Republicans will have complete control over every elected statewide office in the once-bipartisan state, marking the first time since 2015 that conservatives have achieved this feat.
With Republicans already occupying the governor's mansion and holding a two-thirds supermajority in both the state house and senate, this election solidifies their dominance in Louisiana. The newly elected officials include Liz Murrill as attorney general, Nancy Landry as secretary of state, and John Fleming as treasurer.
Notably, Murrill and Landry have become the first women in Louisiana's history to hold the positions of attorney general and secretary of state respectively. This election is particularly significant as it fills the vacancies left by incumbents who did not seek re-election, leading to new leadership in key positions within Louisiana's executive branch.
The outcome of the gubernatorial election in October played a pivotal role in shaping the current political landscape. Jeff Landry, a Republican supported by former President Donald Trump, secured victory in the multi-primary party and avoided a runoff. Consequently, Louisiana's only Democratic governor in the Deep South, John Bel Edwards, was prevented from seeking re-election due to term limits.
Read More: Biden Walks Off Set During MSNBC Interview, Prompting Criticism and Online Reactions
Additionally, the re-election of Republican incumbents Lieutenant Governor Billy Nungesser and Commissioner of Agriculture Mike Strain in October, along with the newly elected Insurance Commissioner Tim Temple, further solidified the Republican Party's influence in Louisiana.
Although the voter turnout for the recent election was low, it attracted the attention of former President Trump, who endorsed the Republican candidates and praised their outstanding qualities.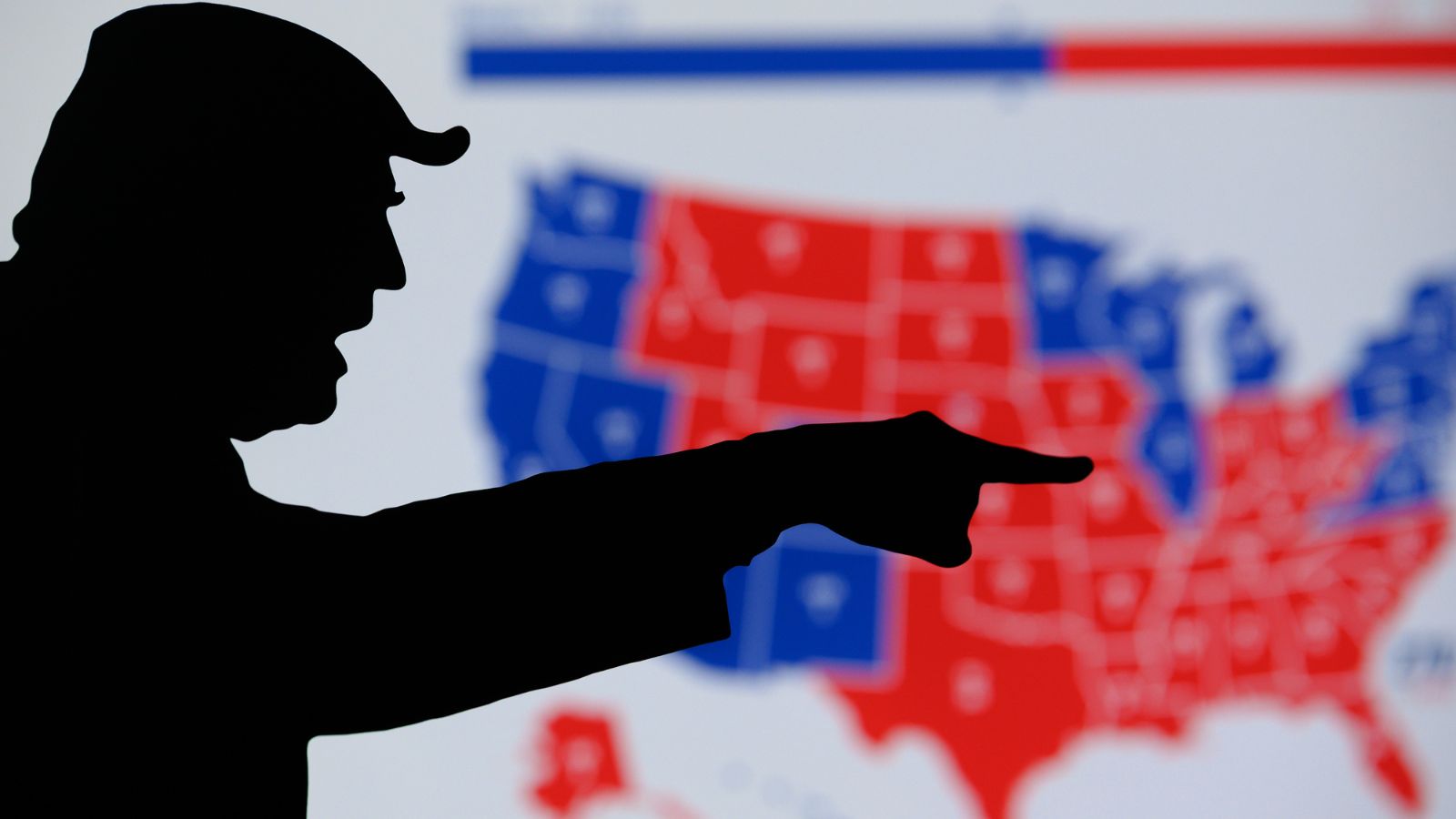 In January, Liz Murrill will replace her current boss, Jeff Landry, as attorney general. Her opponent in the race, Lindsey Cheek, a Democratic trial attorney from New Orleans, failed to secure victory. The attorney general's role involves representing the state in various legal disputes.
However, Landry gained significant attention for his stances, including supporting legislation that bans gender-affirming medical care for transgender youths and advocating for an abortion ban without exceptions for cases of rape and incest.
Murrill has aligned herself with Landry in championing conservative causes, including a lawsuit against the Biden administration's Covid-19 vaccine mandate for federal contractors. In the treasurer's office, John Fleming, a close ally of former President Trump and a conservative former congressman who co-founded the US House Freedom Caucus, emerged victorious.
Also Read: Bombshell Unleashed! Hunter Biden Caught in a Whirlwind of Drugs, Nudity, and Family in Shocking Laptop Photo Leak!
Fleming defeated Democratic financial adviser Dustin Granger in the runoff. Meanwhile, Nancy Landry, unrelated to Jeff Landry, secured the position of secretary of state by defeating Democrat Gwen Collins-Greenup, hailing from Baton Rouge.
Landry, a former state House member from Lafayette who has worked in the secretary of state's office for four years, will oversee the replacement of Louisiana's outdated voting machines, a process that has gained national attention due to allegations of bid-rigging and involvement from conspiracy theorists.
While Landry becomes the first woman elected to serve as secretary of state in Louisiana, the first woman to hold the position was Alice Lee Grosjean.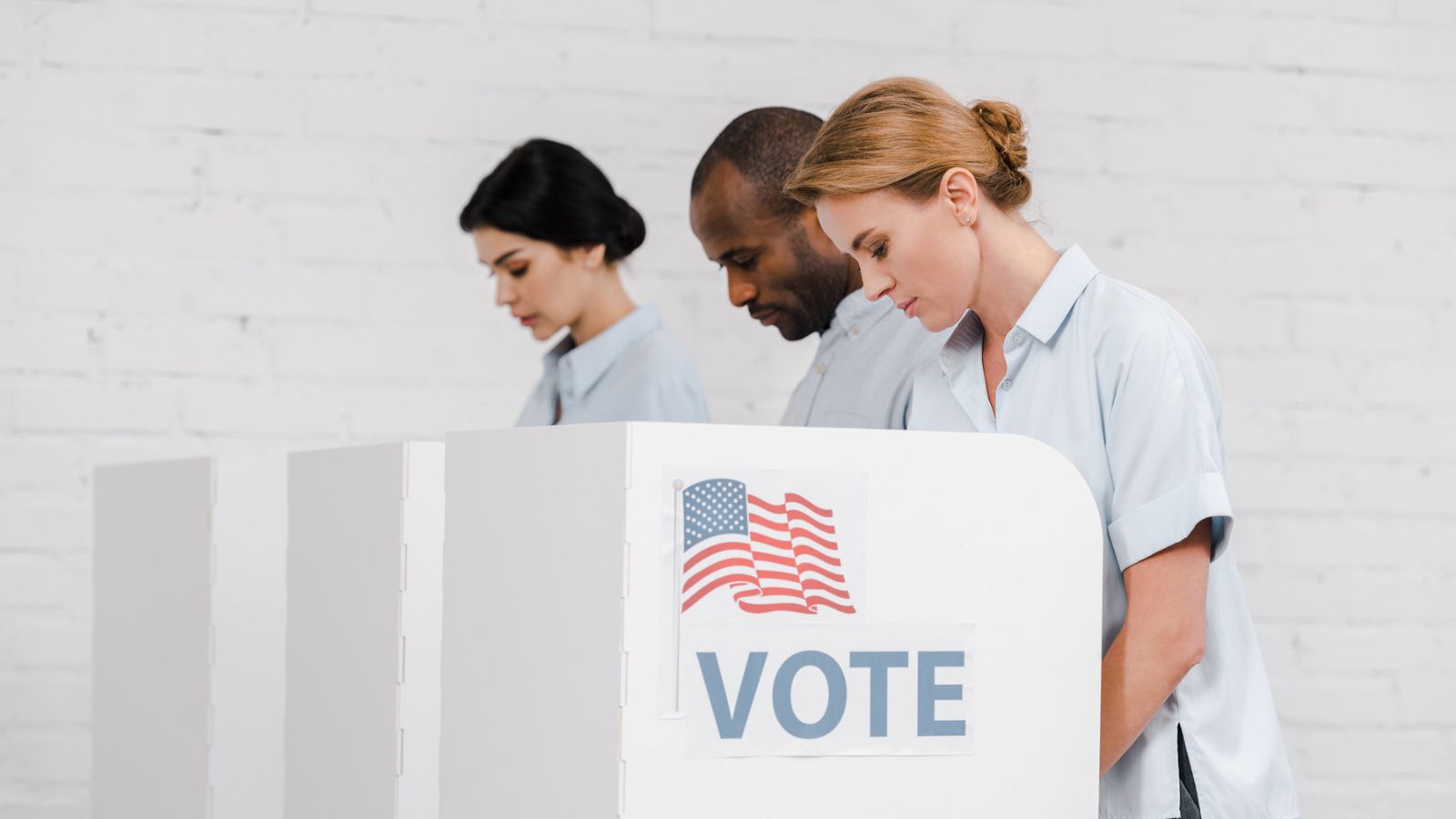 Grosjean was appointed in 1930 by then-governor Huey P Long after the sudden death of Secretary of State James Bailey. Overall, the Republican Party's success in securing all statewide offices in Louisiana marks a significant political shift in the once-polarized state.
With conservative leadership in place, Louisiana's future direction and policy decisions are expected to align more closely with Republican ideals.
Read Next: Biden Stares Blankly at Press, Exits Room During Meeting with NATO Secretary General