Republican candidates who received the endorsement of former President Donald Trump emerged victorious in Louisiana's statewide elections on Saturday. Liz Murrill, Nancy Landry, and John Fleming secured wins in the races for attorney general, secretary of state, and state treasurer, respectively. Trump praised the candidates and expressed his full support for them.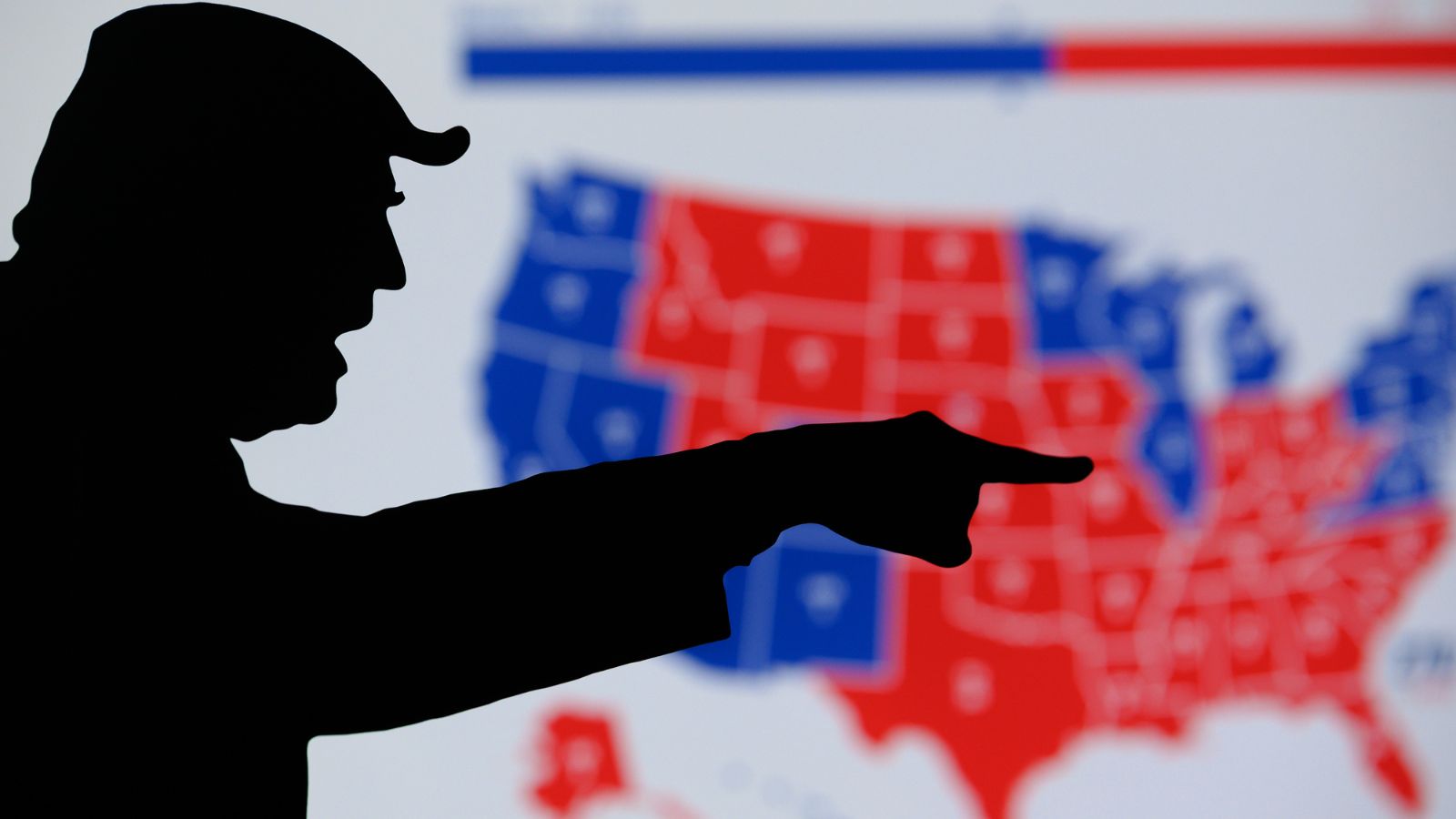 In the race for attorney general, Murrill defeated Democrat Lindsey Cheek by a significant margin of 30 points. With 95 percent of the vote reported, Murrill secured 66.4 percent of the vote. Delighted by her victory, Murrill emphasized the importance of fighting for the state and thanked her supporters.
Nancy Landry won the contest for secretary of state with 66.8 percent of the vote, defeating Democratic attorney Gwen Collins-Greenup by 33 points. Landry expressed her gratitude for the support and pledged to work with conservative leaders at all levels of government.
Read More: Biden Walks Off Set During MSNBC Interview, Prompting Criticism and Online Reactions
In the race for state treasurer, John Fleming emerged the clear winner with 65 percent of the vote. His opponent, Democrat Dustin Granger, received only 35 percent. Fleming, who also served as a senior adviser to Trump, highlighted economic development as a priority and expressed his eagerness to collaborate with the new governor, Jeff Landry.
Read More: Bombshell Unleashed! Hunter Biden Caught in a Whirlwind of Drugs, Nudity, and Family in Shocking Laptop Photo Leak!
These victories follow Jeff Landry's resounding win as the governor-elect in last month's primary, where he secured majority support and avoided a runoff election. Grassroots Republican activist Debbie Dooley described Landry's win as a positive sign for the GOP and suggested it could have implications for the 2024 presidential race.
Read More: Biden Stares Blankly at Press, Exits Room During Meeting with NATO Secretary General