Ronna McDaniel, Chairwoman of the Republican National Committee (RNC), sidestepped questions about former President Trump's controversial social media post on Veterans Day. In his post, Trump pledged to "root out the Communist, Marxist, racist, and radical left thugs." McDaniel avoided discussing this issue directly but focused on Trump's support for veterans and the RNC's efforts against President Biden's administration. Trump's language and accusations against the Left have faced criticism for their divisiveness and claims of wanting to destroy America.
McDaniel's Responses and Focus: During an interview on NBC's "Meet the Press," McDaniel chose not to comment directly on Trump's language. Instead, she highlighted Trump's support for veterans and shifted the conversation towards the recent RNC debate and the party's dedication to countering President Biden's policies. Similarly, during an interview on CNN's "State of the Union," McDaniel refrained from condemning the post and stated that she did not want to discuss candidates involved in contested primaries and had not seen the entire speech.
Trump's Controversial Veterans Day Posts: Former President Trump faced backlash for his Veterans Day post on Truth Social, where he vowed to remove what he referred to as "Communists, Marxists, Fascists, and Radical Left Thugs" from the country. He accused these groups of seeking to destroy America and its democratic processes. Trump reiterated similar language during a rally in New Hampshire on the same day. However, he also expressed gratitude to veterans in a separate post, acknowledging their sacrifices and dedication.
Read More: Biden Walks Off Set During MSNBC Interview, Prompting Criticism and Online Reactions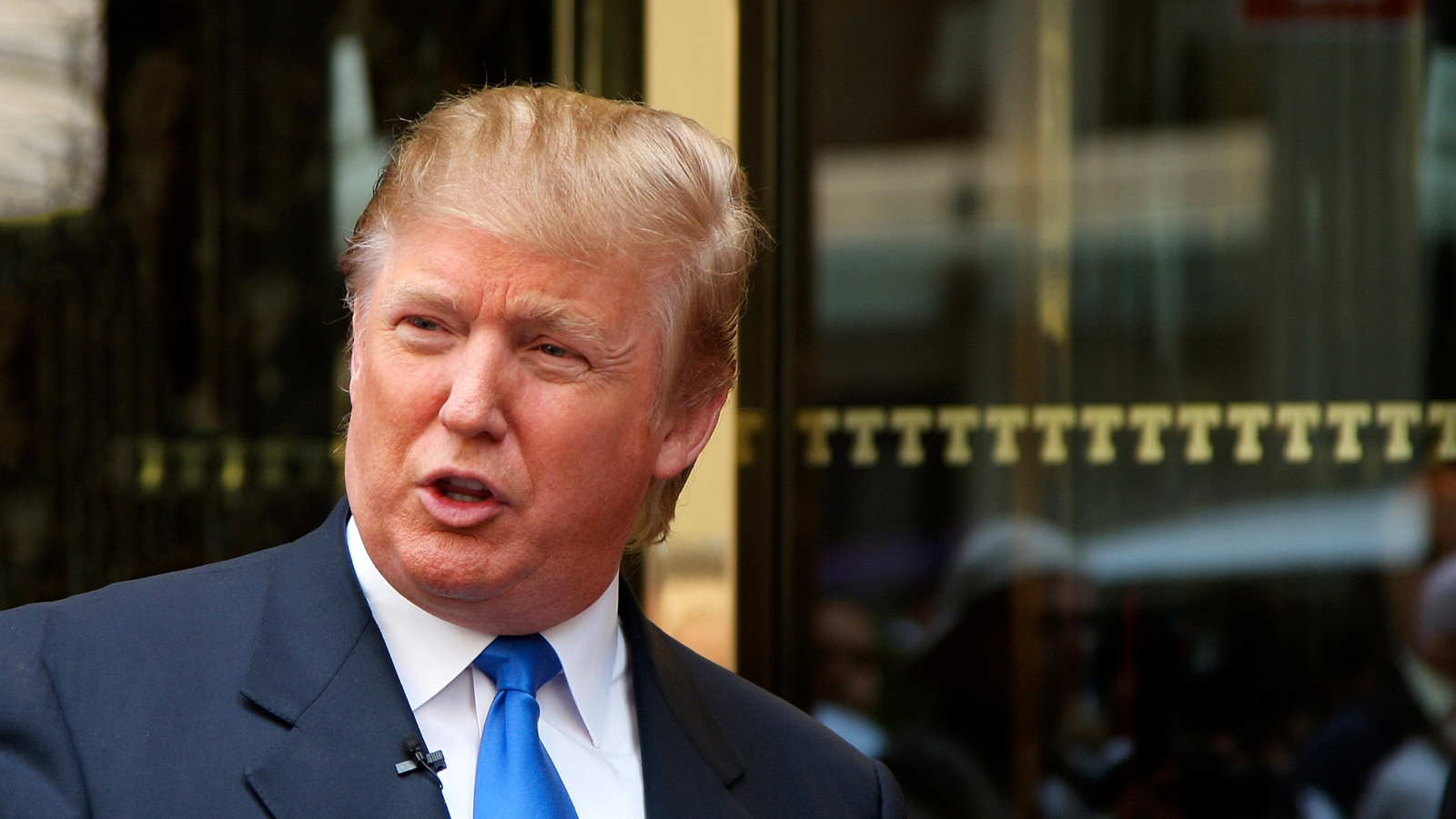 Trump's Absence from RNC Debates and Polling: Despite leading the polls, Trump has declined to participate in the RNC's three presidential primary debates. He cited his significant lead over other Republican candidates, with recent polling from FiveThirtyEight showing him securing 56.6 percent of the primary vote. Florida Governor Ron DeSantis comes in second with 14.1 percent, while the remaining candidates have less than 10 percent support each.
Read More: Bombshell Unleashed! Hunter Biden Caught in a Whirlwind of Drugs, Nudity, and Family in Shocking Laptop Photo Leak!
Ronna McDaniel's evasive responses regarding former President Trump's controversial Veterans Day post have generated criticism. By avoiding direct comment, McDaniel deflected the conversation towards other party matters and candidates' visibility, rather than offering condemnation or endorsement.
Trump's divisive language and accusations against the Left have drawn backlash, contrasting with other candidates' messages of gratitude to veterans on Veterans Day. As the primary season unfolds, Trump's absence from debates and his significant lead in the polls continue to shape the Republican landscape.
Read More: Bud Light Drama Hits a New Low: Factories Begin to Close as Sales Continue to Nose Dive