Popular actor and director Rob Reiner made headlines this week for his criticism of supporters of third-party presidential candidates. In a series of tweets, Reiner argued that voting for anyone other than President Joe Biden is detrimental to "American democracy." However, these statements have caused some to question the validity of his claims.
Reiner took to Twitter, where he has been an outspoken critic of former President Donald Trump, to voice his frustrations. He stated, "A vote for No Labels is a vote for Trump. A vote for Bobby Kennedy is a vote for Trump. A vote for Cornel West is a vote for Trump. A vote for Jill Stein is a vote for Trump. The only vote not for Trump is a vote for Biden."
Days later, Reiner reiterated his stance, tweeting, "If you vote for anyone but Joe Biden, you are voting to destroy American Democracy." While his passion for supporting Biden is evident, critics argue that data does not consistently back up Reiner's fears.
Read More: Biden Walks Off Set During MSNBC Interview, Prompting Criticism and Online Reactions
A recent Quinnipiac poll showed that in a hypothetical three-way race, Biden still maintained a slight lead over Trump. However, if Robert F. Kennedy Jr., who is running as an Independent, were included in the mix, both candidates would see a significant drop in support. This suggests that third-party candidates can indeed impact the outcome of an election.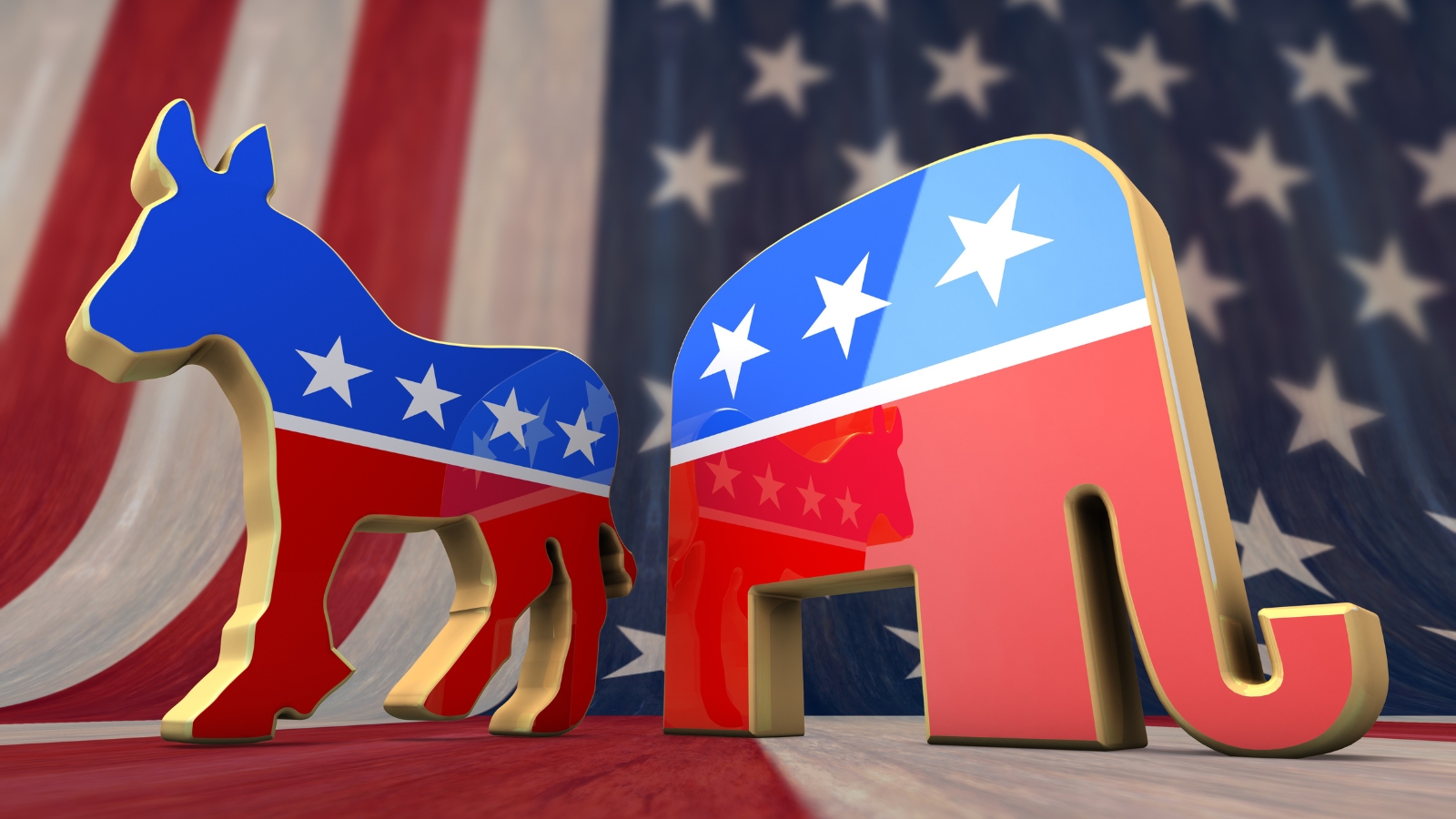 This is not the first time that Reiner has espoused authoritarian views. Just last month, he stated that Trump "must" go to prison and called for the exclusion of all other candidates in the 2024 race. Reiner has also been a vocal supporter of the Lincoln Project, a group of anti-Trump Republicans.
Read More: Bombshell Unleashed! Hunter Biden Caught in a Whirlwind of Drugs, Nudity, and Family in Shocking Laptop Photo Leak!
While Reiner's opinions hold weight in the entertainment industry, some argue that his approach to politics may be misguided. Critics question the assertion that voting for third-party candidates automatically equates to "voting against American democracy."
In the midst of these controversies, Reiner is also actively promoting his podcast, where he claims to have solved the mystery of JFK's assassination, and a documentary about his friend, comedian Albert Brooks. Despite the backlash, Reiner remains dedicated to his political beliefs and continues to use his platform to share his views.
Read More: Biden Stares Blankly at Press, Exits Room During Meeting with NATO Secretary General