A U.S. Secret Service agent assigned to protect Naomi Biden, President Biden's granddaughter, opened fire on individuals attempting to break into a government vehicle in Washington, D.C. The incident occurred in the Georgetown neighborhood late at night, and it is believed that no one was harmed. The Secret Service and the D.C. Metropolitan Police Department are investigating the incident.
The Car Break-In Incident:
At around 11:58 p.m., Secret Service agents encountered three individuals breaking a window on an unoccupied government vehicle. In response, a federal agent discharged their service weapon. After the shots were fired, the suspects quickly fled the scene in a red vehicle. The Secret Service confirmed that there was no direct threat to any protectees during the incident.
Protection for Naomi Biden:
The federal agent involved in the incident was assigned to protect Naomi Biden, the eldest daughter of Hunter Biden and his ex-wife Kathleen Buhle. Naomi Biden was accompanied by Secret Service agents in the Georgetown neighborhood at the time of the car break-in. The Secret Service is responsible for the protection of the immediate family members of the President.
Read More: Biden Walks Off Set During MSNBC Interview, Prompting Criticism and Online Reactions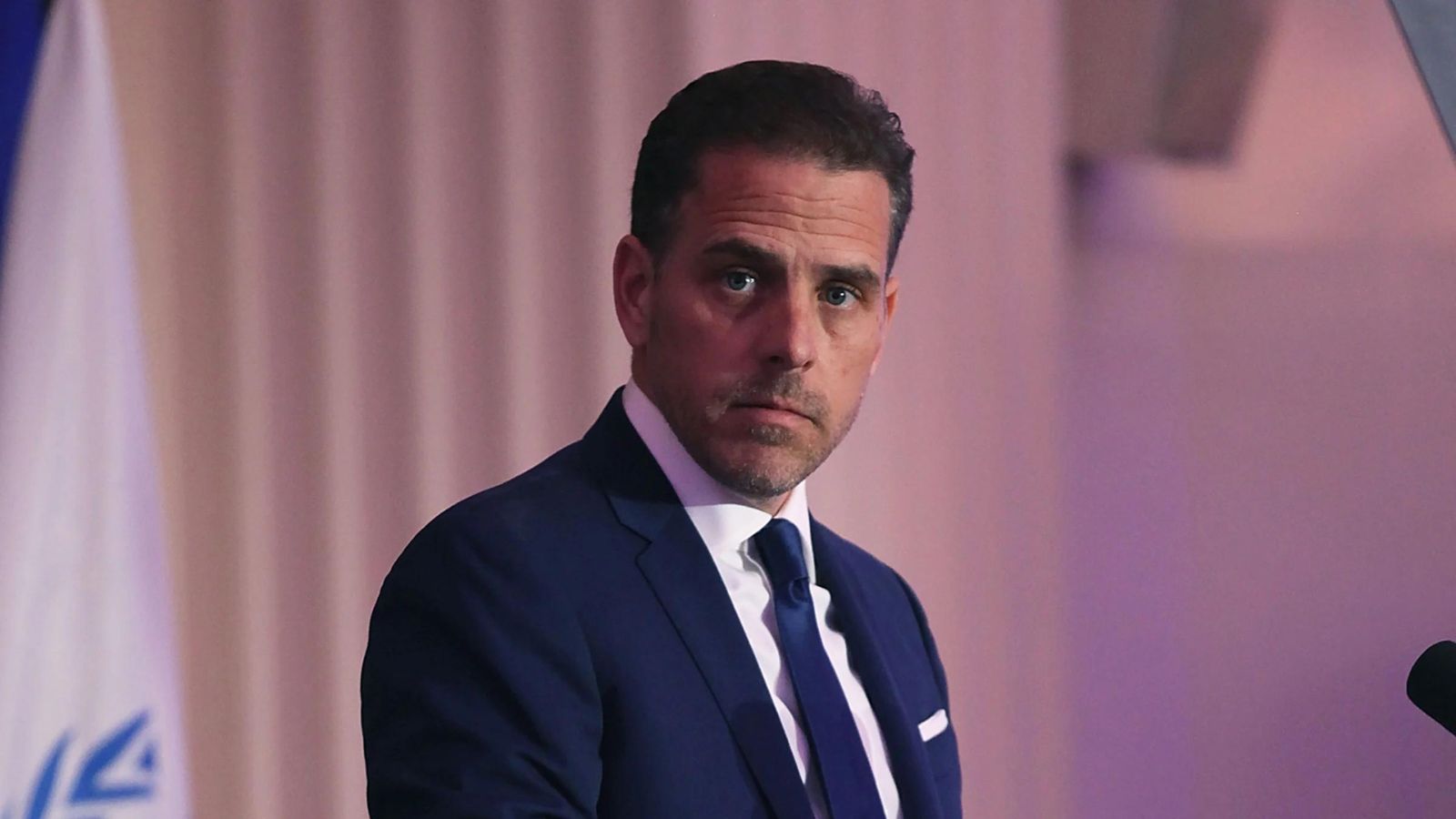 Rise in Carjackings and Car Thefts in D.C.:
Washington, D.C., has witnessed a significant increase in the number of carjackings and car thefts this year. With over 750 reported carjackings and more than 6,000 stolen vehicle reports, the district has been grappling with this alarming trend. The incident involving the car break-in adds to the concerns about public safety in the area.
Investigation and Rising Crime Rates:
The incident is currently under investigation by the Secret Service and the D.C. Metropolitan Police Department. This incident comes amid a rise in violent crime in Washington, with rates increasing by over 40% compared to the previous year. Lawmakers have also been targeted, as seen with the recent assault on U.S. Rep. Angie Craig.
Read More: Explosive Revelation: Melania Trump's Ex-Aide Exposes Classified Document Showcasing by Donald Trump
Conclusion:
The car break-in incident involving a Secret Service agent assigned to protect Naomi Biden highlights the challenges faced by law enforcement agencies in ensuring public safety. With rising crime rates, particularly carjackings and car thefts, Washington, D.C., authorities are working to address these concerns. The investigation will shed light on the events of the incident, while efforts continue to mitigate crime and improve safety in the district.
Read More: These Celebrities All Proudly Support Trump – Some on This List May Come as a Surprise!