Senator Bernie Sanders of Vermont has called for conditions to be placed on U.S. aid to Israel, urging a change in their "military and political positions." In a statement, Sanders expressed his belief that while Israel has the right to defend itself against Hamas, the actions taken by Prime Minister Benjamin Netanyahu's right-wing government go beyond what is necessary.
Sanders specifically mentioned the need for a commitment to peace talks for a two-state solution and an end to the Israeli blockade or occupation of Gaza as prerequisites for continued aid. According to his proposal, the United States would only provide further aid if there is a "fundamental change" in Israel's military and political stances.
This call for conditions on aid to Israel comes as Democrats in both the House and Senate engage in discussions on how to shape future military assistance. President Joe Biden has remained steadfast in his support for Israel, emphasizing their right to defend themselves against Hamas.
Read More: Biden Walks Off Set During MSNBC Interview, Prompting Criticism and Online Reactions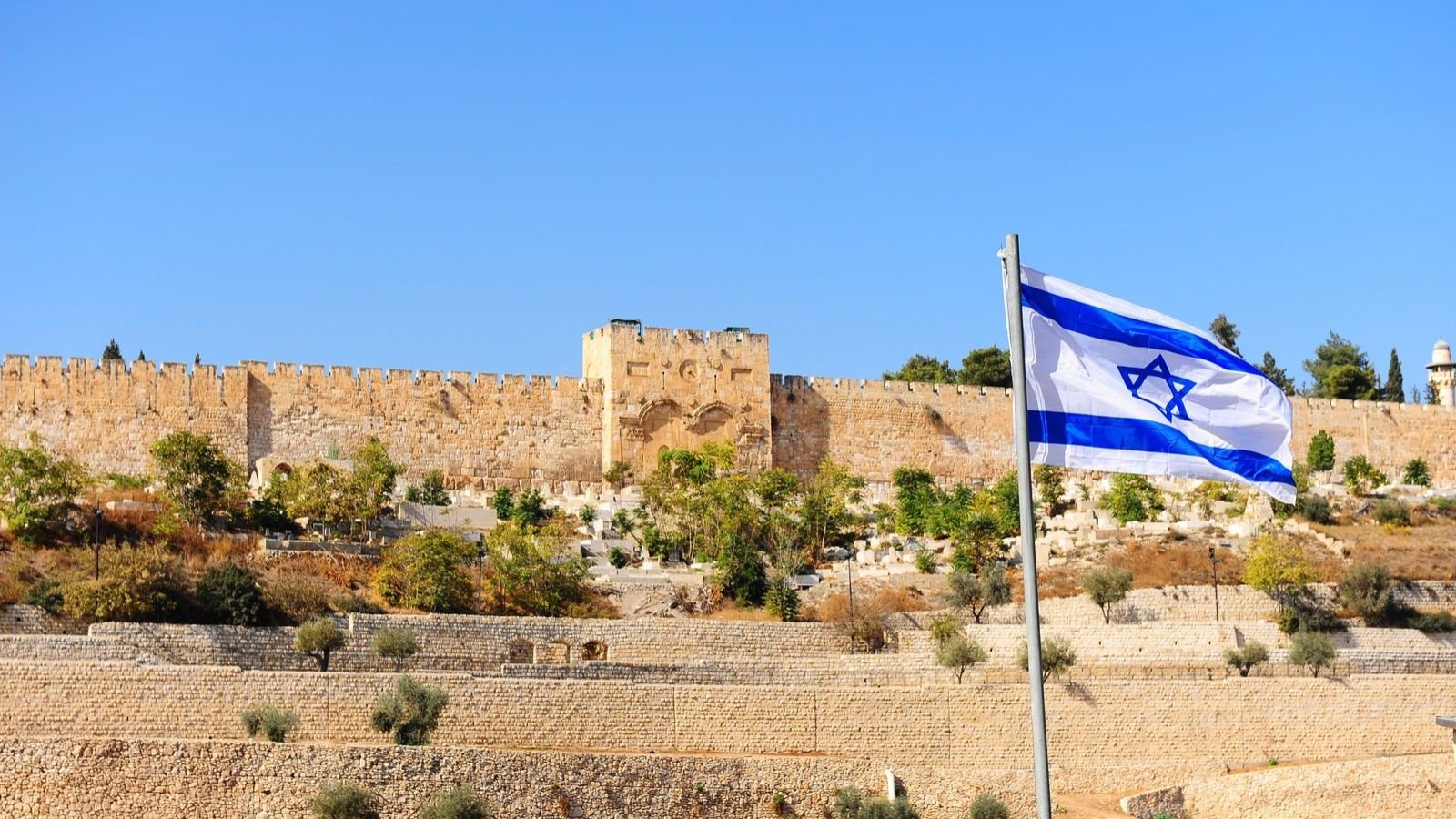 However, he has also expressed concern over civilian casualties in Gaza and the need for Israel to adhere to international law. Sanders' position has drawn criticism from fellow progressives who have been calling for an immediate cease-fire. Despite this, Sanders has continued to advocate for a change in Israel's approach before endorsing a halt to the conflict.
Read More: Biden Stares Blankly at Press, Exits Room During Meeting with NATO Secretary General