South Korean President Yoon Suk-yeol discussed his concerns about the possibility of a surprise attack on South Korea by North Korea, likening it to a "Hamas-style" attack, during a dinner with American Secretary of Defense Lloyd Austin. He requested unity in military defenses between South Korea and the United States to safeguard South Korean civilians from such an attack. The conservative Yoon government has been focused on obtaining increased defensive support from President Joe Biden since taking office last year. Biden, who had previously shown little interest in Korean peninsula policy, agreed to send American nuclear submarines to South Korea and involve Seoul more in American military operations after Yoon openly mentioned the potential development of nuclear weapons by South Korea as a deterrent against North Korean aggression.
South Korean officials have indicated that they believe North Korean dictator Kim Jong-un's regime has ties with Hamas, a Sunni jihadist terrorist organization that aims to destroy Israel and wipe out Jewish people. South Korea is preparing for the possibility of North Korean troops using tactics similar to those employed by Hamas, including the mass killing of civilians in residential areas and heinous acts of torture, rape, and murder against young children.
The Hamas attacks on Israel in early October were characterized by numerous atrocities committed against Israeli men, women, and children. The attacks resulted in approximately 1,200 deaths, with many victims, including infants, found incinerated, decapitated, or subjected to extreme torture. Hamas also captured around 250 hostages. The Israel Defense Forces (IDF) have launched an operation in Gaza, a stronghold of Hamas, to neutralize the threat of future attacks.
An unnamed official from South Korea's Joint Chiefs of Staff noted in October that Hamas is believed to have direct or indirect links to North Korea in areas such as weapons trade, tactical guidance, and training. There is a concern that North Korea could adopt Hamas' attack methods to launch a surprise invasion of South Korea. President Yoon reiterated these concerns during a meeting with Secretary of Defense Austin and American Joint Chiefs of Staff Gen. Charles Q. Brown, Jr.
Read More: Biden Walks Off Set During MSNBC Interview, Prompting Criticism and Online Reactions
Yoon emphasized that North Korea has direct or indirect ties to both the ongoing Russian invasion of Ukraine and Hamas. He stressed this point during the Asia-Pacific Economic Cooperation (APEC) conference in San Francisco, California. Yoon believes that Russia and North Korea collaborating not only poses a significant threat to the security of the Korean Peninsula, Northeast Asia, and Europe but also undermines the international order based on universal rules.
Yoon pointed out that if North Korea successfully launches a military reconnaissance satellite, it would indicate a higher level of intercontinental ballistic missile (ICBM) capabilities. South Korea predicts that North Korea will soon launch a new spy satellite, potentially indicating further cooperation with Russia. Russia has been strengthening its ties with North Korea in the past year, with Kim Jong-un making his first international trip since the Covid-19 pandemic to Russia in September.
Read More: Explosive Revelation: Melania Trump's Ex-Aide Exposes Classified Document Showcasing by Donald Trump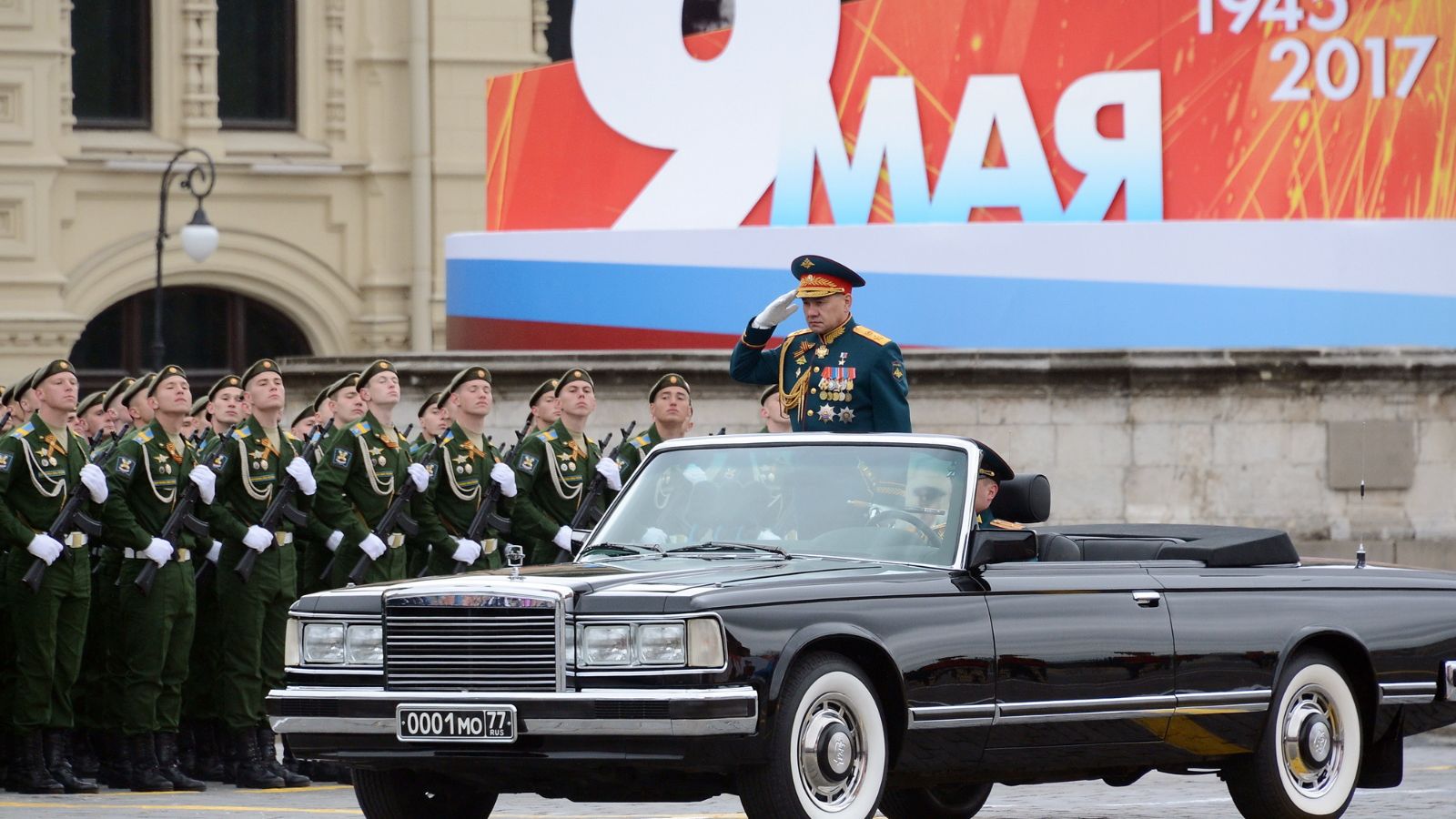 Yoon's concerns about North Korea's potential collaboration with Russia and being inspired by Hamas emerged while the military leaders of the countries in the U.N. Command convened in Seoul to discuss their mission. The U.N. Command representatives released a joint statement condemning North Korea's continuous nuclear threats and pledging unity in the face of hostilities or an armed attack on the Korean Peninsula that challenges the principles of the U.N. and the security of South Korea.
North Korea has once again called for the complete dissolution of the U.N. Command.
Read More: These Celebrities All Proudly Support Trump – Some on This List May Come as a Surprise!