Supporters of Israel came together in Washington, D.C. to rally in support of the fight against Hamas and to express their unwavering support under the slogan "never again." The massive "March for Israel" witnessed a display of bipartisan endorsement for one of America's closest allies. Amidst escalating criticism of Israel's offensive in Gaza, prominent leaders from both sides of the aisle joined hands on the stage, including Senate Majority Leader Chuck Schumer, House Democratic leader Hakeem Jefferies, House Speaker Mike Johnson, and Senator Joni Ernst. Schumer emphasized their solidarity, stating, "We stand with Israel."
However, beneath this outward display of unity, there is a sharp divide among Democrats regarding Israel's actions and their treatment of Palestinians. President Joe Biden has urged restraint and called upon Israel to alleviate civilian suffering in Gaza, after initially expressing unwavering support for Israel in the early stages of the conflict.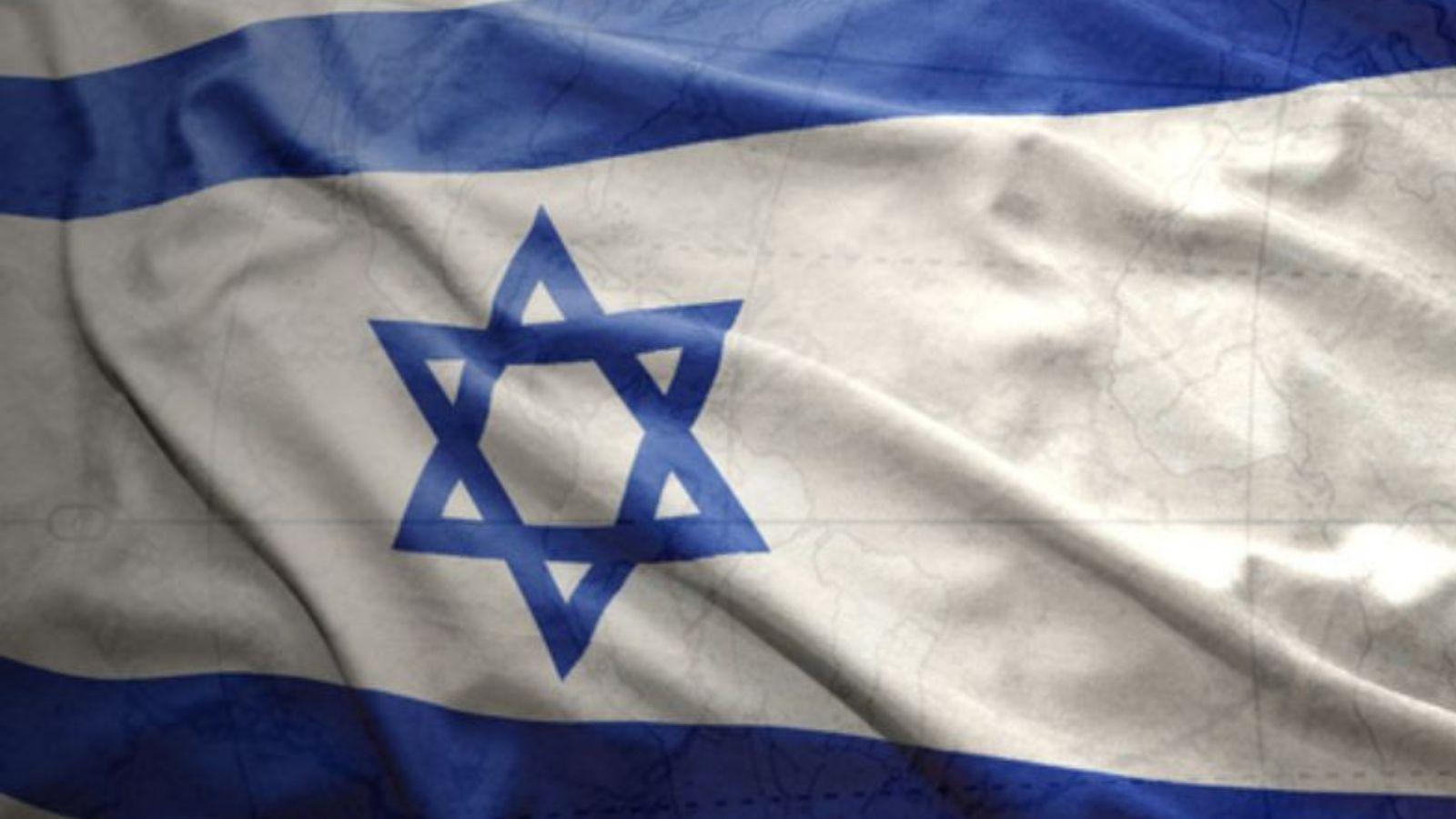 During the rally, various speakers took the stage to denounce the Hamas attack and condemn the global rise of antisemitism. Israeli President Isaac Herzog, addressing the crowd via video from the Western Wall in Jerusalem, referred to the recent violence as "the largest massacre since the Holocaust" and called for unity, stating, "let us call out together, never again." He vowed that Israel would rise again, asserting, "There is no greater and just cause than this."
Read More: Biden Walks Off Set During MSNBC Interview, Prompting Criticism and Online Reactions
Senator Joni Ernst emphasized the brutality of Hamas, stating, "They murder babies. They rape women. They abuse the elderly." She found it unfathomable that anyone in America would sympathize with such terrorists.
The surprise incursion by Hamas militants into Israel on October 7th resulted in the deaths of over 1,200 people and the taking of more than 200 hostages. In response, Israel has carried out weeks of attacks in Gaza, resulting in the deaths of over 11,000 Palestinians, according to the Hamas-run Health Ministry.
Read More: Explosive Revelation: Melania Trump's Ex-Aide Exposes Classified Document Showcasing by Donald Trump
Rachel Goldberg, mother of one of the hostages, expressed her anguish over the terrifying ordeal her son and others have endured since the attack. She questioned why these individuals, who come from diverse religious backgrounds, were being left underground in deplorable conditions.
Due to the significance of the event, the Homeland Security Department classified the march as a "level 1" security event, necessitating heightened law enforcement presence. However, law enforcement officials emphasized that no specific threat to the march had been identified.
During the rally, demonstrators proudly displayed Israeli flags and held placards with the names and photos of the hostages, demanding their safe return. Security measures were stringent, with police presence and barricades blocking access to the National Mall.
Attendees expressed hope that the rally displayed solidarity with Israel and raised awareness about the hostages in danger. Despite concerns about the death toll in Gaza and criticism of Israel's military campaign, many supporters believed that Israel was doing its best in the face of a war that it did not initiate.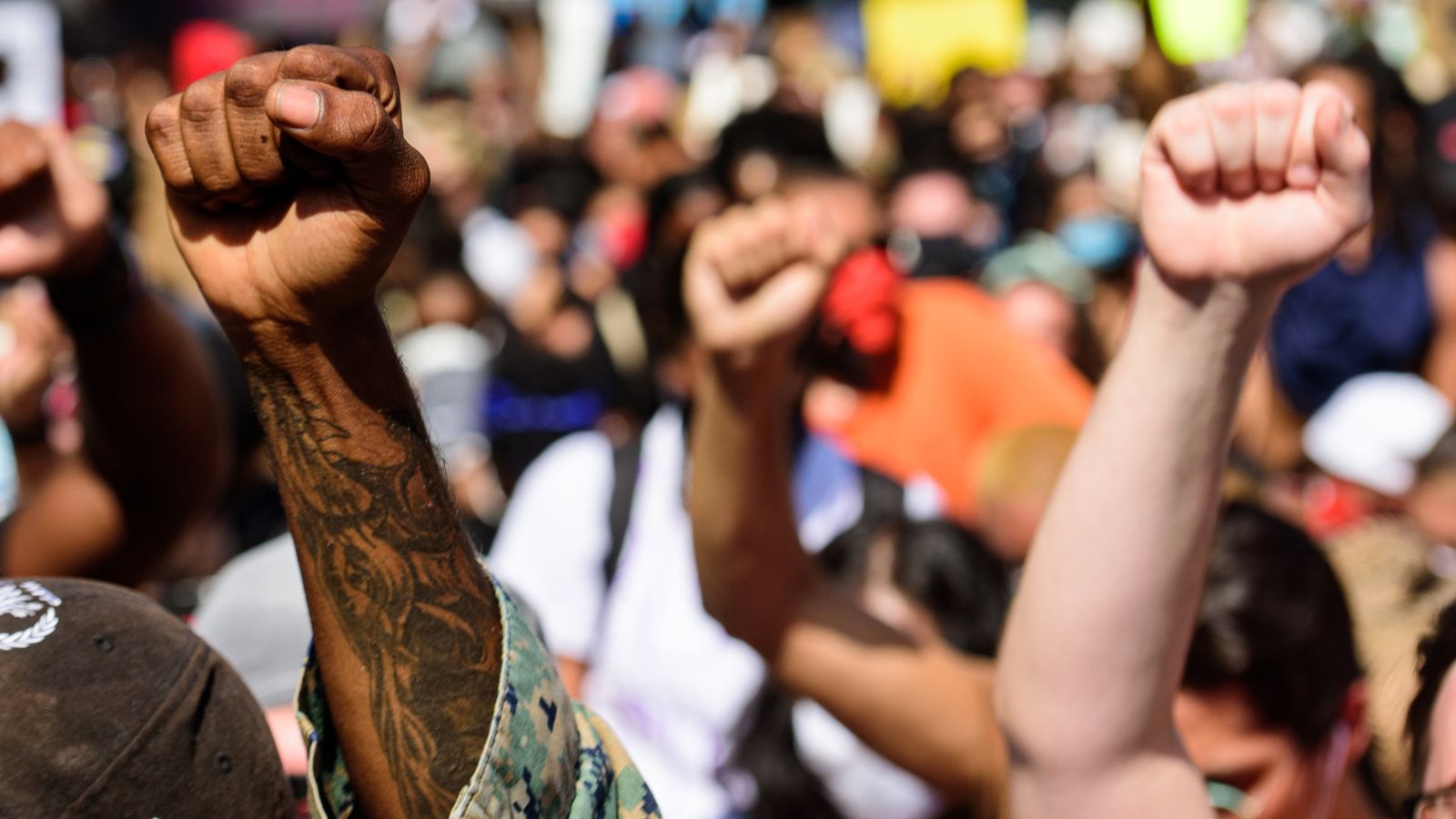 Amidst the rally, a video featuring Jewish students speaking about the rise of antisemitism on college campuses was shown, highlighting the impact of the conflict at educational institutions.
Noa Fay, a student from Columbia University, stated that many of her peers felt helpless in the face of antisemitism, but she stressed the importance of not remaining silent. She emphasized, "We should not have to do this. But we can do this, we must do this."
Read More: These Celebrities All Proudly Support Trump – Some on This List May Come as a Surprise!