Teresa Steele's surgery was canceled at a private hospital in London after she requested same-sex care for her intimate medical needs, only to have a transgender nurse enter her pre-op examination room.
Read More: Biden Walks Off Set During MSNBC Interview, Prompting Criticism and Online Reactions
Stress from Surgery Cancellation Leads to Abscess and Delayed Care
Ms. Steele later developed an abscess, attributing it to the stress caused by the incident, resulting in months of pain and delayed medical attention.
Also Read: Bombshell Unleashed! Hunter Biden Caught in a Whirlwind of Drugs, Nudity, and Family in Shocking Laptop Photo Leak!
Feeling Targeted: Transgender Nurse Encounter Raises Concerns
The unexpected presence of a transgender nurse left Ms. Steele feeling uncomfortable and believing she was targeted due to her gender-critical views.
Initial Accusation of Discrimination Against Nurse
The hospital initially accused Ms. Steele of discrimination against the nurse but later apologized for breaching her privacy and dignity.
Discrimination and Direct Harm Alleged by Ms. Steele
Ms. Steele alleges facing discrimination and direct harm as a result of the surgery cancellation, calling on the healthcare company that owns the hospital to protect patients' sex-based rights.
Demand for Guarantees of Same-Sex Care from HCA
Ms. Steele demands guarantees from the healthcare company to allow patients to request care from healthcare professionals of the same biological sex.
Public Outcry and Petition Push for Rescheduled Surgery
Despite public outcry and a petition, Ms. Steele's surgery was rescheduled for a later date.
Major Abscess Discovered During Rescheduled Surgery
During the rescheduled surgery, surgeons discovered a major abscess that had not been visible on pre-operative scans.
Endangerment of Life Alleged Due to Operation Cancellation
Ms. Steele believes that the abrupt cancellation of her initial operation endangered her life, emphasizing the importance of recognizing sex as a protected characteristic under equality laws.
Legal Action Waived if Hospital Implements Policy Changes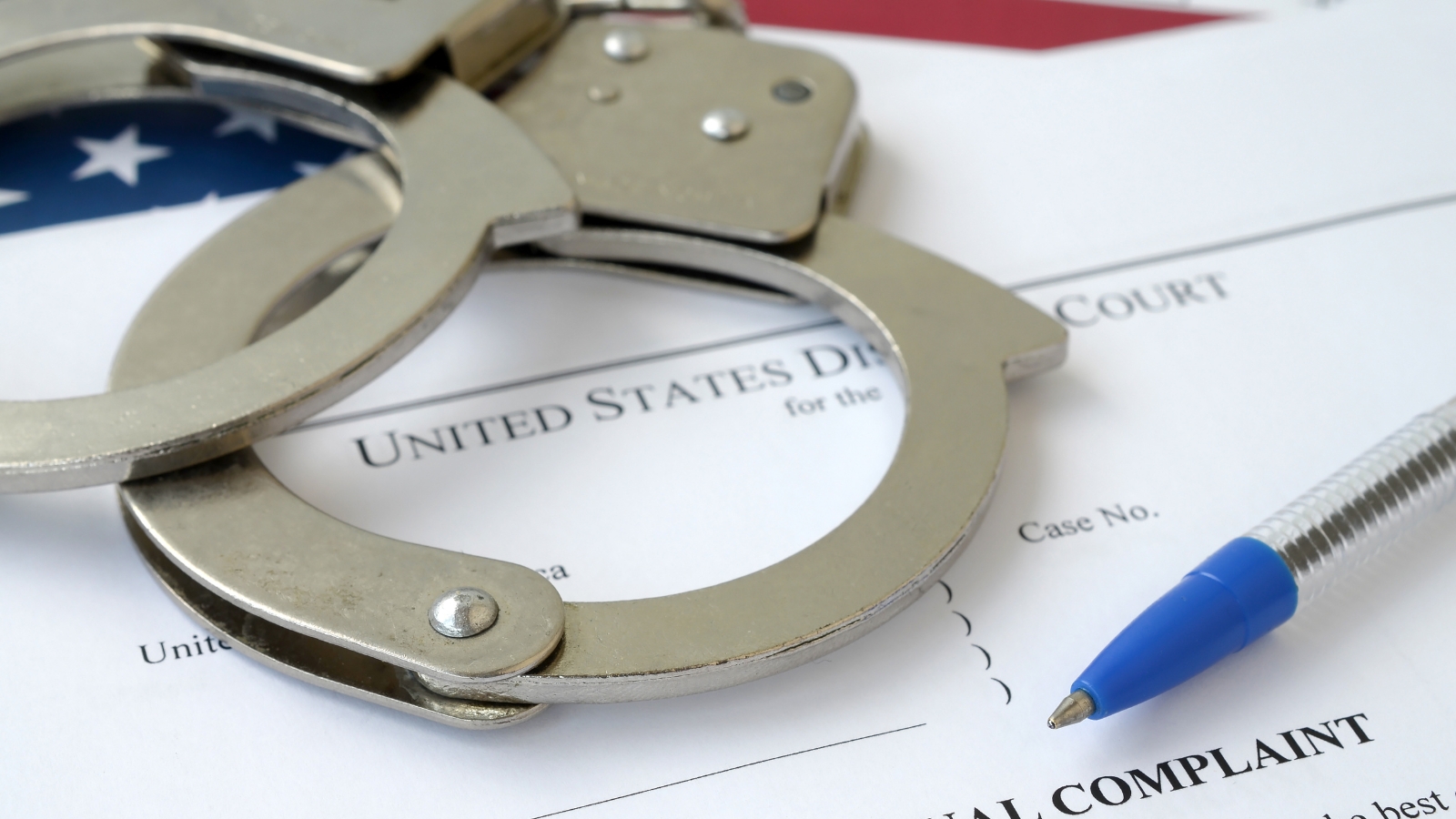 Ms. Steele offers to waive legal action if the hospital changes its policies to protect patients' sex-based rights while advocating for the privacy, dignity, and safety of vulnerable patients.
Hospital Acknowledges Importance of Patient Privacy and Dignity
The Princess Grace Hospital acknowledges the importance of patient privacy and dignity, and is reviewing its policies to accommodate patient requests while prioritizing safety and individual needs.
Commitment to Advocating for Patient Rights
Ms. Steele remains committed to advocating for vulnerable patients and ensuring their privacy, dignity, and safety during medical care, emphasizing the need for policy changes in healthcare institutions..
Read Next: Bud Light Drama Hits a New Low: Factories Begin to Close as Sales Continue to Nose Dive
More from The Stock Dork – Trump's Legal Team Challenges Protective Order, Citing First Amendment Concerns
Former President Donald Trump's lawyers object to Special Counsel Jack Smith's proposed protective order as it may violate Trump's right to free speech.