According to a recent survey conducted by Stack Data Strategy among 15,205 registered voters nationwide, former President Donald Trump would win the electoral college in a hypothetical general election matchup against President Joe Biden. The survey, conducted from October 13 to November 3, revealed that Trump would secure 292 electoral votes compared to Biden's 246. However, Biden would narrowly win the popular vote with 49 percent against Trump's 48 percent.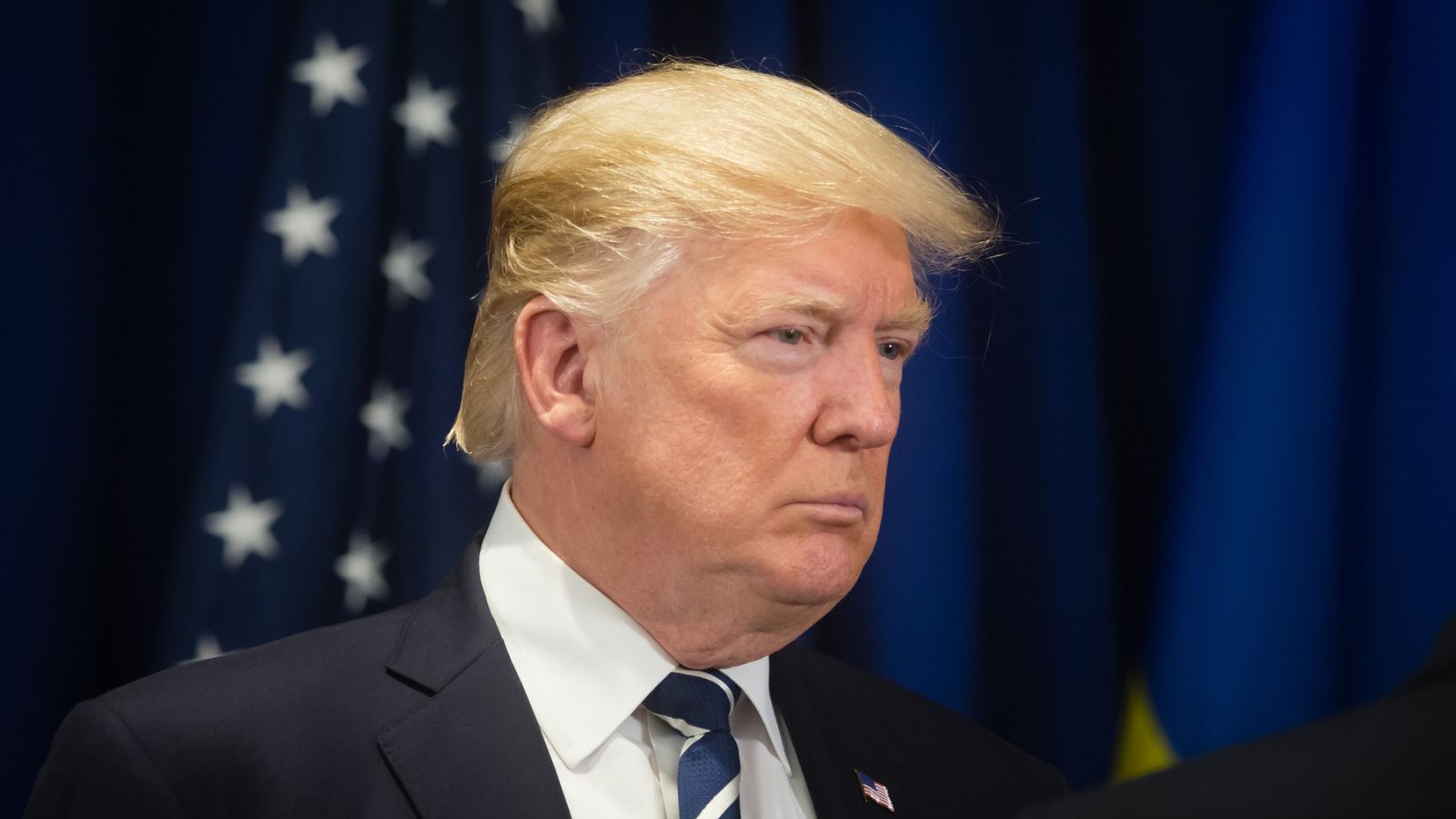 In this survey, Trump also emerged as the victor in hypothetical matchups against Vice President Kamala Harris and California Governor Gavin Newsom. Biden, on the other hand, would overwhelmingly defeat Florida Governor Ron DeSantis, securing 359 electoral votes to DeSantis's 179.
The survey highlighted the importance of key states in determining the outcome of the presidential election. Trump was projected to win the four states he lost in 2020 but won in 2016 – Arizona, Georgia, Pennsylvania, and Wisconsin. Conversely, Biden was able to maintain support in Michigan, which Trump had won in the previous election.
Read More: Biden Walks Off Set During MSNBC Interview, Prompting Criticism and Online Reactions
In Arizona, Trump won by a margin of 1.4 percentage points, with 48.7 percent of the votes compared to Biden's 47.3 percent. Trump also held a 2.3 percent lead over Biden in Pennsylvania, with Biden having won the state by 2.2 percent in 2020. Likewise, Trump secured a 2.6 percent advantage in Georgia, a state he had lost to Biden by less than 12,000 votes in the last election. In Wisconsin, where Biden won by a narrow margin in 2020, Trump was leading by one percent.
The survey also revealed that Trump would win Nevada when independent candidate Robert F. Kennedy Jr. and Green Party candidate Cornel West were included on the ballot.
Read More: Explosive Revelation: Melania Trump's Ex-Aide Exposes Classified Document Showcasing by Donald Trump
The head of Stack Strategy in North America, Joe Bedell, stated that as things stand, if Trump becomes the Republican candidate, he is likely to win. He also mentioned that according to their polling, neither party would benefit from a change in candidate, as Trump would defeat both of Biden's possible replacements by a greater margin.
It's worth noting that Stack Data Strategy accurately predicted the outcome of the 2022 House of Representatives elections in collaboration with the National Republican Congressional Committee.
These findings align with several other recent polls that show Trump with an advantage over Biden in the majority of swing states. The average of the polls reveals Trump's leads in Arizona, Georgia, Michigan, Nevada, and Pennsylvania, while trailing behind in Wisconsin.
Overall, this survey brings attention to Trump's potential strength in the electoral college, shedding light on the unpredictable nature of future elections.
Read More: These Celebrities All Proudly Support Trump – Some on This List May Come as a Surprise!