Two years after the fall of Kabul, the Taliban's grip on power in Afghanistan remains strong.
Limited Success in Weakening the Taliban
Despite the Biden administration's efforts to weaken the Taliban regime, they have shown limited success.
Lack of Significant Opposition
The Taliban faces no significant opposition that could threaten its rule, allowing its authority to remain unchallenged.
Economic Stability through Regional Talks
The regime has maintained economic stability by engaging in talks with regional countries.
Read More: Biden Walks Off Set During MSNBC Interview, Prompting Criticism and Online Reactions
Improved Domestic Security
The Taliban has improved domestic security by cracking down on armed groups.
Repressive Measures Against Afghan Women and Girls
The Taliban's bans on education and employment for women and girls have dominated its second year in power.
Erasure of Women's Rights Progress
The United Nations has expressed concern over the erasure of women's rights progress during the Taliban's rule.
Little Regard for U.N. Calls to Uphold Commitments
The Taliban has shown little regard for the United Nations' calls to uphold its commitments.
Read More: Bombshell Unleashed! Hunter Biden Caught in a Whirlwind of Drugs, Nudity, and Family in Shocking Laptop Photo Leak!
Financial Support from China and Russia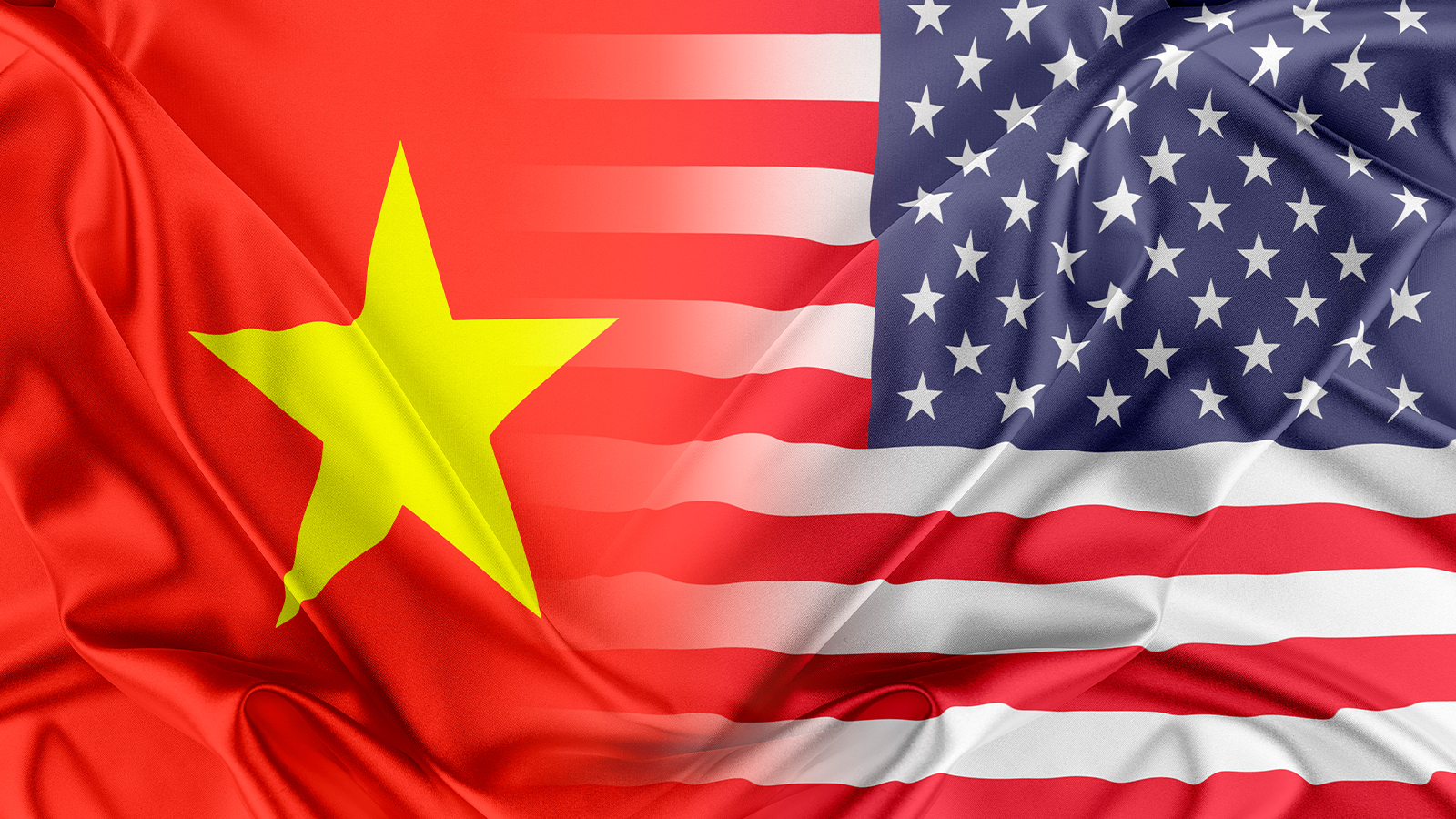 The Taliban has garnered support from China and Russia, allowing its regime to remain financially stable.
Continued Financial Aid from the U.S.
Despite concerns over human rights, the U.S. government continues to provide financial aid to Afghanistan.
Limited Resistance to the Taliban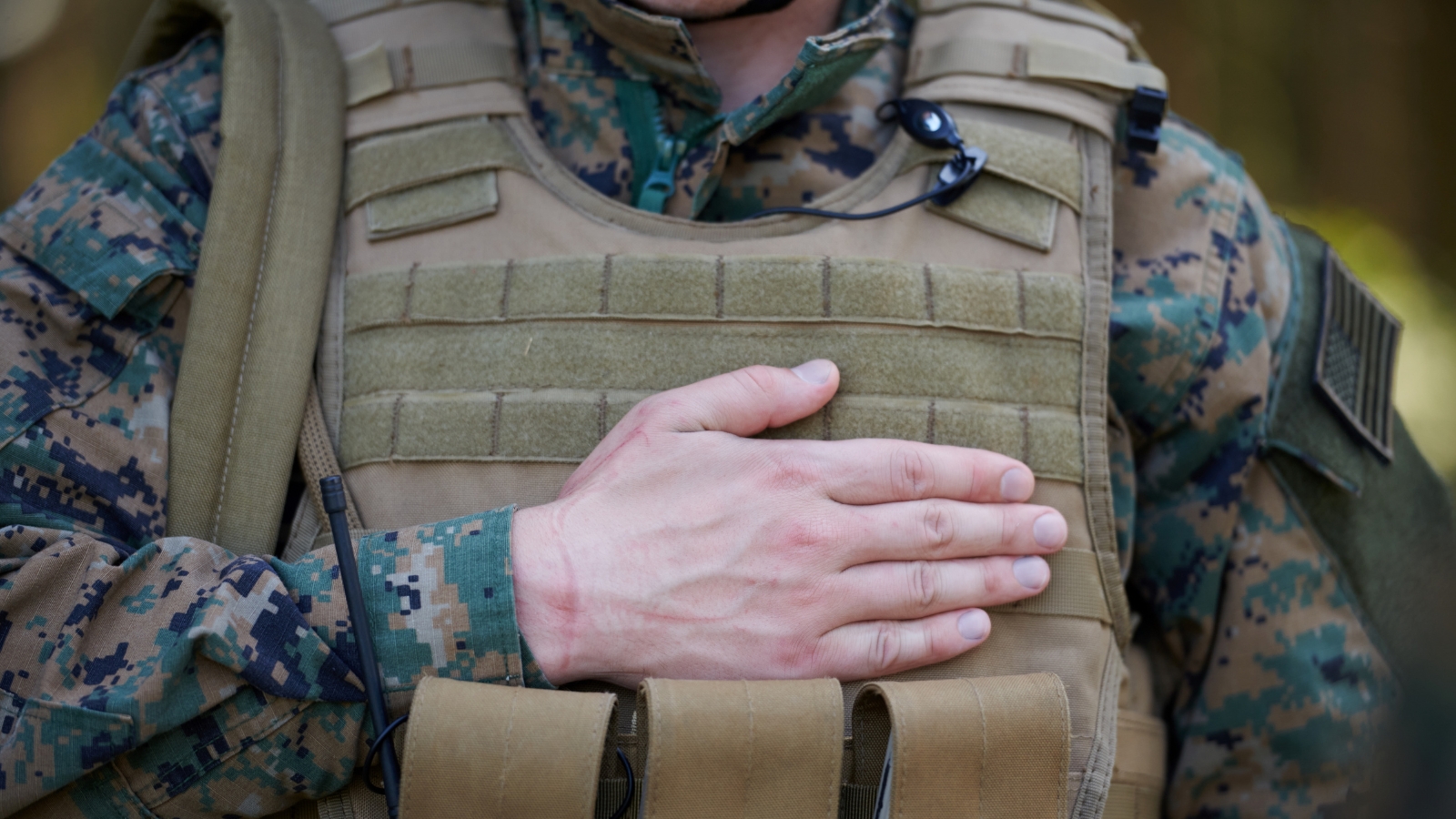 Efforts to resist the Taliban have been limited, with the National Resistance Front posing minimal threat.
Shift in U.S. Approach Raises Questions
Recent talks suggest a shift in the Biden administration's approach, raising questions about its stance on human rights and the treatment of women by the Taliban.
Read More: Biden Stares Blankly at Press, Exits Room During Meeting with NATO Secretary General
More from The Stock Dork – AI Influencer Trend Raises Concerns Over Kids' Mental Health
83-Year-Old Veteran Accuses Katy Perry and Orlando Bloom of Trying to Take His Home
An elderly veteran named Carl Westcott has made the claim that popstar Katy Perry and her fiancé Orlando Bloom are attempting to take his home from him. Westcott alleges that he signed a contract to sell his home in July 2020 when he lacked the mental capacity to fully understand the agreement due to his age and health condition.
He states that his intention was to live in the home for the rest of his life, as he had purchased it just two months prior to Perry and Bloom buying the adjacent estate.