There is growing concern over the influx of congressional retirements as the 2024 elections approach, and there are still more retirements expected in the coming months. Representative Bill Huizenga (R-Mich.), who has been in Congress since the 2010 tea party wave election, stated that retirement chatter is more common on Capitol Hill now than ever before. Many members of Congress are questioning whether it is worth continuing their political careers in this uncertain political environment.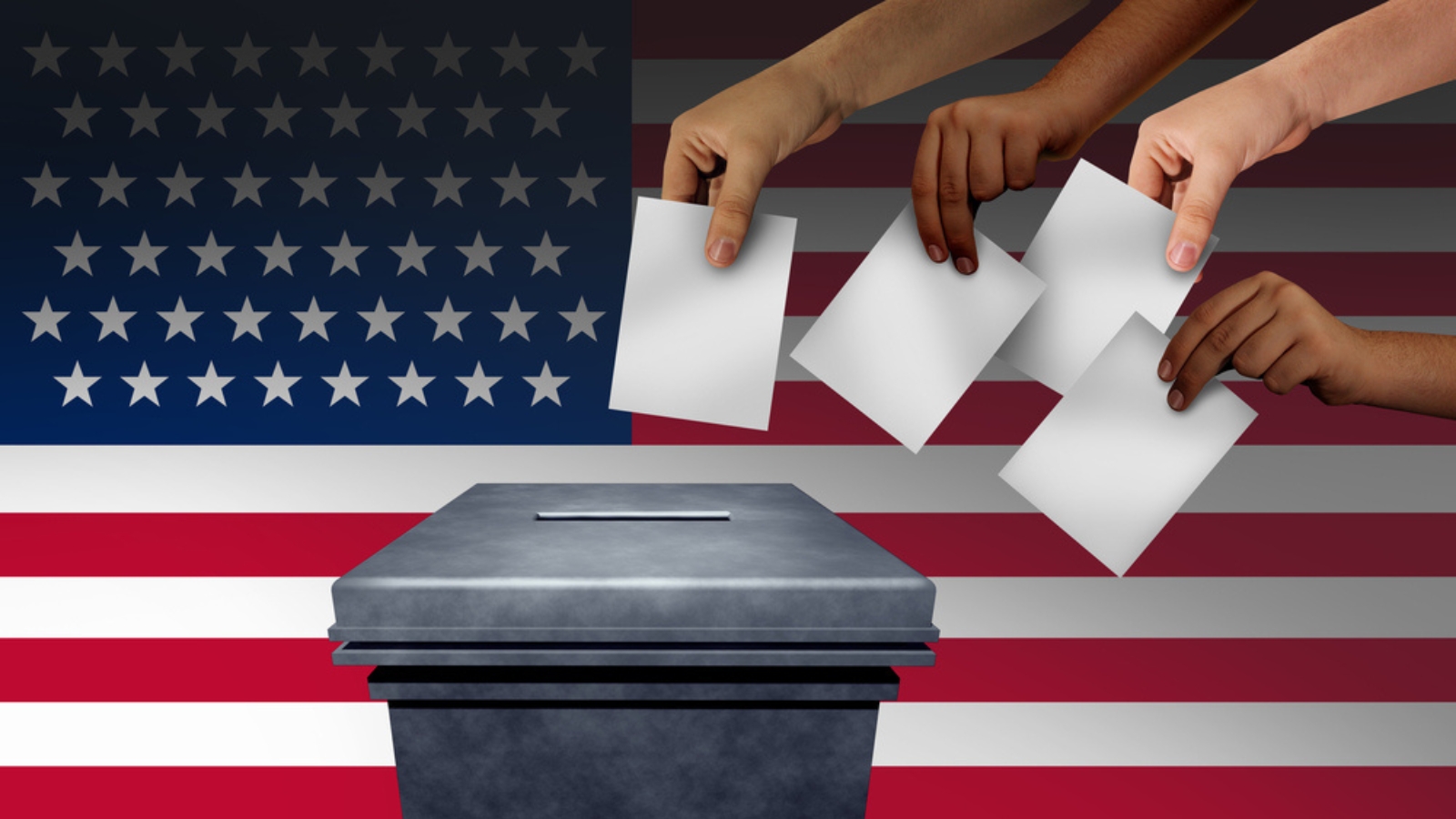 The decision to retire is influenced by various factors, including age, alternative job opportunities, and perceived political prospects. Additionally, the current combative internal politics and toxic work environment contribute to the wave of retirements. The recent stretch on Capitol Hill has been particularly tumultuous and disheartening, with a small group of Republicans removing Kevin McCarthy from the speakership and a difficult battle to find a replacement. There have also been struggles in passing spending legislation, leading to despondency among House Republicans serving in Congress.
Retirements not only reflect the political environment but also have an impact on it. The retirement of an incumbent removes the power of incumbency, including name recognition and fundraising experience, from the ballot, which can be damaging to their party. Historically, open seats are more likely to change hands between parties. Over the last four election cycles, 34 percent of seat changes occurred when the incumbent left office, compared to only 11 percent when incumbents declined to seek reelection.
Read More: Biden Walks Off Set During MSNBC Interview, Prompting Criticism and Online Reactions
The Senate Democrats face a challenging map, needing to reelect incumbents in red and swing states to maintain control of the chamber. They will likely depend on President Joe Biden winning the White House to break a 50-50 tie. In the House, the Republican majority is vulnerable, especially with the possibility of mid-decade redistricting in New York making it even more challenging for the GOP to maintain control. Several retirement announcements this month have had significant implications, such as Senator Joe Manchin's decision not to seek another term, which puts Republicans in a strong position to reclaim the Senate majority. Additionally, Democrats could face difficulties in holding competitive House seats being vacated by Representatives Dan Kildee of Michigan and Abigail Spanberger of Virginia.
The retirements include members from both safe-seat districts and those who are either at the end of their careers or tired of the dysfunction in Washington. Furthermore, there have been cases like Representative George Santos (R-N.Y.), who is on the verge of expulsion due to alleged criminal conduct during his campaign. Santos has decided not to run for reelection, and his seat was likely going back to Democrats either way.
Read More: Bombshell Unleashed! Hunter Biden Caught in a Whirlwind of Drugs, Nudity, and Family in Shocking Laptop Photo Leak!
More retirements could be on the horizon, as Representative Bill Johnson (R-Ohio) considers an offer to be president of Youngstown State University, and Representative John Curtis (R-Utah) explores running for the Senate seat being vacated by retiring Senator Mitt Romney. However, in the case of Representative Pat Fallon, who agonized over whether to run for a third term in the House or his old state Senate seat, his indecisiveness left GOP leadership puzzled.
Congressional retirements typically increase following holiday breaks, as evidenced by data from previous election cycles. January of the election year, right after the holidays, is the most common month for retirement announcements. The current cycle is following this pattern, with 17 House Democrats and 10 Republicans announcing their retirements so far. It is worth noting that the party with the fewest retirements has won control of the chamber in 10 out of the past 15 elections. However, there is only a 50-50 split in terms of whether the party with fewer retirements gains House seats.
In conclusion, the 2024 elections are witnessing a rise in congressional retirements, with members of Congress questioning the worth of continuing their political careers. The retirements not only reflect the uncertain political environment but also have implications for the balance of power in Congress. Both parties face challenges in maintaining their majorities, and retirements can prove detrimental by removing the advantages of incumbency.
Read More: Biden Stares Blankly at Press, Exits Room During Meeting with NATO Secretary General