As Baby Boomers approach the age of 70, many are starting to think about all the things they want to experience before they reach this milestone. With more time and resources than ever, this generation is eager to make the most of their golden years. From travel to personal growth, here are 20 things that should be on every Baby Boomer's bucket list.
1. Visit a New Continent
Traveling is one of the best ways to broaden your horizons and learn about new cultures. Challenge yourself to visit a continent you've never been to before, whether it's Asia, Africa, or South America. Take a cooking class, attend a local festival, or simply immerse yourself in the local way of life.
2. Learn a New Language
Learning a new language is not only a great way to challenge yourself mentally, but it can also be incredibly useful when traveling. Consider taking a class or using a language-learning app to start practicing. Once you're comfortable, try practicing with native speakers or even plan a trip to a country where the language is spoken.
3. Write a Memoir
With decades of life experience under your belt, you likely have plenty of stories to share. Consider writing a memoir to pass down to future generations. You can self-publish or work with a professional to create a beautiful keepsake.
Read More:These Are Some of the Best Baby Boomer Fashion Trends of All Time! Which Ones Are Your Favorites?
4. Run a 5K
Running a 5K is a great way to challenge yourself physically and can help improve your overall health. There are plenty of training programs available online, and many races cater specifically to older adults.
5. Try a New Hobby
Whether it's painting, knitting, or gardening, trying a new hobby can be a fun and rewarding experience. Take a class or join a group to learn from others who share your interest.
6. Take a Hot Air Balloon Ride
For a unique and memorable experience, consider taking a hot air balloon ride. Many companies offer sunrise or sunset rides, which can provide stunning views of the surrounding landscape.
Also May Like:Here Are 15 Tweets that Prove Baby Boomers are Out of Touch with the Financial Struggles of the Younger Generations
7. Attend a Music Festival
Music festivals are a great way to experience live music and connect with others who share your passion. From jazz to rock to country, there are plenty of festivals to choose from, both in the US and abroad.
8. Volunteer Abroad
Volunteering abroad is a great way to give back to communities in need while also learning about different cultures. Consider volunteering with a reputable organization to ensure that your efforts are impactful and sustainable.
9. Learn to Meditate
Meditation can be a great way to reduce stress and improve mental clarity. Consider taking a class or using an app to get started. Once you're comfortable, try meditating on your own for a few minutes each day.
Related:These Are Just Some of the Major Differences Between Baby Boomers and Millennials in the Work Place
10. Attend a TED Talk
TED Talks are a great way to learn about a wide range of topics from experts in their field. Check out the TED website to find talks near you or watch them online.
11. Take a Road Trip
Whether you hit the open road alone or with friends, a road trip can be a fun and adventurous way to see new sights. Consider mapping out your route ahead of time to ensure that you make the most of your trip.
12. Complete a DIY Project
From building a piece of furniture to remodeling a room, completing a DIY project can be a great way to challenge yourself and learn new skills. Consider starting with a smaller project before tackling something more complex.
13. Visit a National Park
The US is home to dozens of stunning national parks, from Yosemite to Yellowstone. Consider planning a trip to one or more of these parks to experience the beauty of nature up close.
14. Attend a Sporting Event
Whether you're a die-hard fan or simply enjoy the atmosphere, attending a sporting event can be a fun and exciting experience. From baseball to football to tennis, there are plenty of options to choose from. Consider attending a game or match of your favorite team, or trying something new.
15. Take a Cruise
Cruises can be a great way to see multiple destinations in one trip, all while enjoying the amenities and entertainment offered on board. Consider a river cruise through Europe or a tropical cruise through the Caribbean.
16. Learn to Cook a New Cuisine
Cooking is not only a practical skill, but it can also be a fun and creative outlet. Challenge yourself to learn to cook a new cuisine, whether it's Italian, Thai, or Indian. Take a class or find recipes online to get started.
17. Learn to Play an Instrument
Learning to play an instrument can be a great way to challenge yourself creatively while also improving your cognitive function. Consider taking lessons or using online resources to learn to play a new instrument, whether it's the guitar, piano, or even the harmonica.
18. Go on a Safari
For an unforgettable adventure, consider going on a safari. Whether it's in Africa or elsewhere, safaris can provide a unique opportunity to see wildlife up close and in their natural habitat.
19. Take a Dance Class
Dancing is not only a fun and social activity, but it can also be a great form of exercise. Consider taking a dance class to learn a new style, such as salsa or ballroom dancing. Many classes cater specifically to older adults.
20. Write a Letter to Your Future Self
Writing a letter to your future self can be a great way to reflect on your past experiences and set goals for the future. Write about your hopes, dreams, and aspirations, then seal the letter and set a date to open it in the future.
Final Thoughts
Whether it's traveling to a new continent or learning a new skill, there are plenty of ways to make the most of your golden years. With more time and resources than ever, Baby Boomers are in a unique position to pursue their passions and try new things. So why not start checking items off your bucket list today?
Read also: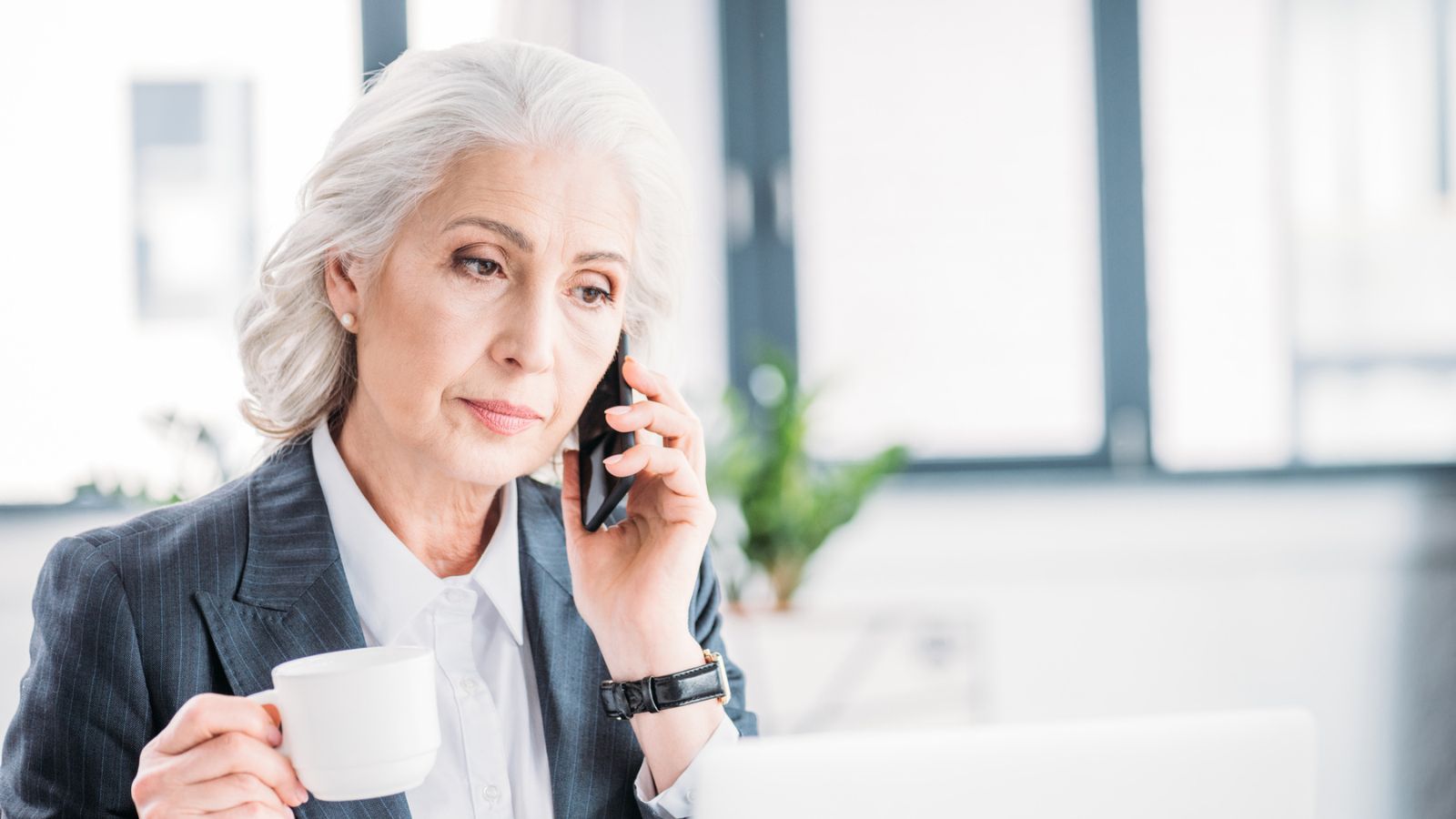 These Are Some Reasons Why Younger Generations are Angry with Baby Boomers … from Dating, to Finance, and Real Estate
More from us: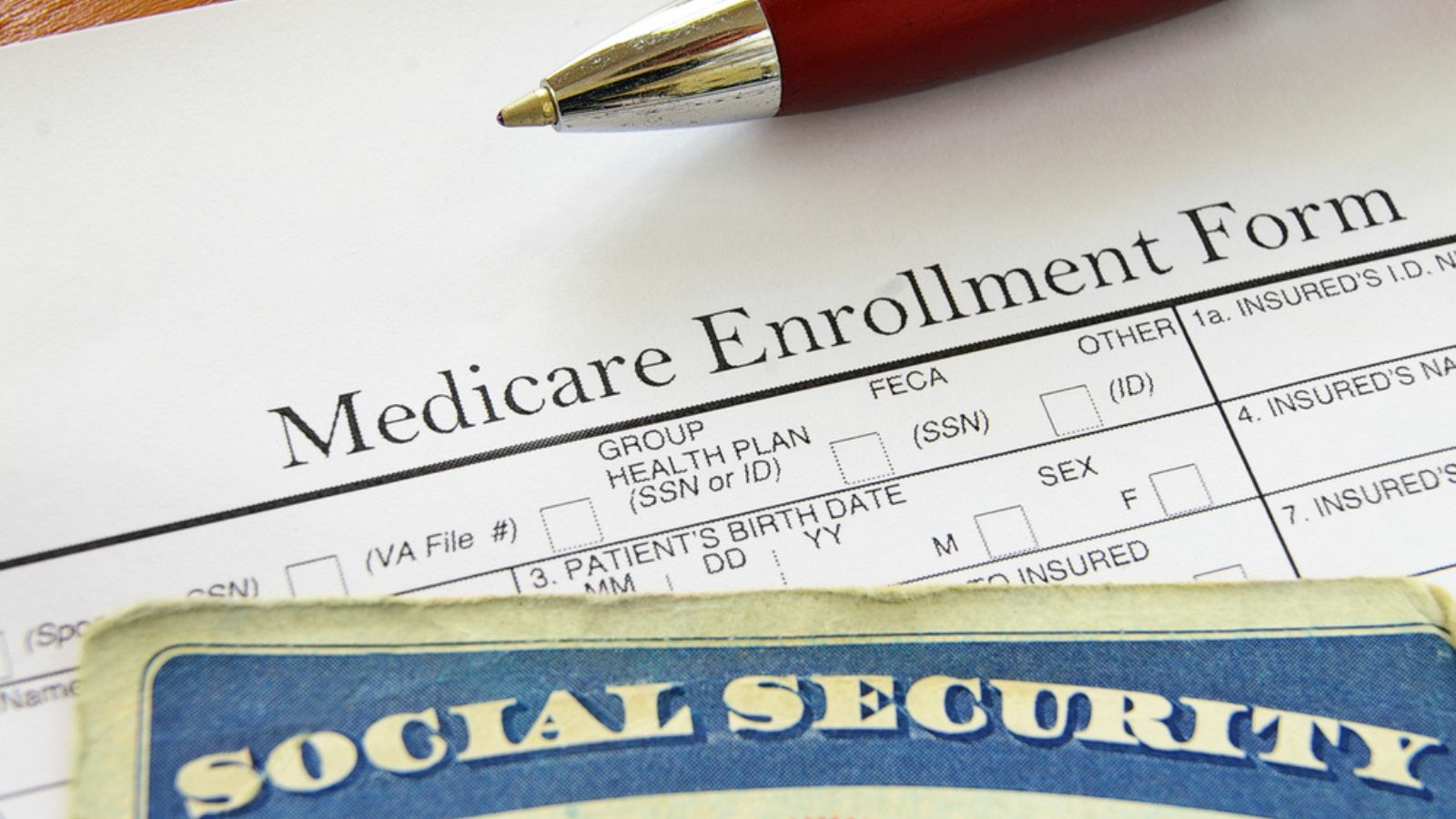 Here Are 15 Ways Millennials Say Baby Boomers Took Advantage of the Economy
Related: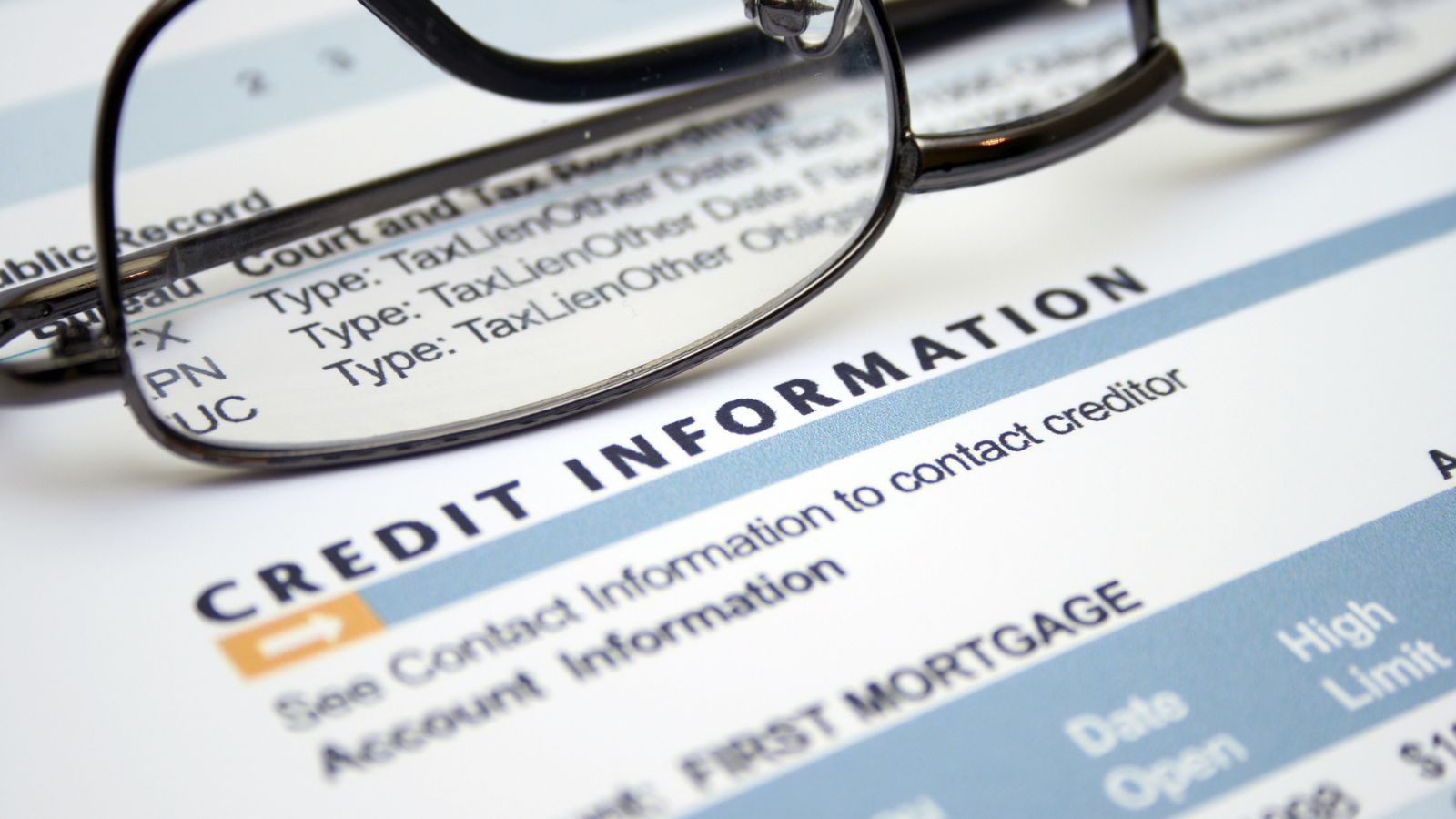 These Are Just Some Reasons Why Baby Boomers Had a Massive Financial and Economic Advantage Over Millenials and Gen Z