In a recent opinion piece titled "The Startling Evidence on Learning Loss Is In," the New York Times editorial board admitted that school closures due to the coronavirus pandemic may have been a detrimental disruption to American education.
The board emphasized the significant learning loss experienced by millions of children who were kept out of classrooms and expressed concerns about the lasting effects of these closures.
According to the editorial, the school closures not only set back student progress in math and reading by two decades but also widened the achievement gap between poor and wealthy children. The board argued that these learning losses will go unanswered once the federal funding expires in 2024, resulting in diminished lifetime earnings for students and a negative impact on the economy.
The New York Times further highlighted that many students who became accustomed to missing school during the pandemic continue to do so even after the resumption of in-person classes.
The editorial revealed that millions of kids are chronically absent, missing 10 percent or more of school days. Additionally, these children are now at risk of experiencing worsened mental health difficulties, as statistics from the CDC indicated that a significant portion of high schoolers reported persistent feelings of sadness and hopelessness, considered suicide, or attempted suicide.
Read More: Biden Walks Off Set During MSNBC Interview, Prompting Criticism and Online Reactions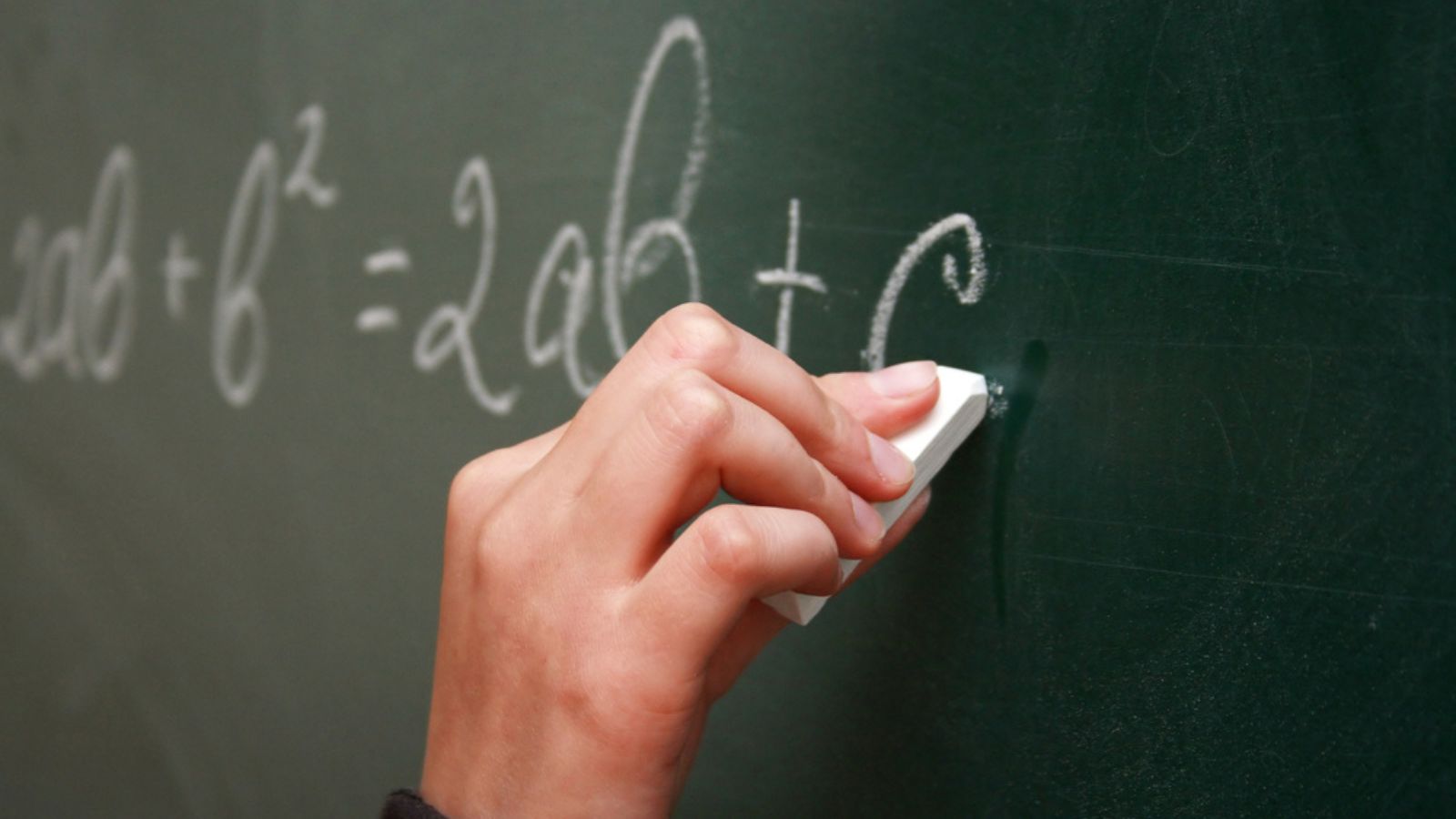 The editorial concluded by emphasizing the urgency of addressing the learning loss crisis and the need for collective action to prevent its devastating effects on the nation's children.
However, it is worth noting that throughout the pandemic, the New York Times had previously advocated for school closures. In a March 2020 article, Dr. Aaron E. Carroll argued that the benefits of closings outweighed the harms and suggested that school closures and physical distancing were the best options to manage the infection rate at the time. The Times also published other pieces that posed questions about the potential benefits of remote learning and advised most parts of the country to keep schools closed in August 2020.
Read More: Bombshell Unleashed! Hunter Biden Caught in a Whirlwind of Drugs, Nudity, and Family in Shocking Laptop Photo Leak!
Overall, the admission by the New York Times editorial board underscores the impact of school closures on education and the urgent need for addressing the learning loss crisis in the aftermath of the pandemic.
Read More: Biden Stares Blankly at Press, Exits Room During Meeting with NATO Secretary General