In an alarming move, Maybelline, the well-known cosmetics company, is heavily leaning into promoting gender non-conformity as part of its questionable marketing tactics.
In an ill-conceived partnership, they joined forces with a male TikTok influencer, Ryan Vita, who cross-dresses, to promote their beauty products designed for women.
Read More: Christian Social Worker Takes Legal Action after Job Withdrawn, Told He Must 'Embrace and Promote' LGBT Rights
Maybelline undermines core customer base with transgender partnership
Recently, as part of Amazon Prime Day promotions, Maybelline exhibited Ryan Vita, fully bearded, modeling various shades of lipstick and lipgloss.
One could argue that this undermines their primary consumer base – women.
Maybelline's knack for 'troubling alliances' with transgenders
Under the ownership of France's L'Oréal, Maybelline displayed Vita's controversial video on its official Instagram account.
This isn't the company's first venture into such troubling alliances; they have previously collaborated with transgender "girl" Dylan Mulvaney.
Mulvaney promotes Budlight alongside  Maybelline, creates brand confusion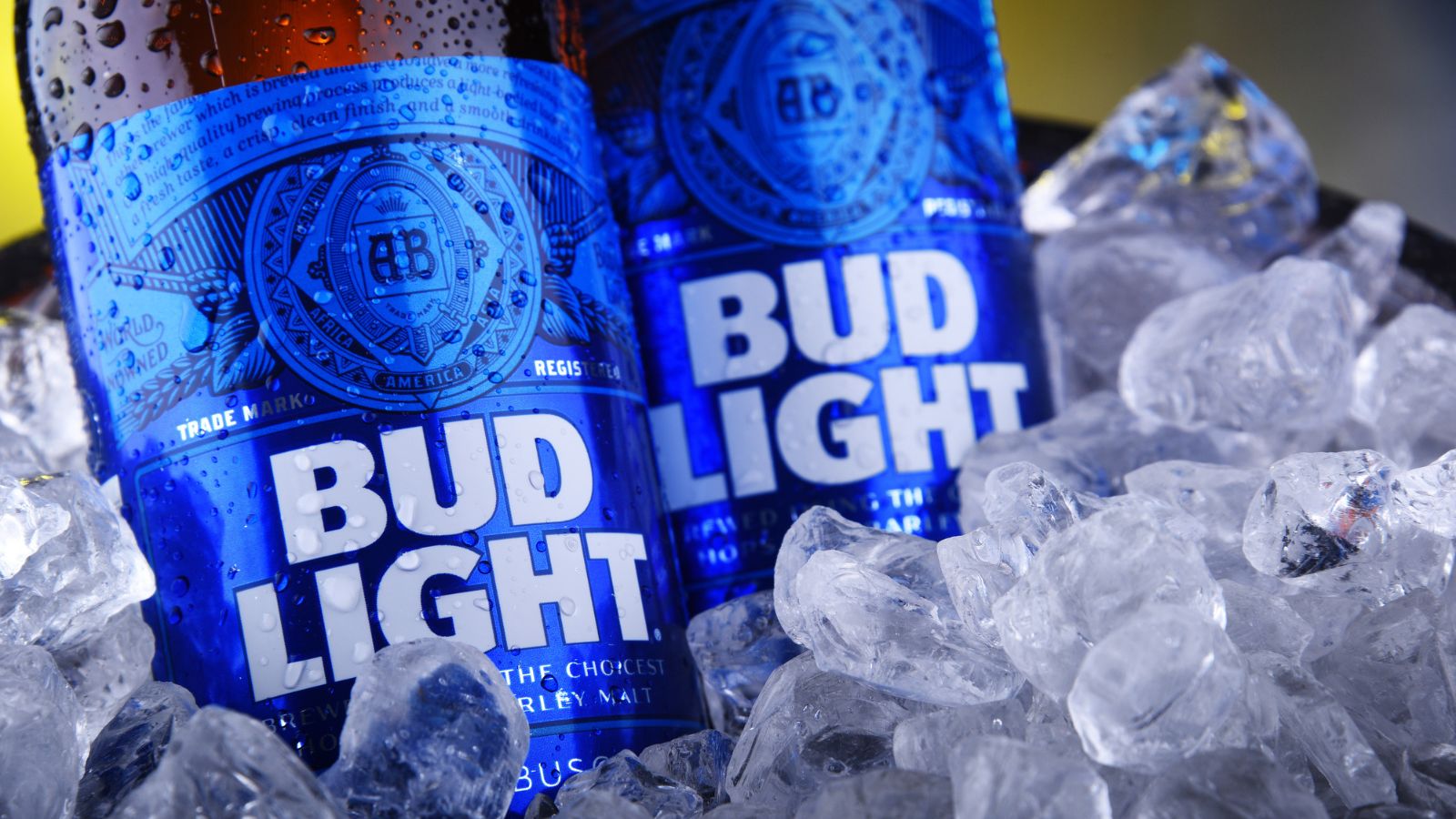 Mulvaney promotes Maybelline products on social media alongside Bud Light, creating another layer of confusion for the company's brand.
Ryan Vita, who identifies as a biological male and wears women's clothes, has over 1 million followers on TikTok.
Maybelline's faulty marketing tactic likely to alienate 'core audience'
Vita's claim to fame is pushing beauty products designed for women and offering makeup tutorials.
However, one might question whether these tactics alienate a large segment of Maybelline's core audience.
Also Read: Woke company, Ben & Jerry's controversial 'stolen land' comment backfires on them
Maybelline's troubling marketing move sparks outrage
Maybelline's decision to publish Vita's video on Wednesday has unsurprisingly triggered a considerable backlash.
Disgruntled commenters have expressed their disgust at the company's disturbing marketing direction and voiced their intention to cease purchasing its products.
Maybelline hops on disturbing gender non-conformity marketing trend
Maybelline joins the disturbing trend of corporate brands misguidedly embracing gender non-conformity as a cornerstone of their marketing strategy.
Other companies, including Bud Light and Target, have experienced detrimental plummeting sales after they aggressively forced transgenderism onto their customer base.
Calls for boycotts trail Maybelline's collaboration with Dylan Mulvaney
Furthermore, Maybelline is already embroiled in controversy and facing calls for boycotts over its dubious collaboration with Dylan Mulvaney.
Thus, the company's continuous misguided steps could lead to further alienation of its customers and potentially damaging consequences for the brand.
Maybelline employs 'gender non-conformity' as marketing gimmick
It is a fact that businesses must adapt and evolve with societal changes.
Still, in this scenario, Maybelline's ill-judged attempts to embrace gender non-conformity appear more like a marketing gimmick rather than a sincere support for diversity.
Read Next: Bud Light's Mind-Boggling Price Drop: Cheaper Than Water in Some Places!
Maybelline risks reputation damage, sales plummet in pursuit of 'wokeness'
 The company must be careful not to lose sight of its core customer base in its pursuit of "wokeness," or it risks significant repercussions in terms of reputation and sales.
Such imprudent decisions inevitably raise questions about the company's genuine commitment to diversity and understanding its customer's needs and values.