As the conflict between Israel and Hamas intensifies, President Joe Biden's unwavering support for Israel is starting to pose political risks. Recent polls show that a growing number of Democrats, including a majority of young voters, believe that Israel has gone too far in its military operations. Furthermore, many Democrats disapprove of Biden's handling of the Israel-Hamas war and oppose providing military aid to Israel.
These findings indicate a significant shift within the Democratic Party. Historically, Democrats have been hesitant to question or criticize Israel's actions, often providing unwavering diplomatic support and substantial economic and military aid.
However, as the situation in Gaza continues to garner international attention, Biden may have to reconsider this approach as a potential political liability leading up to the 2024 election.
There are several reasons behind this shift in sentiment towards Palestinians. Israel has a history of using extreme force in Gaza military operations, resulting in a disproportionate number of civilian casualties. This time, the intensity and scope of the operation are much larger, and the global community is closely watching.
The widespread use of social media allows for the rapid dissemination of graphic videos showing injured and dead civilians, shaping public perception of the conflict. Additionally, Israel's use of collective punishment in Gaza is further eroding support for the country among younger generations in America.
Read More: Biden Walks Off Set During MSNBC Interview, Prompting Criticism and Online Reactions
Biden faced a challenging situation after the Oct. 7 attacks. Any action he took would have likely alienated a key constituency. If he had broken with tradition and distanced himself from Israel, he would have faced backlash from more centrist and older Democrats, the media, and pro-Israel advocacy groups.
While the Biden administration has expressed some mild concerns about civilian casualties, they still remain a staunch ally of Israel, trying to shield it from controversy and sanctions.
Also Read: Explosive Revelation: Melania Trump's Ex-Aide Exposes Classified Document Showcasing by Donald Trump
It remains uncertain how Biden's approach to Israel will impact his chances of re-election. Foreign policy is typically not a decisive issue for American voters, but this situation could be an exception.
There are several variables at play, including the duration and resolution of Israel's military operation, its salience in the national consciousness leading up to the election, and Biden's role in any potential end to the conflict. The evolution of protest movements is also a crucial factor, as their momentum and demands could affect support for Biden.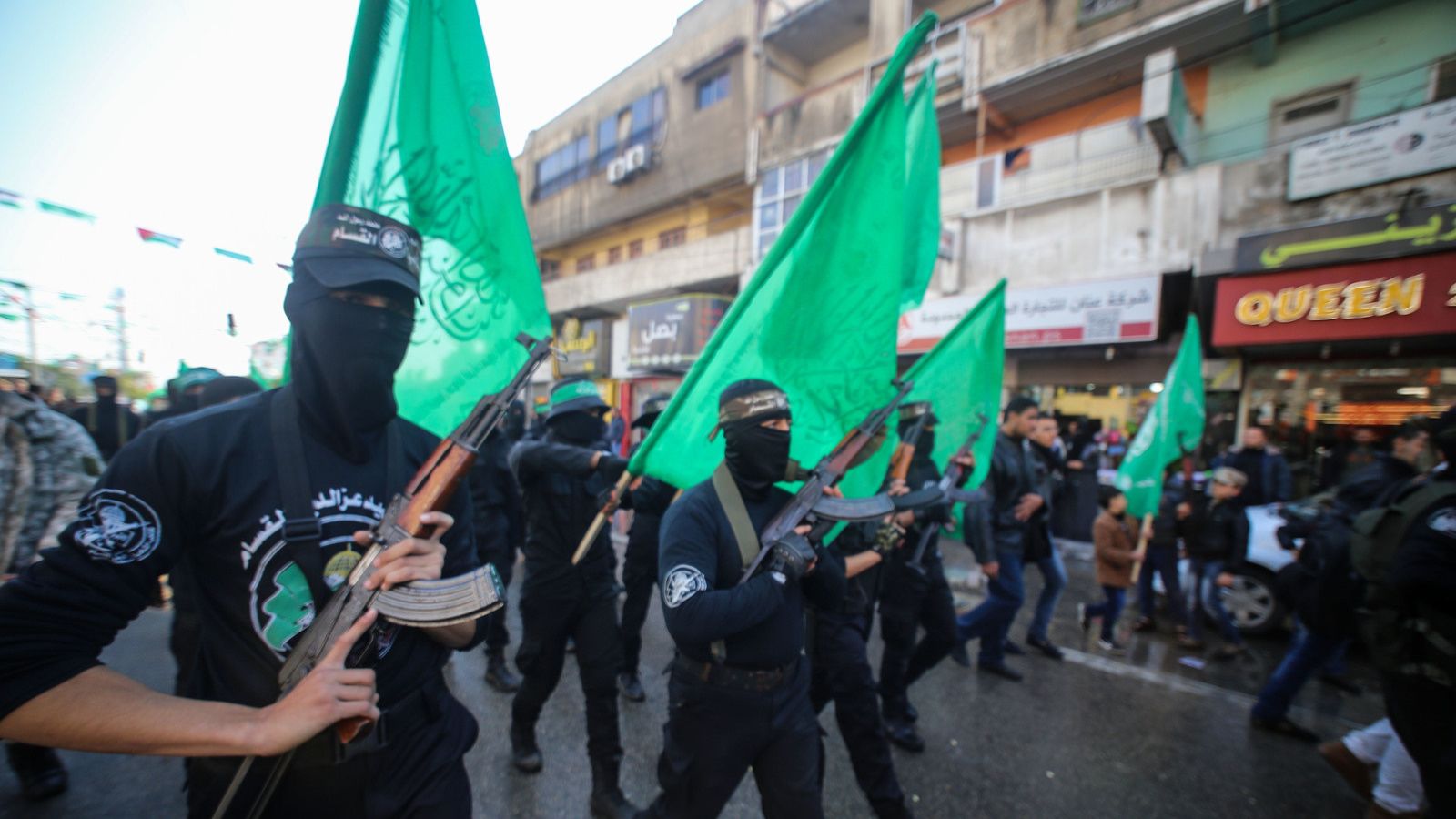 Ultimately, the fate of Palestinians is no longer being ignored or brushed aside in Washington. The old conventional wisdom of unconditionally supporting Israel carries greater political risks than ever before.
Read Next: These Celebrities All Proudly Support Trump – Some on This List May Come as a Surprise!