As the times change, so do societal norms and customs. One area where this is particularly apparent is in the realm of marriage and family traditions. The Baby Boomer generation (born between 1946 and 1964) and younger generations (Millennials and Gen Z) have markedly different perspectives and practices in this regard. In this piece, we'll explore 15 distinct differences between these two demographic groups, providing a more nuanced understanding of their varying attitudes and behaviors.
1. Attitude Towards Marriage
In their view, marriage is an essential step towards adulthood and a rite of passage for baby boomers. This generation was more likely to marry at a younger age, often straight out of high school or college. In contrast, younger generations tend to delay marriage, prioritizing their career and personal growth first. For many Millennials and Gen Z, marriage is seen as a partnership that should not be rushed into without due consideration and financial stability.
2. Divorce Rates
Divorce rates peaked with the Baby Boomer generation, who were more likely to divorce than any generation before them. Their divorces challenged the traditional notion of lifelong marriage. Conversely, younger generations, who have witnessed the impact of divorce, are more cautious about marrying. They tend to marry later, when they feel more certain about their choice, leading to lower divorce rates.
3. Cohabitation Before Marriage
Cohabitation was less common among Baby Boomers before marriage due to societal norms and expectations. Living together before marriage was often stigmatized. The younger generations, on the other hand, view cohabitation as a step towards marriage. It's seen as a chance to test compatibility and financial stability before taking the marriage plunge.
4. Same-Sex Marriage
It was illegal and socially unacceptable for Baby Boomers to marry their partners of the same sex when they were growing up. While attitudes have evolved over time, this generation as a whole is less accepting of same-sex marriage compared to younger generations. Millennials and Gen Z have grown up in a more accepting and diverse society and are more likely to support and advocate for the rights of the LGBTQ+ community, including same-sex marriage.
5. Women's Role in Marriage
Women in the Baby Boomer generation were often expected to take care of the home and children within marriage. Younger generations, however, see marriage as a partnership with shared responsibilities. In these marriages, it's common to see both partners contributing equally to household duties, childcare, and earning income.
6. Interracial Marriage
Following the landmark Loving v. Virginia case in 1967, the Baby Boomers witnessed a significant increase in interracial marriages. However, younger generations are even more likely to marry someone of a different race or ethnicity, reflecting their more diverse social circles and more liberal attitudes towards race and ethnicity.
7. Marriage as an Economic Partnership
Men were often the breadwinners, and women provided domestic support for Baby Boomers. For younger generations, marriage is often seen as an equal partnership. Both partners typically contribute to the household income and share financial responsibilities.
8. Childbearing Outside Marriage
In general, having children outside of marriage was stigmatized among Baby Boomers. However, younger generations are more accepting of non-traditional family structures, including having children outside of marriage. Millennials and Gen Z value the parenting partnership more than the marital status.
9. Family Size
It was common for Baby Boomers, particularly those in the earlier parts of the generation, to have larger families, usually with three or more children. Younger generations, on the other hand, are having fewer children due to a variety of factors, including financial considerations and a focus on quality of life.
10. Marriage for Love
Despite societal expectations and economic stability, baby boomers often married for love. However, younger generations, with greater access to diverse views and cultures, often prioritize love and personal compatibility above all when choosing to marry. They place a high emphasis on emotional fulfillment within marriage.
11. Role of Religion in Marriage
Religion played a significant role in the marriages of Baby Boomers, shaping their beliefs and attitudes towards marriage and family. Younger generations, while not entirely discarding religious considerations, often place a greater emphasis on personal values and beliefs. The influence of organized religion on marriage decisions has been waning among Millennials and Gen Z.
12. Use of Technology in Relationships
Traditional means of meeting a partner for Baby Boomers include friends, family, or social events. On the other hand, younger generations are more likely to use technology, including dating apps and social media platforms, to meet potential partners. This shift reflects the broader digitalization of society and its impact on our personal lives.
13. Attitudes Toward Singlehood
Singlehood was often stigmatized during the Baby Boomer era, with societal norms strongly encouraging marriage. Younger generations have a more flexible approach to singlehood. While many still desire marriage, they are more comfortable remaining single and are more likely to view singlehood as a viable lifestyle choice, rather than a temporary state before marriage.
14. Marriage and Education
A majority of Baby Boomers married young, sometimes before completing a college degree. Younger generations, on the other hand, are more likely to complete their education, establish their careers, and become financially secure before considering marriage. This shift reflects the increasing importance placed on education and career success by Millennials and Gen Z.
15. Views on Changing One's Name After Marriage
Among Baby Boomers, it was common for women to take their husband's last name after marriage, reflecting societal norms of the time. However, younger generations have a more flexible approach. While some still choose to take their spouse's last name, others opt to hyphenate their surnames, keep their maiden name, or even create a new shared surname. This shift symbolizes the push for gender equality and individuality within marriage.
Final Thoughts
Understanding these differences between the Baby Boomer generation and younger generations can help bridge the generational gap and promote more nuanced discussions about marriage and family traditions. It's fascinating to see how societal attitudes evolve and adapt over time, reflecting the changing values and priorities of different generations. What remains constant, however, is the enduring importance of love, respect, and shared values in creating successful and fulfilling marriages and families.
Read also:
These Are Some Reasons Why Younger Generations are Angry with Baby Boomers … from Dating, to Finance, and Real Estate
More from us: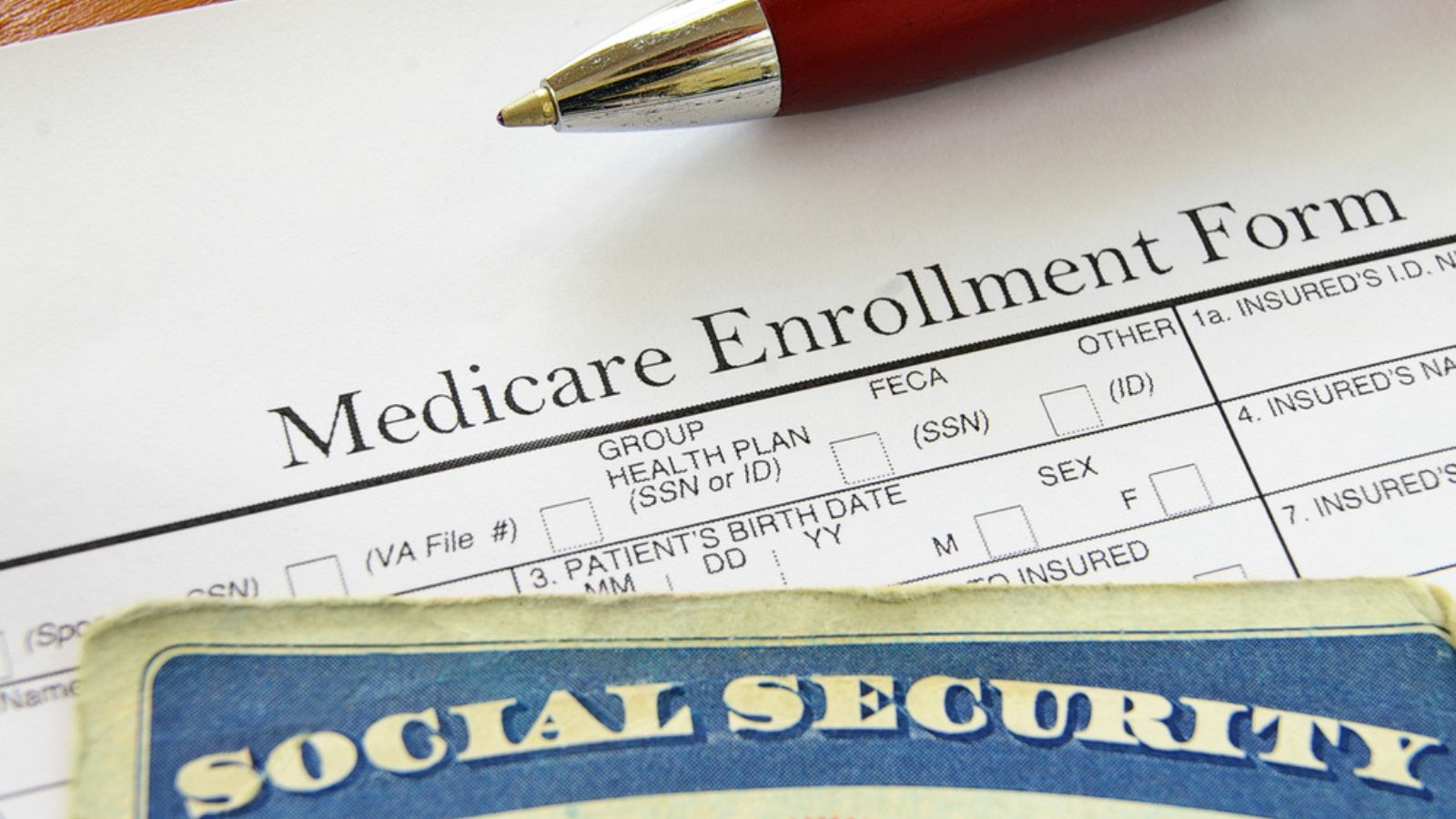 Here Are 15 Ways Millennials Say Baby Boomers Took Advantage of the Economy
Related: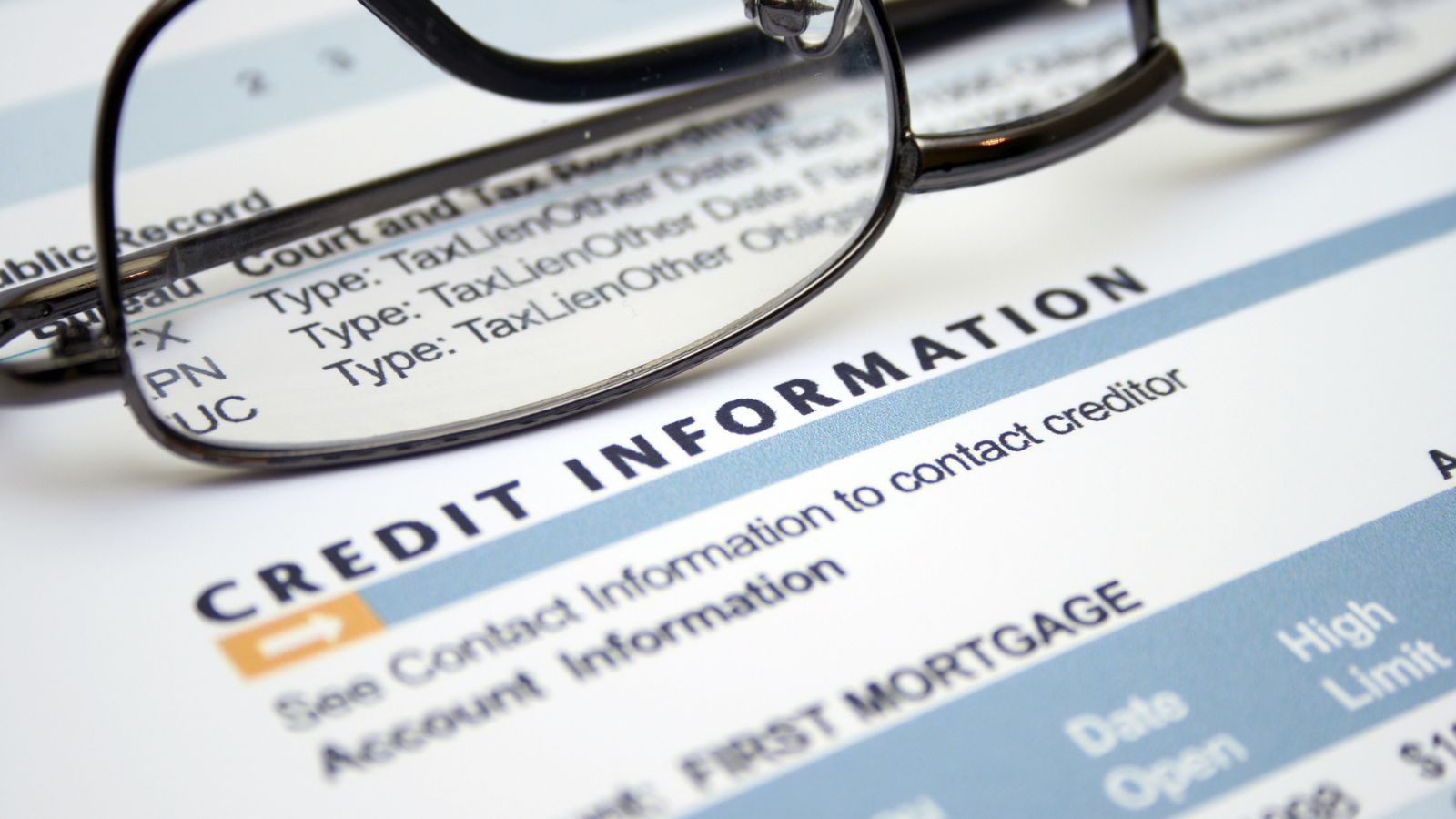 These Are Just Some Reasons Why Baby Boomers Had a Massive Financial and Economic Advantage Over Millenials and Gen Z