Millennials, typically defined as the generation born between the early 1980s and the mid-1990s, have fundamentally changed the world in numerous ways. This tech-savvy, socially conscious generation is often criticized for being too idealistic or too reliant on technology, but the truth is, their innovative ideas and new approaches have brought about significant transformations in various aspects of society. Here are 15 ways millennials have altered our world:
1. The Advent of the Digital Age
Technology has been embraced by the millennial generation like none before, resulting in the rapid growth of the digital age. They've been instrumental in popularizing social media platforms, which have revolutionized the way we communicate and share information. Moreover, their expectation for technology to be fast, efficient, and user-friendly has spurred innovation across industries, from healthcare to finance.
2. Championing Diversity and Inclusion
With their diverse backgrounds, millennials are advocating for more inclusive societies. They've been at the forefront of movements for LGBTQ+ rights, racial equality, and gender parity, pushing for policy changes and increased representation in all areas of life.
3. The Rise of the Sharing Economy
Through platforms like Uber and Airbnb, millennials have fueled the sharing economy. This economic model, based on the sharing of goods and services through digital platforms, has disrupted traditional industries and redefined notions of ownership and consumption. It's a testament to the millennial preference for experiences over possessions.
4. Sustainable Living and Environmental Consciousness
Millennials have been pivotal in the global shift towards sustainability. Their concern for the environment has led to increased demand for eco-friendly products and sustainable practices in businesses. Furthermore, they're driving the conversation on climate change, advocating for greener policies and solutions.
5. Shaping the Future of Work
From flexible working hours to remote work, millennials have changed the work landscape. They value work-life balance, personal growth, and job satisfaction more than previous generations, leading companies to reconsider traditional employment structures and benefits to attract and retain young talent.
6. The Boom in E-commerce
As a result of millennials' comfort with online shopping, e-commerce has grown rapidly. They've driven advancements in digital payment methods and delivery services, transforming retail and shaping consumer expectations in the process.
7. Advocacy for Mental Health Awareness
In an effort to break the stigma surrounding mental health, millennials are opening up conversations about mental wellbeing. They've championed mental health awareness, pushing for better access to mental health services and making self-care a mainstream concept.
8. The Emergence of Influencer Culture
Social media influencers rose to prominence with millennials. They've changed the marketing game, with businesses leveraging their reach and authenticity to connect with audiences. This shift has democratized fame and reshaped the media landscape.
9. The Rise of Plant-Based Diets
A significant number of millennials have adopted vegetarian, vegan, or flexitarian diets, driven by concerns for animal welfare, personal health, and the environment. Their choices have spurred a growth in plant-based food options and influenced the global food industry.
10. The Fitness Revolution
Fitness has been transformed by millennials' enthusiasm for wellness. Boutique fitness studios, athleisure wear, and fitness apps have all flourished thanks to this generation's dedication to staying healthy and fit.
11. The Popularity of Podcasts
The rise of podcasts has been largely attributed to millennials. They consume more podcasts than any other generation, driving the medium's popularity and contributing to its creative diversity.
12. The Resurgence of Activism
From climate change to social justice, millennials are actively involved in advocating for change. This renewed interest in activism has led to movements like Black Lives Matter and Fridays for Future, demonstrating millennials' commitment to making a difference.
13. Embracing Entrepreneurship
The number of millennial entrepreneurs is growing faster than previous generations. Their innovative startups disrupt traditional industries and bring fresh ideas to the market. This entrepreneurial spirit reflects millennials' desire for independence and their willingness to take risks.
14. The Acceptance of Non-Traditional Lifestyles
Generation Y is more accepting of non-traditional lifestyles than previous generations. Whether it's cohabitation before marriage, staying single, or child-free living, they've challenged societal norms and expectations, promoting a more open-minded view of personal choices.
15. The Reinvention of the Media Landscape
The media industry has been reshaped by millennials' consumption patterns. The rise of streaming platforms and the decline of traditional TV viewership are largely due to millennials' preference for on-demand, personalized content.
Final Thoughts
In conclusion, millennials have significantly shaped and continue to influence our world. They've embraced technology, championed diversity, and redefined our approach to work and lifestyle. While their ways might be different from those of previous generations, their impact is undeniable. As we look forward to the next chapters of the 21st century, we can expect to see this generation's influence continue to unfold in fascinating ways.
Read also: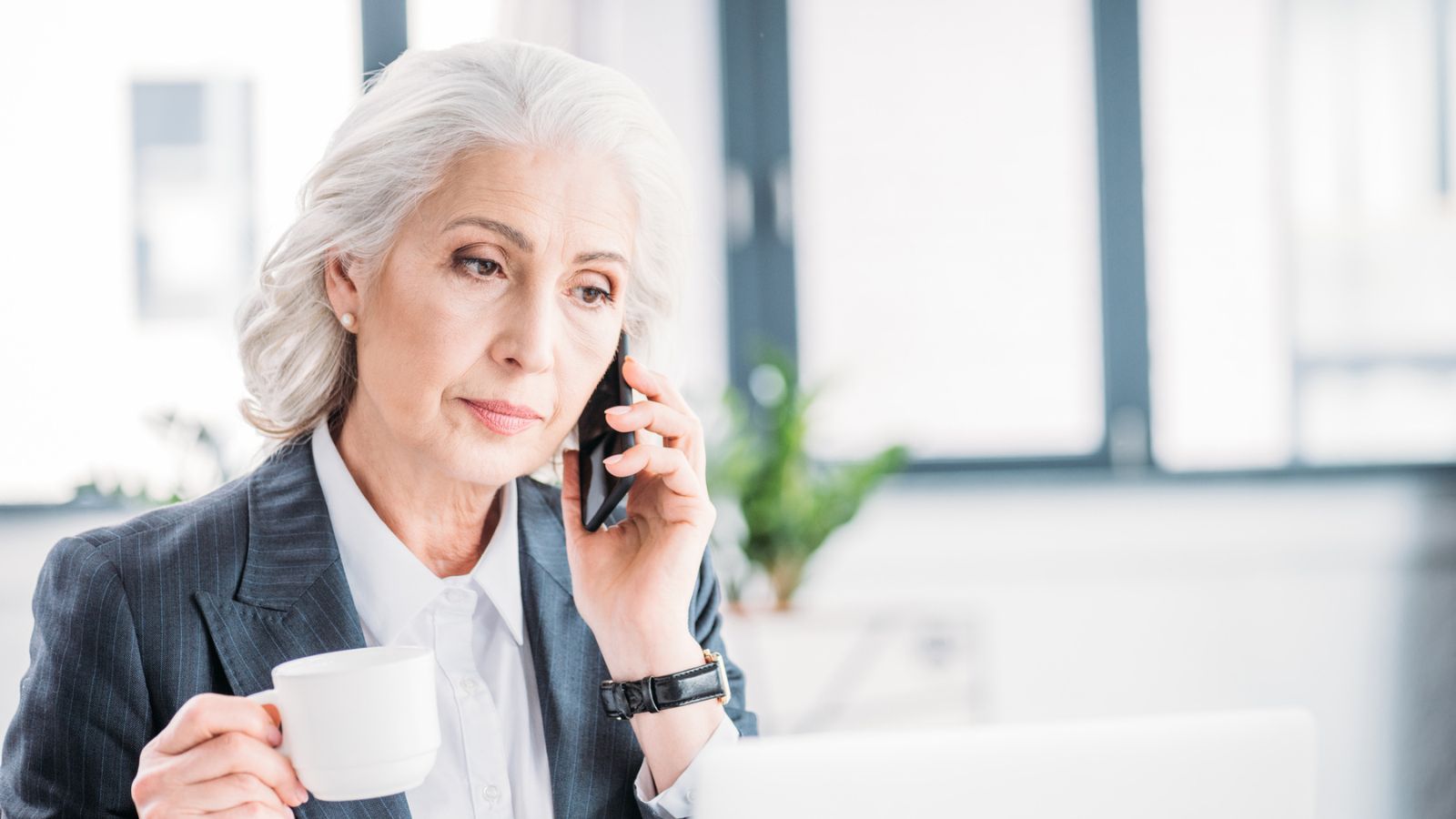 These Are Some Reasons Why Younger Generations are Angry with Baby Boomers … from Dating, to Finance, and Real Estate
More from us: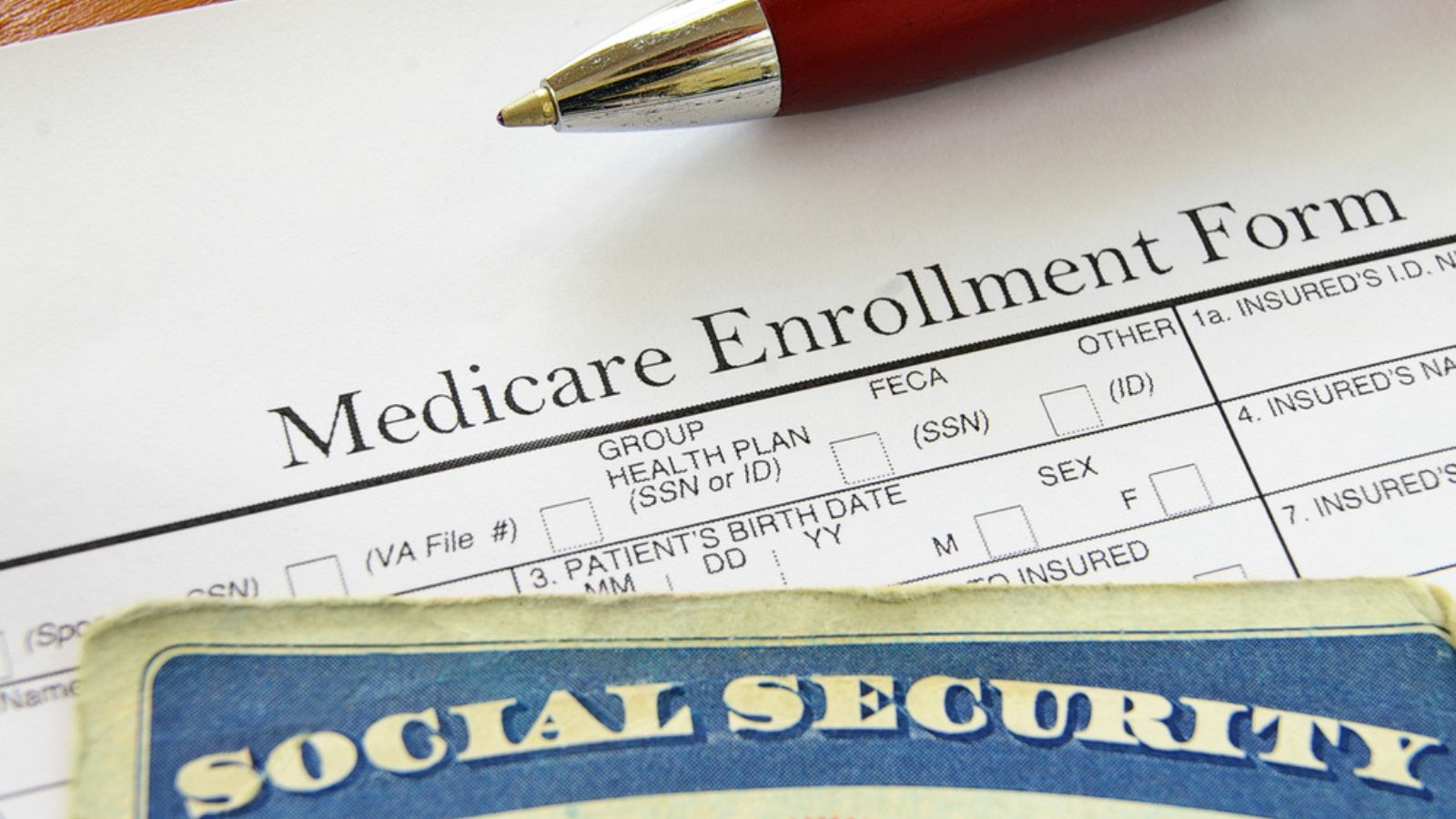 Here Are 15 Ways Millennials Say Baby Boomers Took Advantage of the Economy
Related: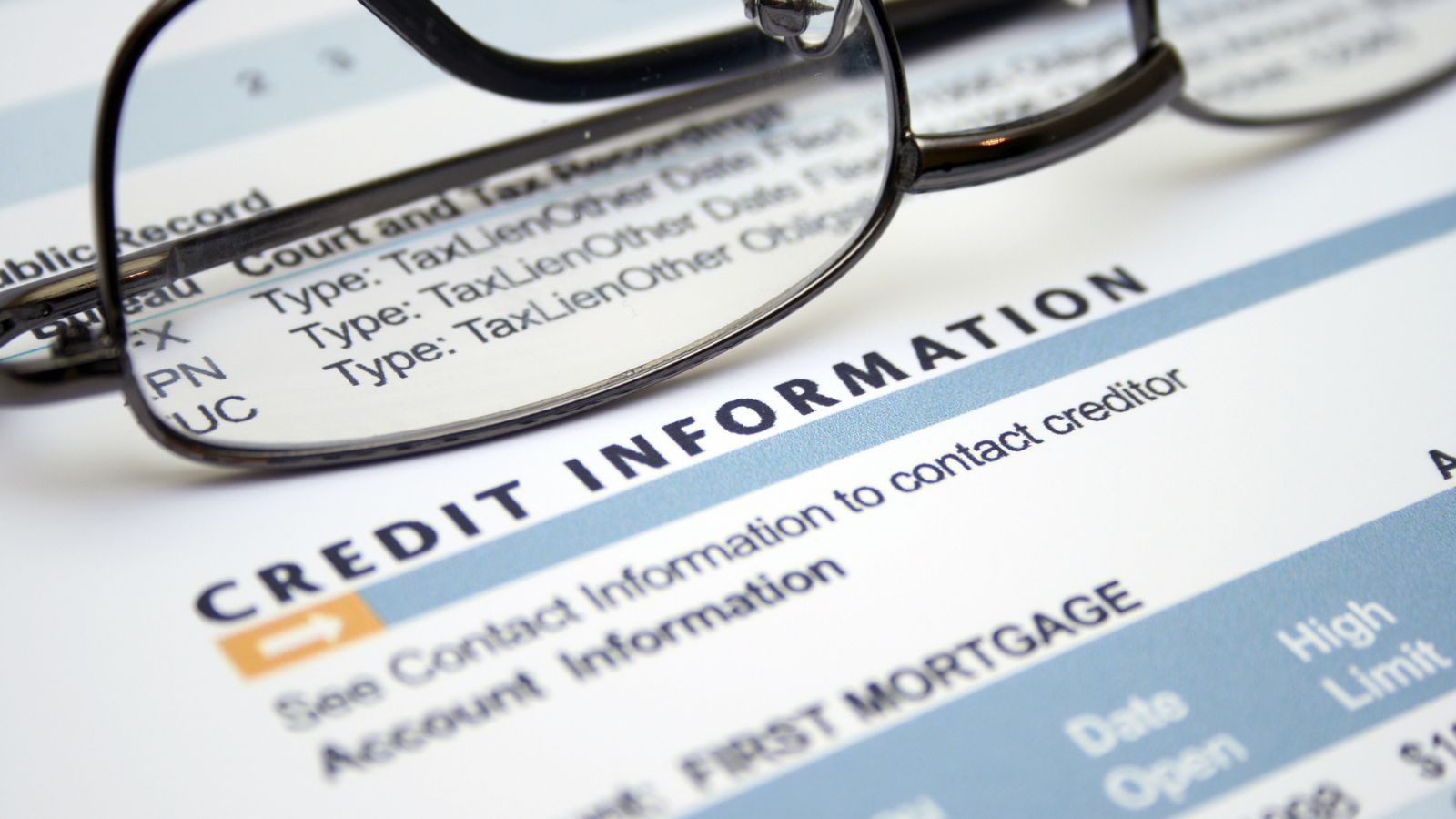 These Are Just Some Reasons Why Baby Boomers Had a Massive Financial and Economic Advantage Over Millenials and Gen Z