In the contemporary workplace, we're seeing a fascinating blend of generations, particularly with Baby Boomers and Millennials. Each of these groups brings unique perspectives, experiences, and attitudes toward work, which can sometimes lead to differences and misunderstandings. However, these differences can also foster innovation and growth when harnessed effectively. Let's explore 15 major differences between these two generations in the workplace.
1. Attitude Toward Technology
In comparison to the technology prevalent today, those born between 1946 and 1964 do not have any experience with it. They may need extra time to learn and adapt to new systems, but their approach to technology is often more cautious and mindful. In contrast, Millennials, born between 1981 and 1996, are digital natives who have grown up with technology at their fingertips. They're comfortable with rapidly changing tech trends and often rely on technology to enhance productivity and communication.
2. Communication Preferences
Face-to-face communication or phone calls are typically preferred by Baby Boomers. They value personal interaction and the rapport that comes with it. Millennials, on the other hand, are more comfortable with digital communication. They often prefer emails, texts, or instant messaging platforms, appreciating the convenience and efficiency they offer.
3. Work-life Balance
In order to show dedication to their work, baby boomers often keep a strict 9-5 schedule and even put in overtime. Millennials, however, value a healthy work-life balance. They often seek flexible hours, remote work opportunities, and insist on time for personal growth and leisure.
4. Career Progression
It's not uncommon for Baby Boomers to view career progress as a slow climb, investing years in a company in order to rise to the top. They are loyal to their employers and value job security. Millennials, conversely, are more likely to job hop, seeking varied experiences and faster advancement. They're less attached to one organization and more focused on individual growth and opportunities.
5. Feedback and Recognition
As a general rule, Baby Boomers are more comfortable receiving less frequent feedback, usually during formal performance reviews. They appreciate recognition but don't necessarily require it regularly. Millennials, however, crave constant feedback and recognition. They value open communication and continuous feedback to help them learn and grow in their roles.
6. Approach to Authority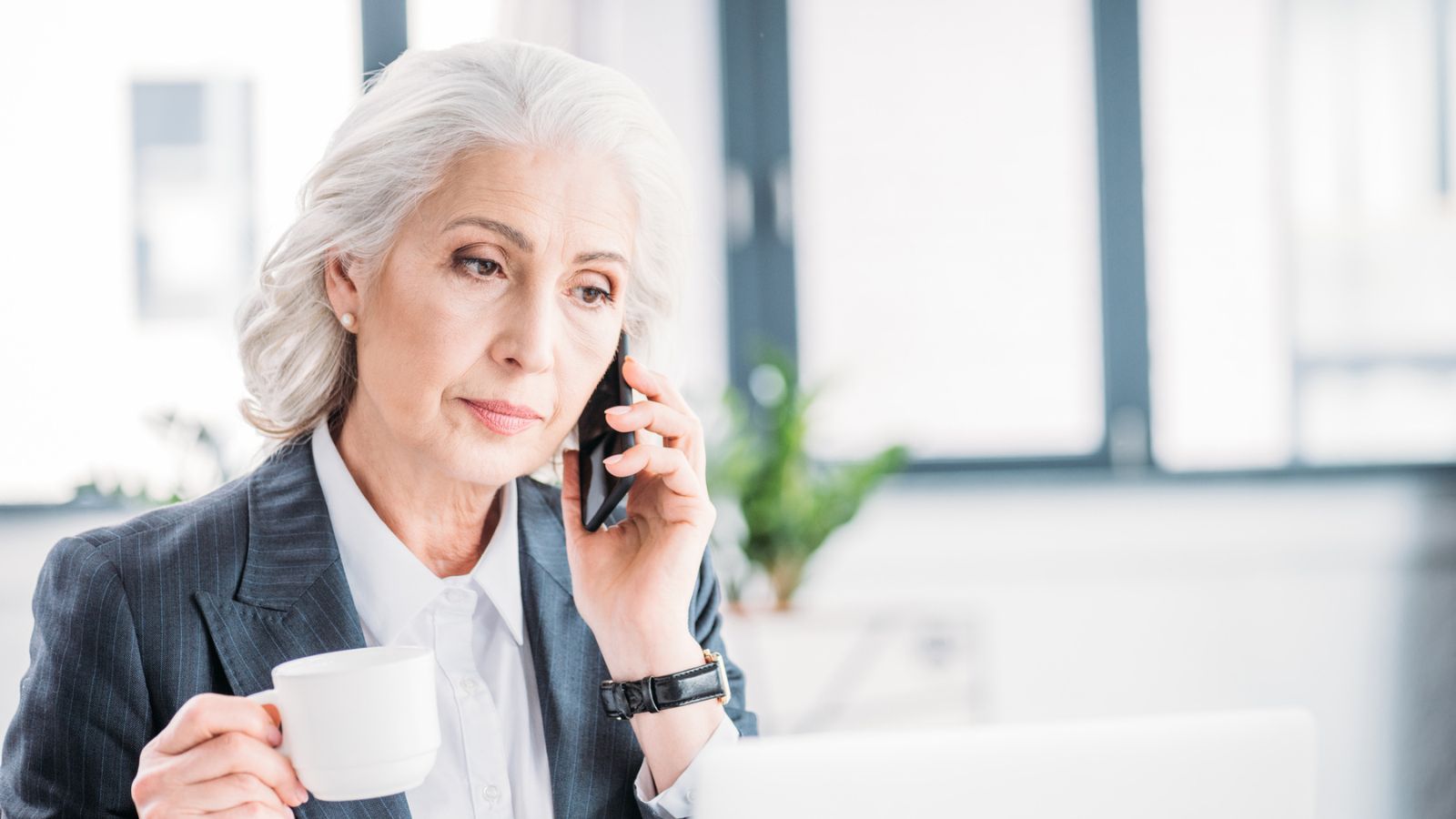 A hierarchical work environment based on seniority and position is familiar to Baby Boomers. Millennials, however, favor a more collaborative approach, viewing their superiors as equals and preferring a team-based work environment.
7. Learning Style
A structured, formal training program is more appealing to Baby Boomers. They appreciate expert-led seminars and workshops. Millennials, though, favor on-the-go learning experiences. They like to learn by doing and often turn to online resources, webinars, and forums for self-paced learning.
8. Teamwork vs. Individualism
Individual tasks and responsibilities are more appealing to Baby Boomers. They value personal accountability and independence. Millennials, on the other hand, thrive in team-oriented environments. They enjoy collaborative projects and value the diversity of ideas that teamwork brings.
9. Motivation Factors
Position, prestige, and monetary incentives motivate Baby Boomers. They value the stability and recognition that comes with long-term employment. Conversely, Millennials are motivated by purposeful work and personal fulfillment. They value opportunities for growth and learning, and want to make a meaningful impact.
10. Approach to Change
Most Baby Boomers prefer stability and predictability in the workplace, and they are less willing to accept change. Millennials are more adaptable and open to change. They are comfortable in rapidly changing environments and often seek new challenges.
11. Value of Education
Higher education is often associated with prestige and seen as a key to success among Baby Boomers. They respect degrees and the credibility they bring. Millennials, while also valuing education, are more likely to question its absolute necessity, often considering practical skills and experiences just as valuable, if not more so.
12. Perception of Work
Work is often viewed as a necessity and a way to provide for themselves and their families by Baby Boomers. It is a duty and a commitment. Millennials, in contrast, often see work as an opportunity to make a difference and find personal fulfillment. They want their jobs to align with their personal values and interests.
13. Risk-Taking
Baby Boomers are generally more risk-averse, favoring secure, tried-and-tested paths in their careers. They value reliability and predictability. Millennials, however, are more willing to take risks. They are open to exploring new roles, industries, and unconventional career paths to find what truly suits them.
14. Approach to Problem-Solving
Traditional methods and experience are typically used by Baby Boomers to solve problems. They rely on what has worked in the past. Millennials, on the other hand, are more likely to use technology and innovative methods to find solutions. They are not afraid to challenge the status quo and think outside the box.
15. Value of Time
According to Baby Boomers, time should be used wisely and productively. They respect punctuality and adherence to schedules. Millennials view time more flexibly. They are comfortable with multitasking and switching between tasks as needed. They value efficiency and productivity, but not necessarily within the confines of a traditional work schedule.
Final Thoughts
Understanding these differences between Baby Boomers and Millennials is not about pitting one against the other. Rather, it's about appreciating the unique strengths and perspectives each generation brings to the table. By acknowledging these differences, we can create a harmonious, diverse, and inclusive workplace where everyone feels valued and respected. After all, diversity in thought, experience, and approach is what fuels innovation and pushes businesses forward. So, let's celebrate these differences and use them to our advantage.
Read also:
These Are Some Reasons Why Younger Generations are Angry with Baby Boomers … from Dating, to Finance, and Real Estate
More from us: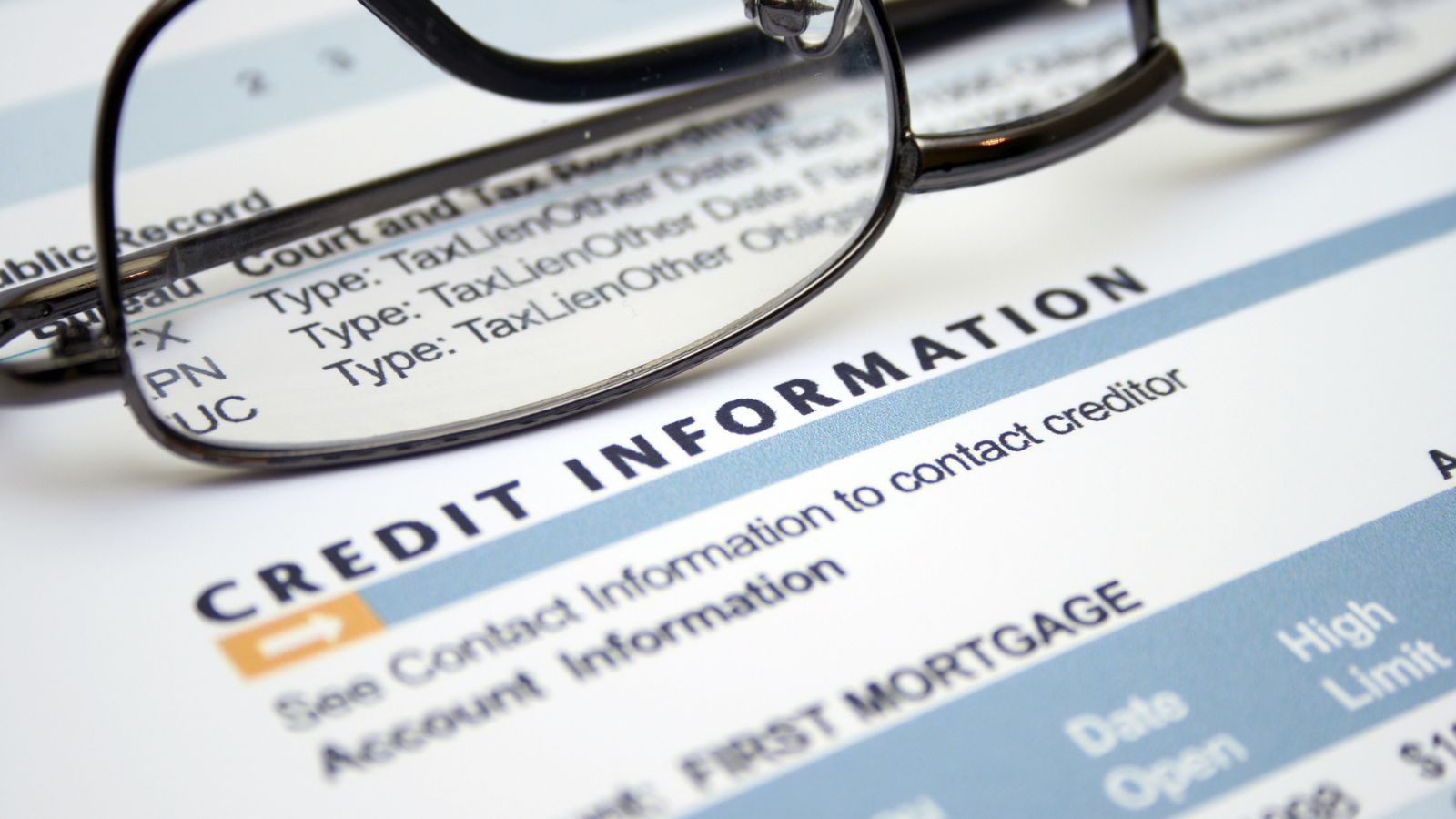 Here Are 15 Ways Millennials Say Baby Boomers Took Advantage of the Economy
Related: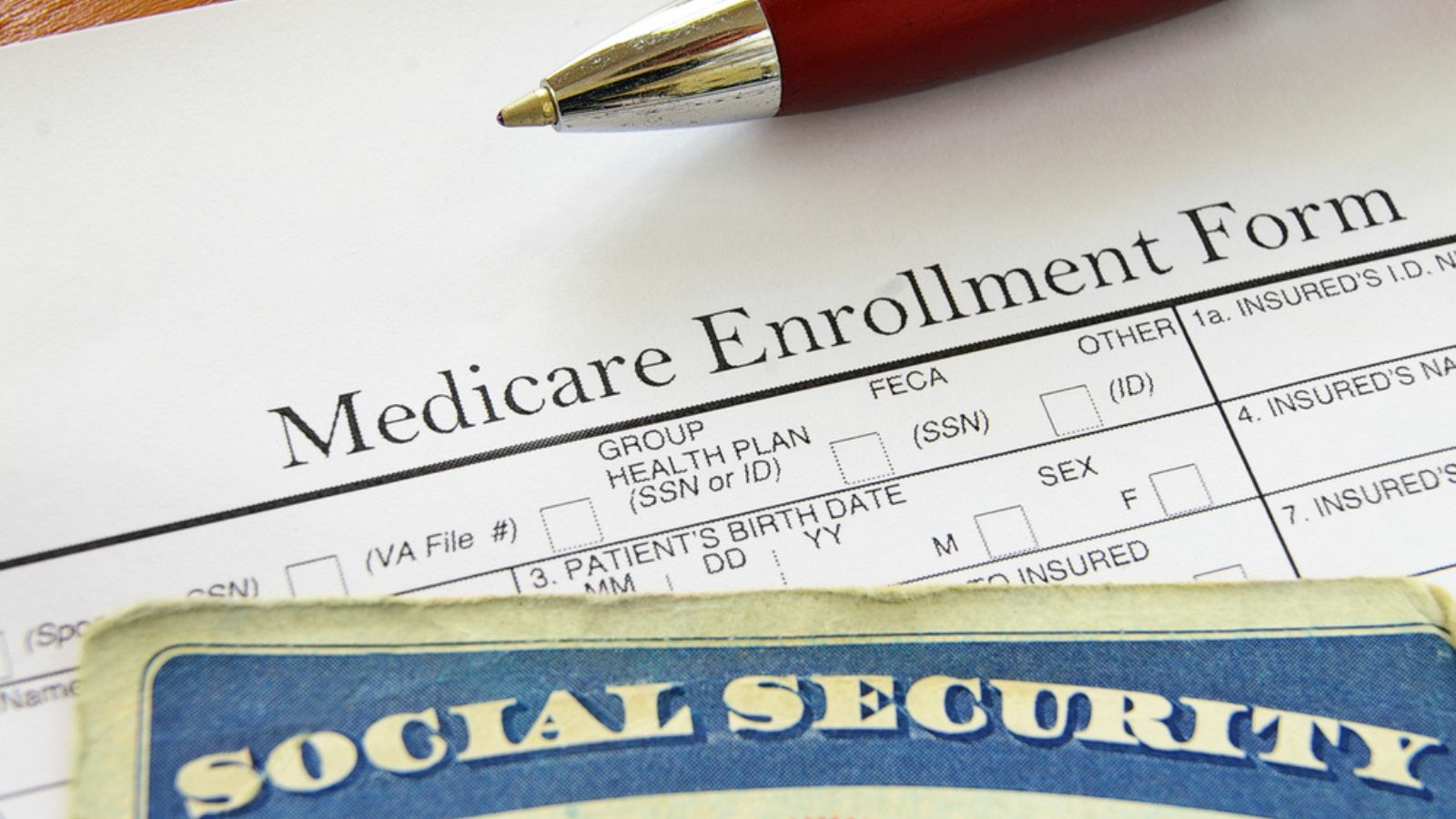 These Are Just Some Reasons Why Baby Boomers Had a Massive Financial and Economic Advantage Over Millenials and Gen Z