There's always been a certain level of friction and misunderstanding between different generations in the workplace. This is largely due to the differences in experiences, attitudes, and values. Here are 15 differences between Generation Z and older generations when it comes to the workplace.
1. Digital Natives vs Digital Immigrants
Generation Z grew up in the age of the internet, smartphones, and social media. They are digital natives who find it natural to use technology in almost every aspect of their lives, including work. Older generations, on the other hand, are considered digital immigrants. They had to adapt to new technologies, which can sometimes lead to a slower adoption rate or a preference for more traditional methods.
2. Preference for Independence vs Team Collaboration
Compared to previous generations, Gen Z values independence and autonomy at work more. They are used to accessing information instantly and solving problems on their own. Older generations, particularly Baby Boomers and Gen X, tend to value teamwork and collaboration, often preferring to work together to accomplish tasks and solve problems.
3. Desire for Flexibility vs Structured Work Environment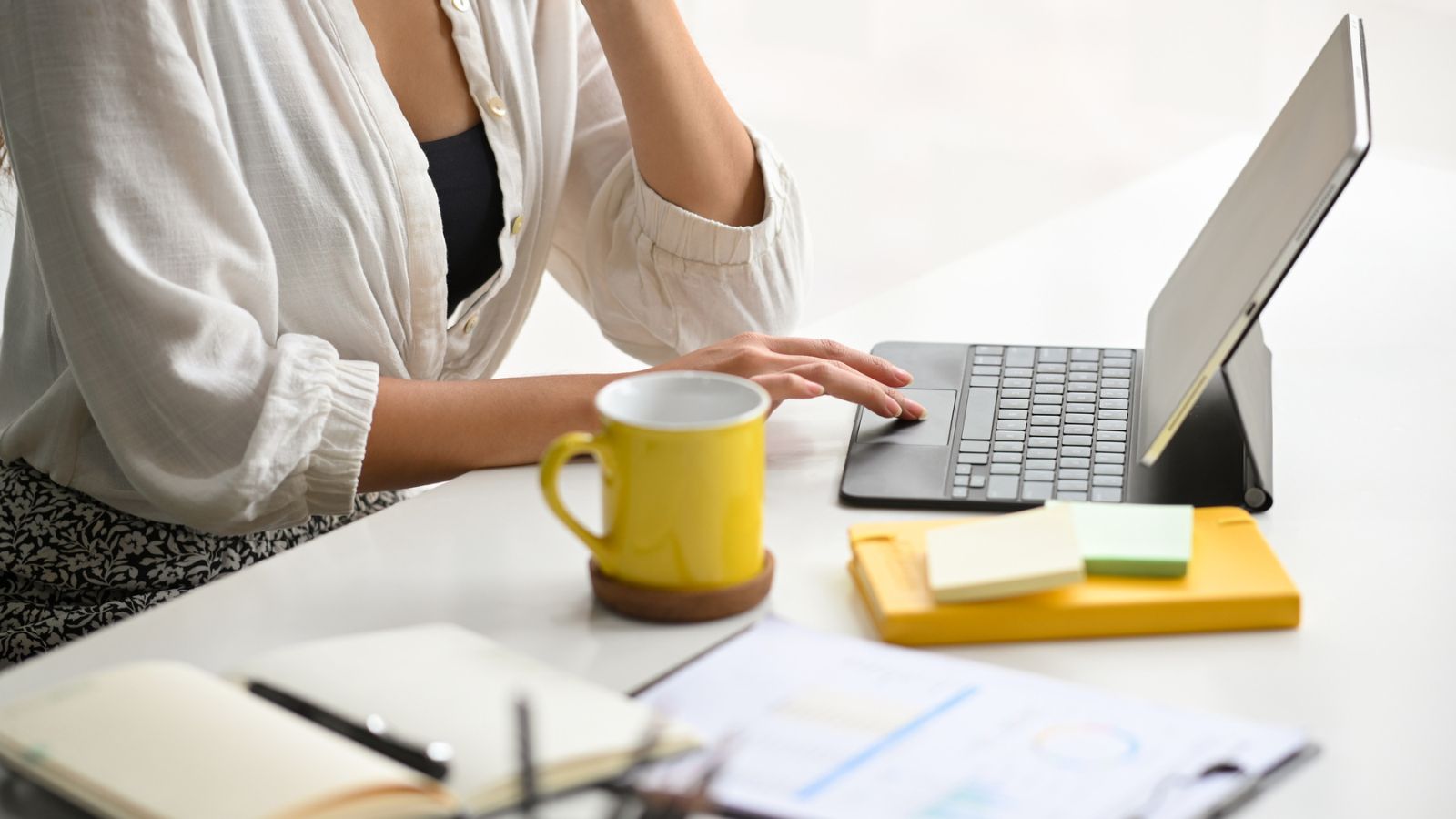 Flexibility is a strong desire of Gen Z workers, with many seeking jobs that allow them to work remotely or with a flexible schedule. In contrast, older generations are more accustomed to and comfortable with the traditional 9-to-5, in-office work structure.
4. Prioritizing Purpose vs Prioritizing Paycheck
While all generations care about their pay, Gen Z tends to prioritize purpose and meaningful work over salary more than older generations. They want their jobs to have a positive impact on society. Older generations, particularly Baby Boomers and Gen X, were more likely to prioritize a stable income and job security.
5. Short-term Roles vs Long-term Careers
In order to gain varied experience, Gen Z tends to take on short-term roles. Older generations were more likely to stick with one company for a significant part of their careers, valuing job security and stability.
6. Entrepreneurial Spirit vs Company Loyalty
It is common for Gen Z to have a strong entrepreneurial spirit, seeking opportunities to start their own projects or companies. Older generations, particularly Baby Boomers, were known for their loyalty to a single company.
7. Focus on Mental Health vs Work-Life Balance
There is a great deal of emphasis placed on mental health and wellness in the workplace by Generation Z. While older generations also value work-life balance, they may not have had as much focus or resources dedicated to mental health in their workplaces.
8. Highly Educated vs Experience-Based Knowledge
As compared to previous generations, Gen Z workers have a greater level of formal education when entering the workforce. Older generations, particularly Baby Boomers and Gen X, often place a higher value on practical, experience-based knowledge.
9. Diversity and Inclusion vs Meritocracy
Diversity and inclusion are more valuable to Gen Z than any previous generation in the workplace. While older generations also value fairness, they traditionally leaned more towards a merit-based system.
10. Environmentally Conscious vs Resource Driven
In the workplace, Gen Z expects sustainability to be prioritized. Older generations, particularly Baby Boomers and Gen X, lived through periods of resource-driven growth where environmental concerns were less prominent.
11. Comfort with Constant Change vs Preference for Stability
A fast-paced, rapidly changing world makes Gen Z more comfortable with constant change and uncertainty. Older generations, particularly Baby Boomers and Gen X, may have a preference for stability and predictability in the workplace.
12. Remote Work vs In-Office Work
They often prefer the flexibility of working remotely, since Generation Z grew up with technology that allows them to do so from anywhere. Older generations may be more accustomed to in-office work, with more value placed on face-to-face interactions and traditional office culture.
13. Focus on Soft Skills vs Technical Skills
Soft skills such as communication, teamwork, and adaptability are highly valued by Gen Z when searching for a job, often prioritizing them. Older generations may have placed more emphasis on technical skills and experience.
14. Socially Conscious vs Politically Neutral
They expect their workplace to take a political and social stand on social and political issues. Older generations, particularly Baby Boomers, were often more politically neutral in the workplace.
15. Preference for Feedback vs Annual Reviews
Gen Z seeks more frequent feedback on their performance, often preferring to receive feedback on a regular basis rather than just during annual reviews. Older generations may be more accustomed to traditional performance reviews that occur less frequently.
Conclusion
While these differences between generations can sometimes cause conflicts and misunderstandings in the workplace, it's important to recognize and embrace the unique strengths and perspectives that each generation brings. By understanding and respecting these differences, employers can create a more inclusive and productive workplace that benefits all generations.
Related: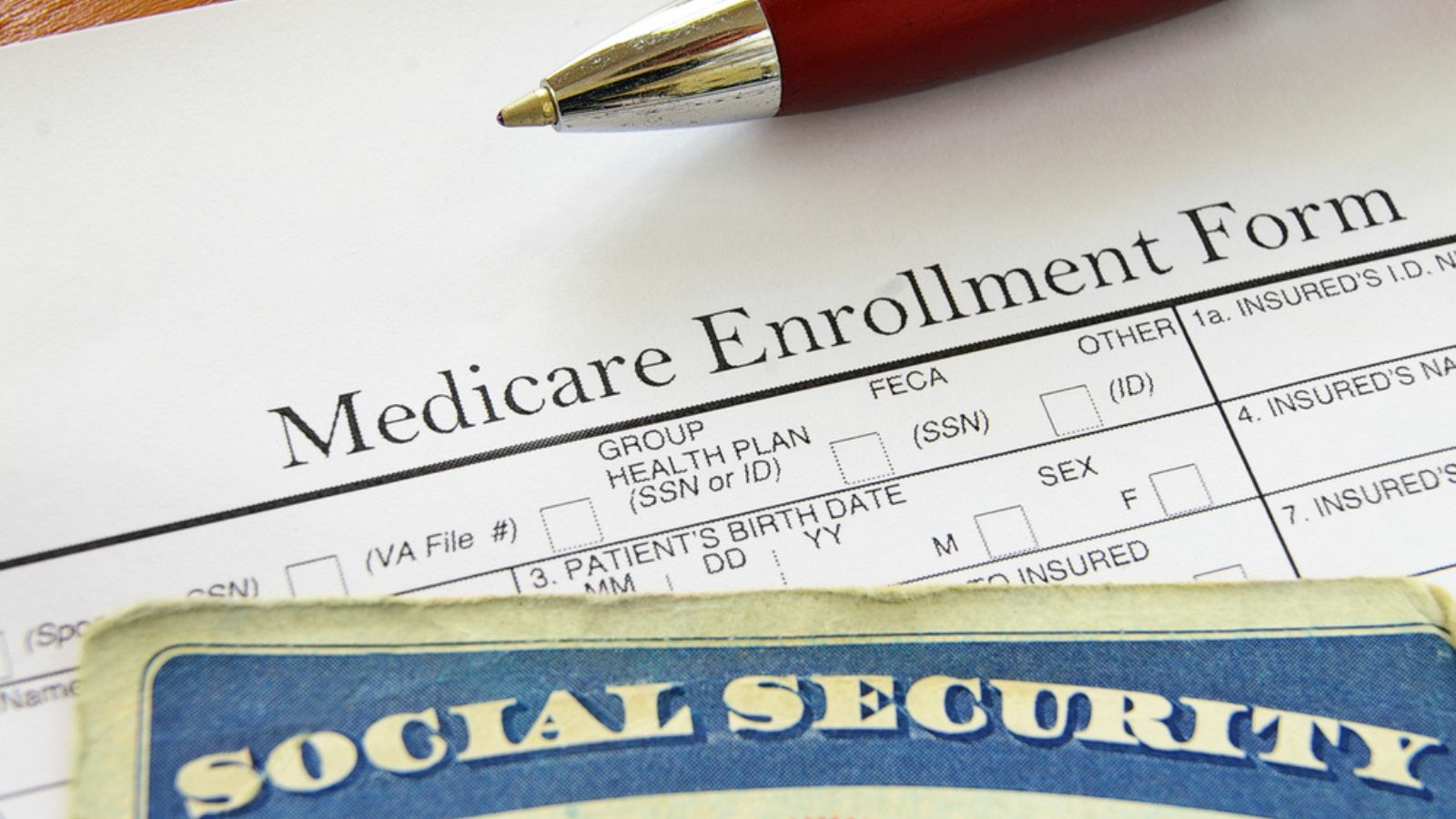 These Are Just Some Reasons Why Baby Boomers Had a Massive Financial and Economic Advantage Over Millenials and Gen Z
Read also: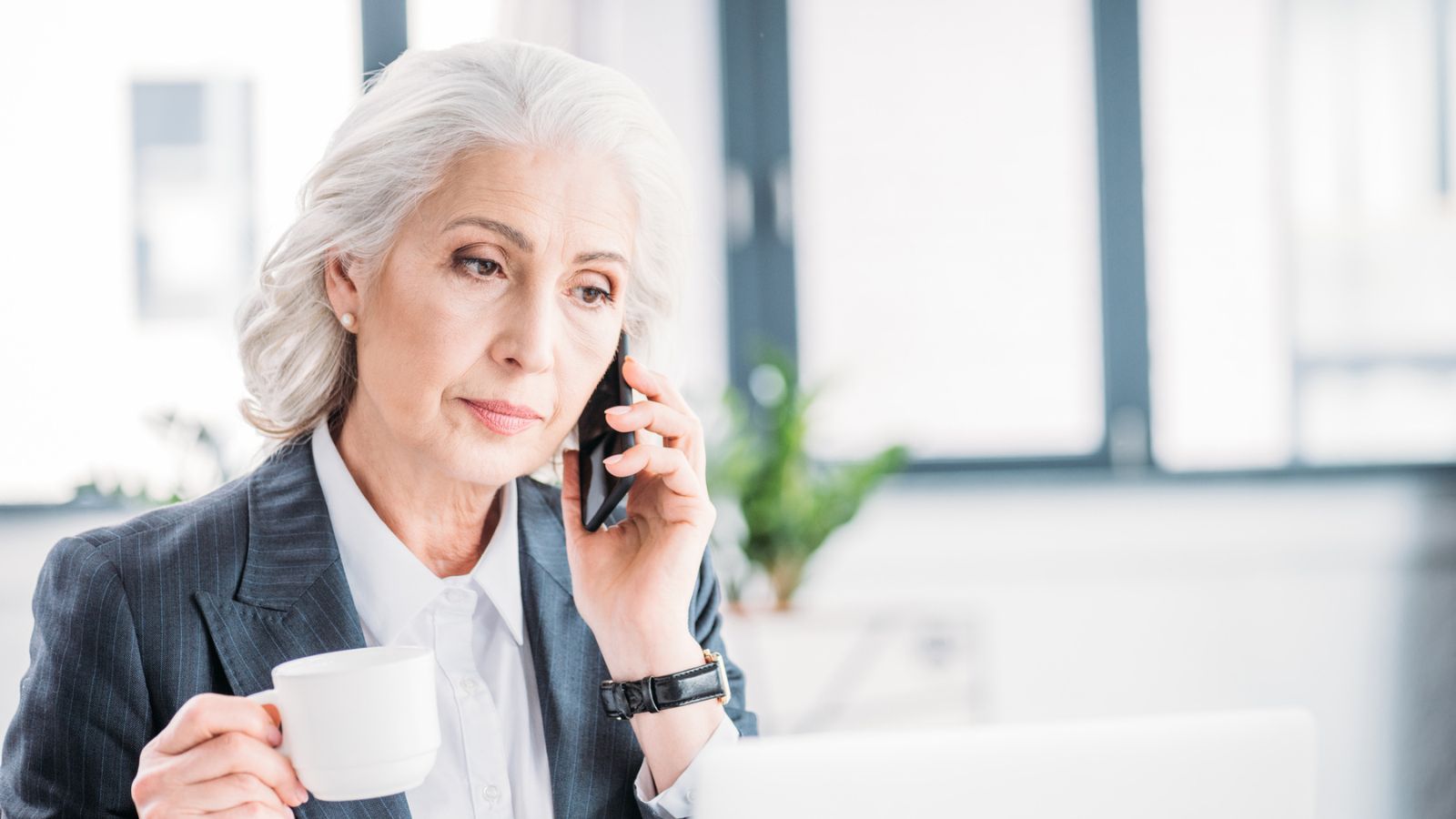 These Are Some Seriously Outdated Social Standards Only Baby Boomers Still Stick By!
You might also like: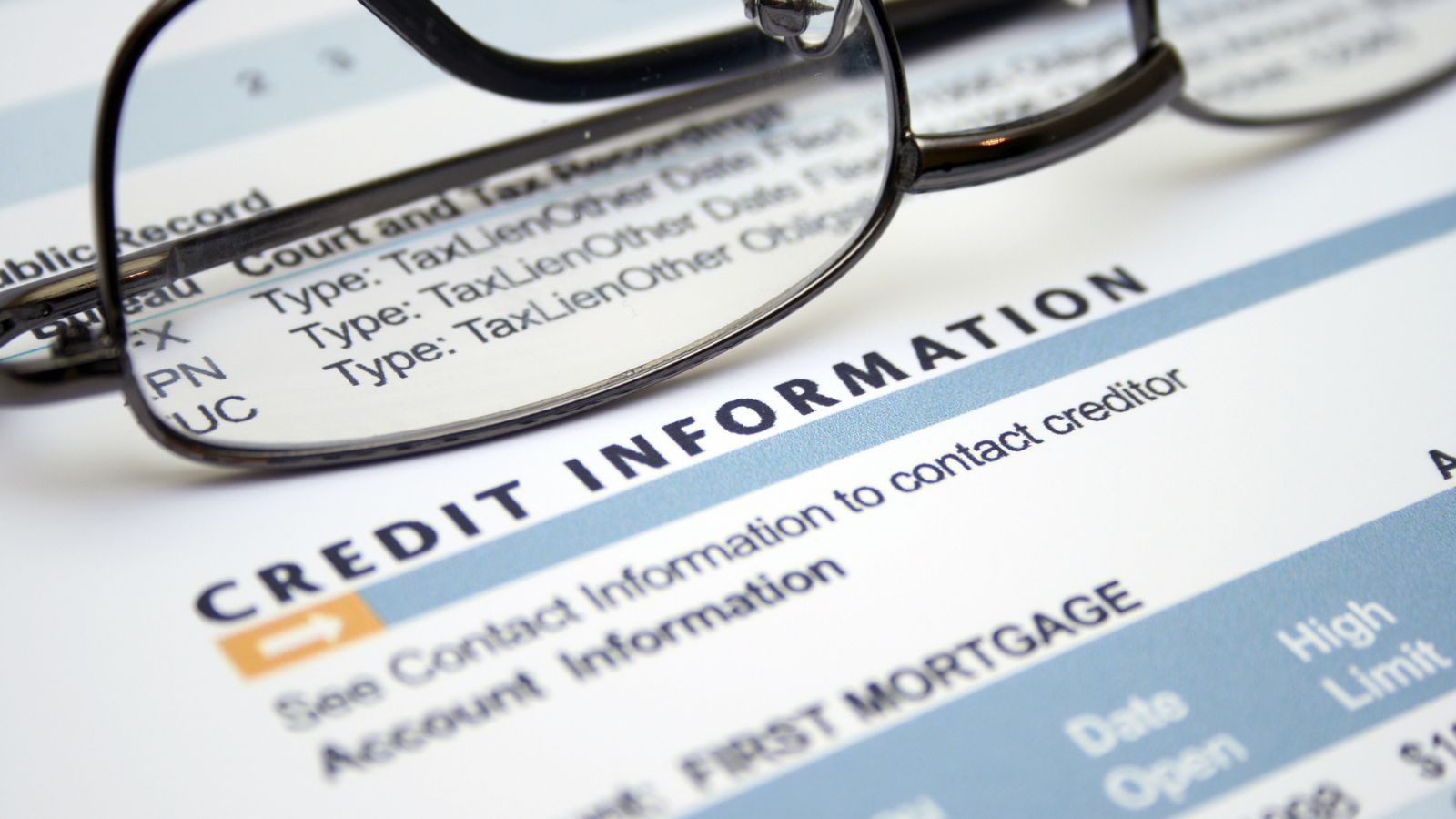 Here Are 15 Tweets that Prove Baby Boomers are Out of Touch with the Financial Struggles of the Younger Generations