One of the fascinating aspects of society is the differences in political viewpoints and behaviors between generations. As we explore these differences, it's important to remember that not everyone within a generation will share the same views or experiences. However, some general trends and patterns do emerge that are worth examining. Let's dive into 15 differences between Baby Boomers and younger generations when it comes to politics.
1. Digital Engagement
Social media and news apps are heavily used by younger generations for political engagement, especially Gen Z and Millennials. Baby Boomers, while not technologically averse, typically rely more on traditional media outlets like newspapers and television for their political information. The digital revolution has also impacted the younger generation's ability to mobilize political movements quickly and globally.
2. Party Affiliation
There is a tendency in general for Baby Boomers to identify as either Republicans or Democrats, depending on their political affiliation. Younger generations are more likely to be independent or identify with alternative political parties, showcasing a more fluid political identity. This shift signifies a growing discontent with the two-party system, especially among the younger cohorts.
3. Views on Social Issues
It is typical for younger generations to be more progressive on social issues like LGBTQ+ rights, racial equality, and climate change. Baby Boomers, while certainly not homogeneous in their views, generally lean more conservative on these matters. This difference often fuels the intergenerational debate on the direction of societal norms and values.
Read More:The Top 20 Baby Boomer Celebrities You (Almost) Forgot About
4. Political Activism
In grassroots activism and social movements, younger generations use online and offline platforms to voice their concerns. Baby Boomers were also politically active in their youth (think Vietnam War protests), but the methods and frequency of such activism have evolved with younger generations. The rise of social media and digital platforms has made it easier for young people to organize and participate in political activism.
5. Trust in Government
After living through significant societal and governmental changes, Baby Boomers have a higher level of trust in governments. In contrast, younger generations, influenced by events such as the 2008 financial crisis and various political scandals, generally show lower levels of trust in government institutions. This difference impacts how each generation interacts with and perceives the political system.
6. Economic Priorities
Social Security, Medicare, and pension policies are often prioritized by Baby Boomers, many of whom are in retirement or approaching retirement. Younger generations, burdened with student debt and facing a challenging job market, lean towards policies that address education affordability, job creation, and wage growth. These differences in priorities reflect the unique economic challenges faced by each generation.
Also May Like:These Are Some of the Best Baby Boomer Fashion Trends of All Time! Which Ones Are Your Favorites?
7. Climate Change
Climate change is a top-tier issue for younger generations, who are deeply concerned about the long-term health of the planet. While many Baby Boomers also care about the environment, they tend to rank other issues higher in political importance. This difference reflects the increasing urgency of environmental issues for younger generations, who will be dealing with the impacts of climate change for the rest of their lives.
8. Healthcare
While both generations consider healthcare important, their focus differs. Baby Boomers, due to age, often concentrate on issues like Medicare and prescription drug costs. Younger generations, however, are more likely to support a comprehensive overhaul of the healthcare system, including ideas like universal healthcare.
9. Immigration
Growing multiculturalism and globalization influence young generations to support liberal immigration policies. In contrast, Baby Boomers often have more conservative views on immigration, reflecting a different societal context during their formative years. These differing perspectives can lead to contentious debates on immigration policy.
Related15 Baby Boomer Inventions That Changed the World
10. Gun Control
While not universal, there is a trend toward more support for gun control measures among younger generations. They've grown up in the era of school shootings and mass violence, which has deeply impacted their views. Baby Boomers, although concerned about gun violence, generally show more support for gun rights, reflecting their different cultural and historical experiences.
11. Education Policy
Education reform is more likely to be prioritized by young generations whose education system has been recently impacted or is currently being impacted. They often advocate for policies addressing student debt and education affordability. Baby Boomers, on the other hand, tend to focus on education quality and standards, reflecting their concerns as parents and grandparents.
12. Globalization
Globalization and international cooperation are generally more popular among younger generations. This may be influenced by their increased digital connectivity and exposure to global issues. Baby Boomers, having witnessed both the pros and cons of globalization, might exhibit more skepticism towards it, especially in terms of economic impacts.
13. Technology and Privacy
Being digital natives, younger generations are more concerned about privacy issues and the role of big tech companies in society. Baby Boomers, while certainly not unaware of these issues, might not prioritize them as much due to less personal exposure. These differences underscore the changing relationship between technology and politics.
14. Defense Spending
As a result of living through the Cold War and other global conflicts, baby boomers are generally more supportive of defense spending. Younger generations, growing up in a post-Cold War era, are more likely to question the level of defense spending and advocate for reallocating funds to other areas like education or healthcare.
15. Criminal Justice Reform
Younger generations, influenced by movements like Black Lives Matter, are more likely to support comprehensive criminal justice reform. Baby Boomers, while not universally opposed to reform, tend to have more conservative views on law and order, reflecting the societal context of their formative years. The push for criminal justice reform is a clear example of generational shift in political priorities.
Final Thoughts
The political landscape is always evolving, and generational shifts are a significant part of this change. While the differences we've explored don't encapsulate the views of every individual within these generations, they give us a broad understanding of changing political perspectives. As society progresses, it is essential to consider these intergenerational differences, using them to foster healthy dialogue and mutual understanding. Remember, every generation plays a role in shaping our collective future, and by understanding each other better, we can work together more effectively.
Read also: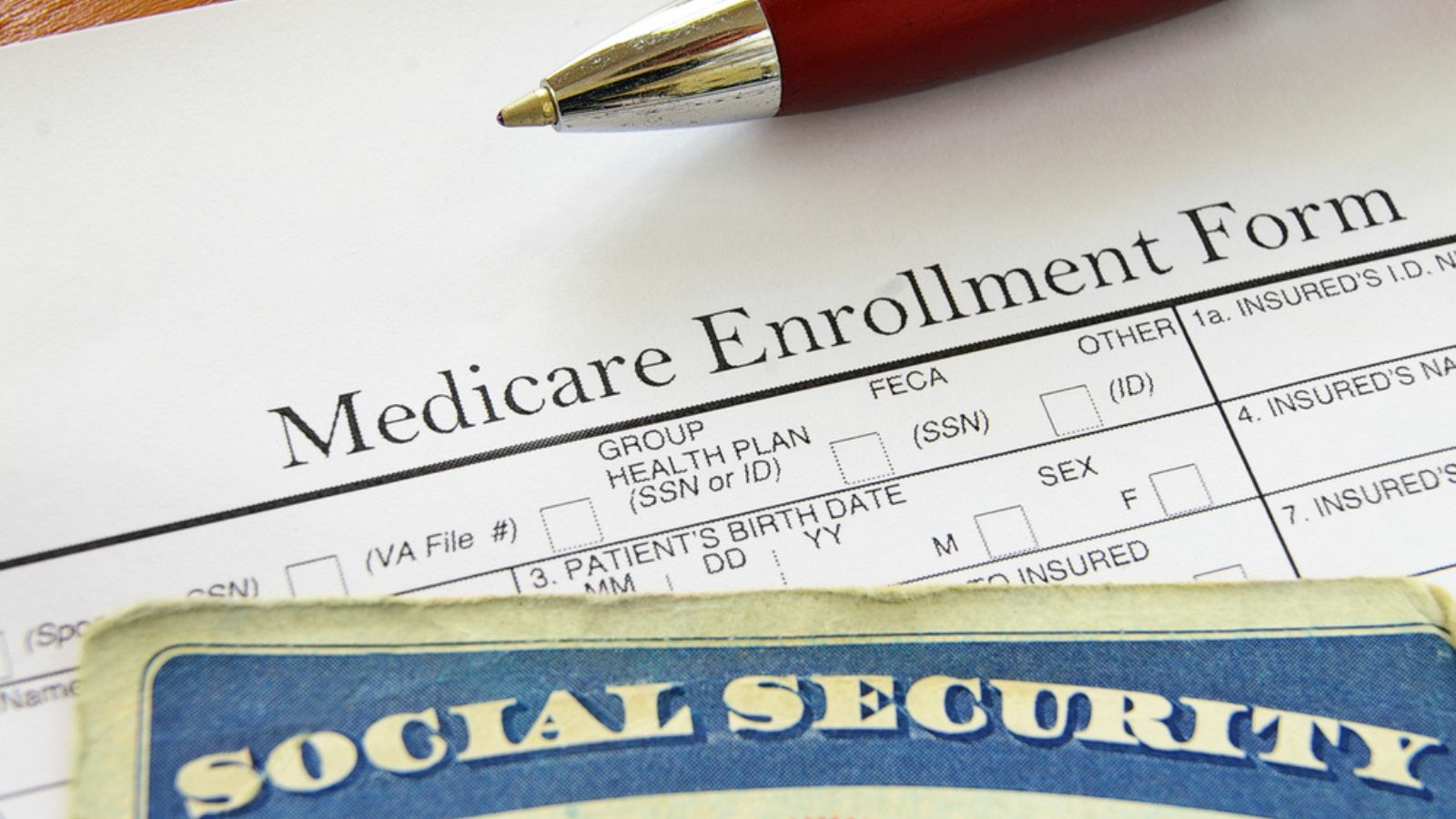 More from us: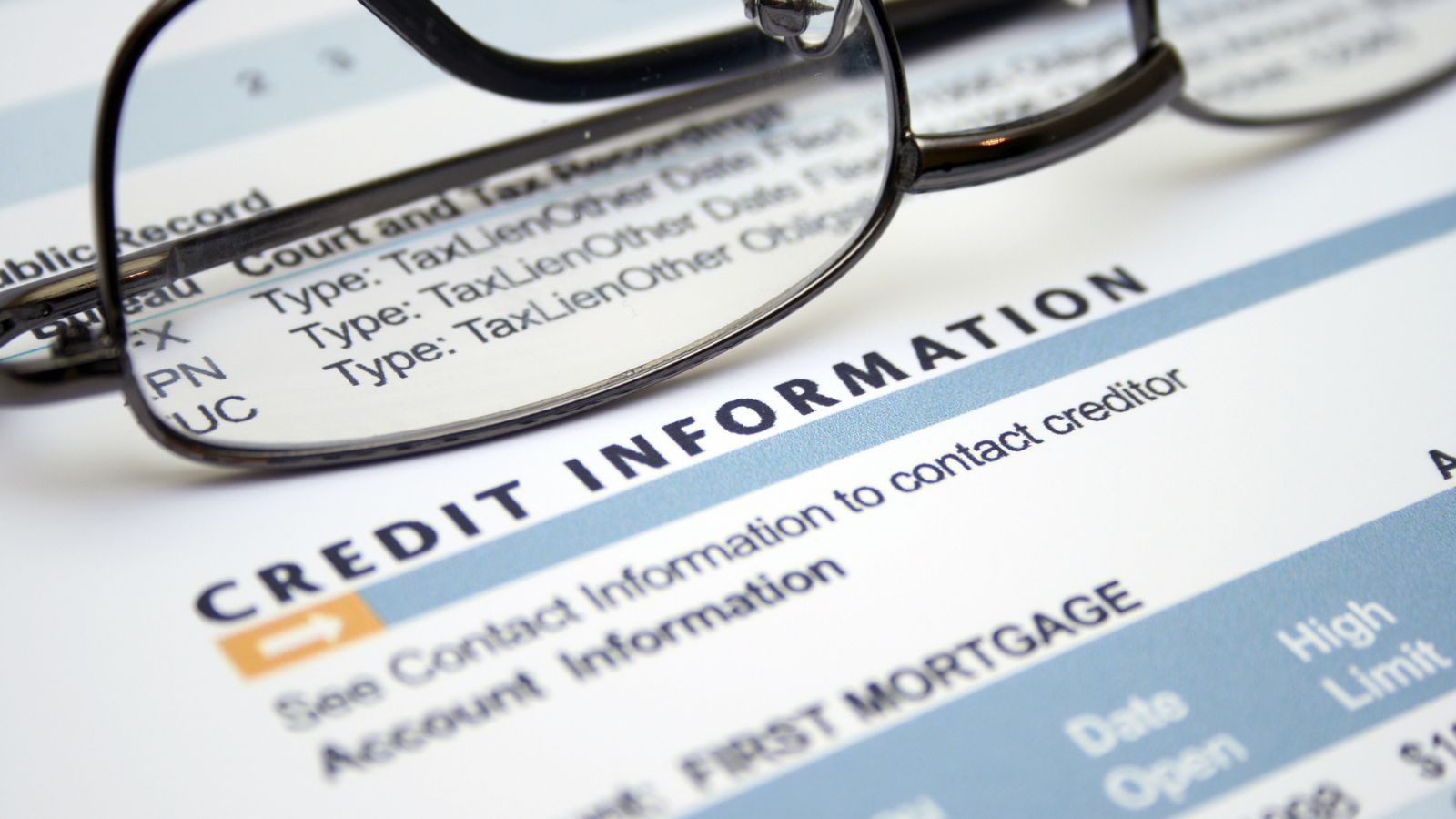 Related: