Decluttering is all the rage in the wake of Marie Kondo's rise to popularity. However, hoarders shouldn't feel too bad if they missed the trend. Sometimes, saving items is a wiser financial decision, considering that certain items can be worth serious cash. In particular, these 19 vintage finds could earn you a pretty penny on the resale market.
Typewriters
You might assume that no one would be interested in typewriters these days thanks to modern computers. But there are plenty of buyers out there who will pay as much as $800 for a typewriter. Not just any typewriter, however; 1940s models and older are the most valuable.
Rotary Phones
Rarely does anyone even own a house phone nowadays with the prevalence of cell phones. But once upon a time, every home had a corded phone…and back in the day, they had to be dialed in the round. You might think that these old-fashioned gadgets are way out of style but, actually, they're trendy on the resale market and can go for hundreds.
Beanie Babies
These iconic 90s toys that every kid was dying to get their hands on are even more sought after today than they were a few decades ago. If you find the right Beanie Baby collector (yes, they exist), you can make a fortune on your fuzzy friends. Specifically, rare finds and mint-condition animals are the most worthwhile.
Vinyl Records
Vinyl records are coming back in style. Many artists even release vinyl versions of their albums, which are more modern than what they sold back in the day. Yet, those bygone versions are actually worth more; some vinyl records even sell for thousands!
Record Players
Since records are back in style, it makes sense that record players are too. Just like vinyls, it's possible to get newer record players on the market, but there are many people who want the original, authentic experience of an old turntable to go and will pay hundreds for the experience. Some brands can even go for upwards of $3,000.
Wedding Dress
Just because you wouldn't want to be caught dead in the hand-me-down wedding dress your mother or grandmother wore doesn't mean that others see it the same way. Some vintage wedding dresses sell for more than they were bought for decades ago.
Fiestaware
Modern buyers are familiar with Fiestaware, but not everyone knows that the colorful brand has been around since the 1930s. If you happen to own a complete original set from that era, you're in luck: they go for as much as $1,500!
Retro Video games
It seems like a new video game console comes out every year, but that doesn't affect the nostalgia people feel for old consoles. Old Nintendos are worth their weight in gold now, and games like Mario Cart 64 can resell for hundreds. If you have a mint-condition, unopened game collecting dust in the closet, you could even be in for a paycheck in the thousands!
Crayola Crayons
This one may seem strange at first, since Crayola crayons can be bought for a few bucks at the store today. But vintage versions, which had a distinct set of colors, are worth as much as $500 today! Some rare and limited edition crayons can even be sold on their own for a pretty penny.
Magazines
Those magazines you picked up for a few bucks as a kid could be worth a whole lot more now. Limited edition magazines can go for hundreds, although it depends on the content and issue date.
Yearbooks
If you dread the thought of going to a high school or college reunion because you graduated with someone who became a big shot, you might actually be able to use that to your advantage. Yearbooks with photos or signatures of people who later became famous are extremely valuable. Maybe you should hop on Facebook and see how your fellow alumni are doing…
Cookbooks
While some vintage cookbooks have value on the resale market, there's one, in particular, that goes for hundreds. Julia Child's version, published by Knopf in 1961, is the pièce de résistance of vintage cookbooks. If you happen to have a signed copy, it could even go for thousands.
Tools
Old-school tools may seem antiquated to today's handymen, but they're actually worth quite a lot to collectors…more than modern versions, in some cases! Vintage saws, wrenches, hand drills, and other items can be sold for hundreds if they're in good condition.
Lunch Boxes
Vintage 80's lunch boxes can be worth money today. These lunch boxes are highly sought after by collectors, as they have become iconic pieces of nostalgia from the 1980s era. Many different designs and styles were released during this time period, so there is a wide variety to choose from when looking for one to buy or sell. Prices vary depending on condition and rarity of the box, but some can fetch up to hundreds or even thousands of dollars in certain cases.
Pyrex and Tupperware
Avid thrifters should start scouring the shelves for classic Pyrex and Tupperware, which can go for thousands. Pyrex bowls, in particular, are popular with today's collectors; some styles are worth as much as a full set.
Quilts
That handmade quit your grandmother gave you decades ago isn't just a heartfelt keepsake: it might be worth a lot of money. Some patchwork quilts can actually sell for thousands today.
Porcelain Dolls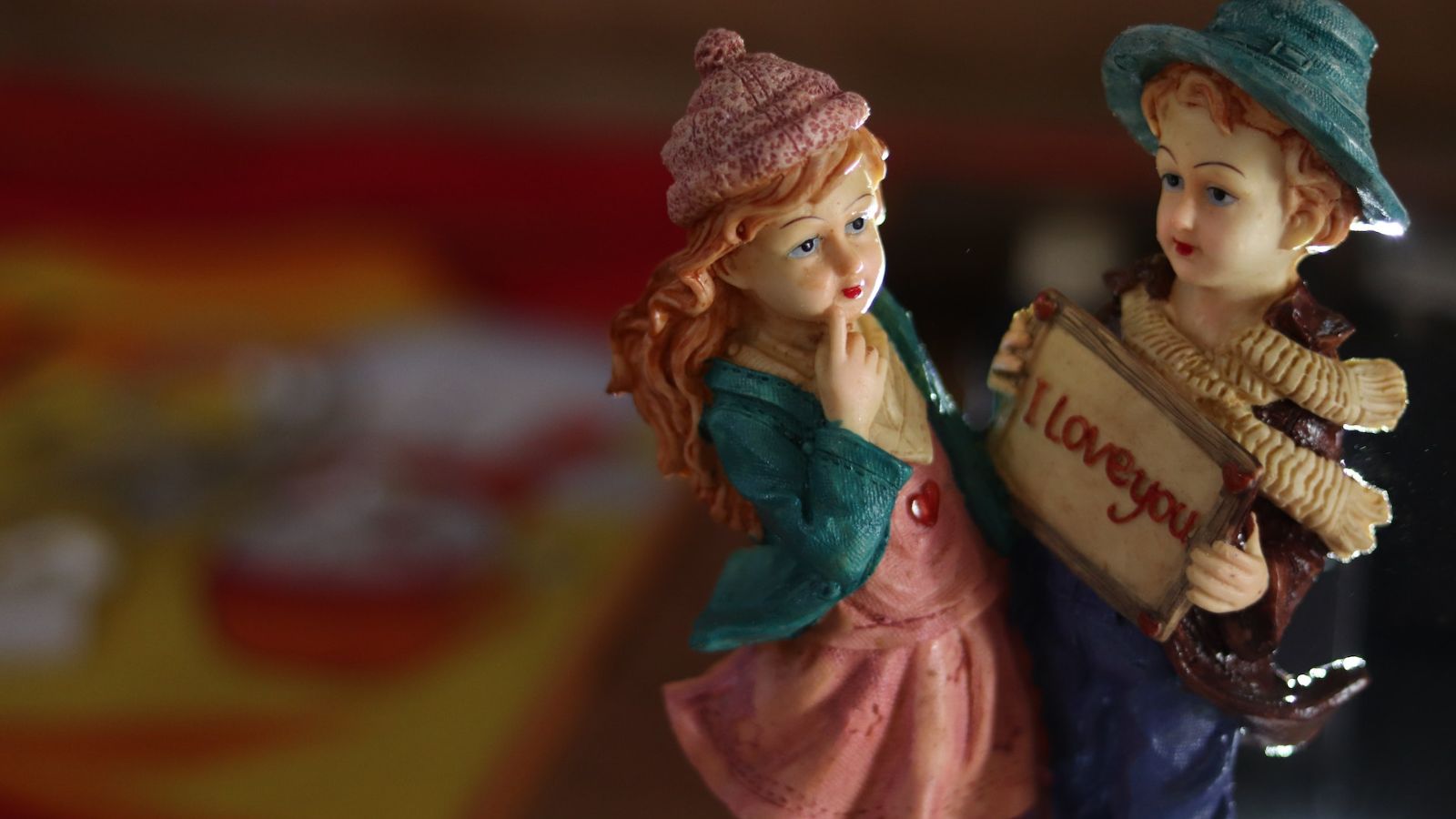 If you have any doll collectors in the family, you might want to call them up. Porcelain dolls can go for $1,000–$3,000 on the market if they're in mind condition, depending on what type they are.
Clocks
Today's clocks are usually boring and dull, but back in the day, they had interesting woodwork and designs. That's why they're so sought after today. Some brands will sell for thousands if they're in good condition and have the right trademark.
VHS Tapes
People rarely even use DVDs anymore, so the thought that anyone is looking for VHS tapes may seem strange. But rest assured that people are collecting them, and they'll pay hundreds for certain tapes. Some Star Wars and Indiana Jones tapes even sell for $15,000 or more!
Final Thoughts
If you're still reading this, and not rummaging around in your attic or closet already, then kudos to you for sticking it through. You'll be able to keep an eye out for all valuable vintage finds around your home or local thrift store. Don't forget to take your discoveries to an appraiser to see what they're really worth!
More from us:
These Are Considered Some of the Most Outdated Rules About the Workplace – Do You Agree?
You might also like: 
These are 20 of the Most Picturesque Towns in the USA and We are in Love with ALL of Them!
Read also: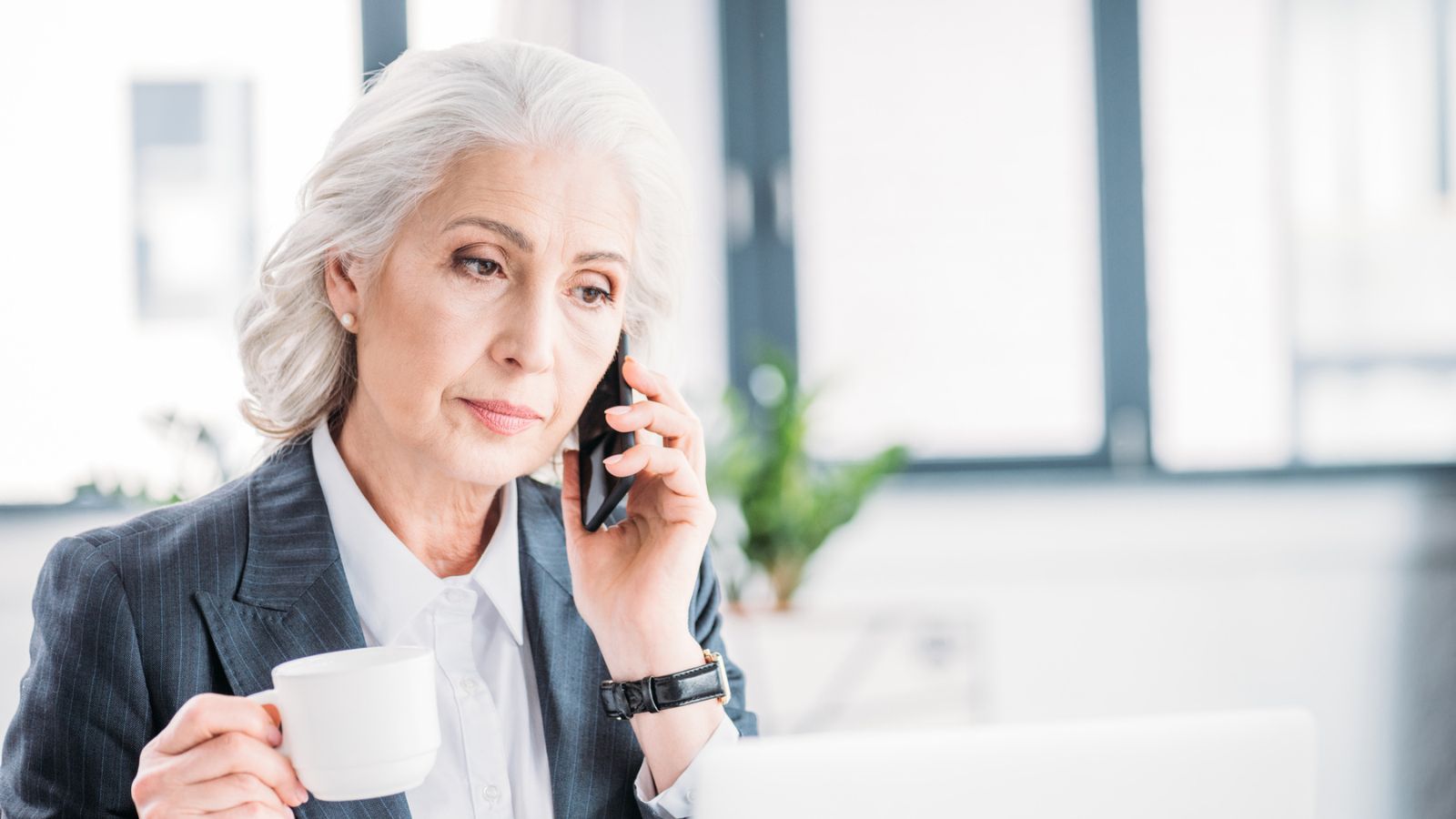 Here Are 15 Ways Millennials Say Baby Boomers Took Advantage of the Economy