Introduction: Former RNC spokesperson Tim Miller confronted Kari Lake, a senatorial candidate from Arizona, for her continual obsession with false claims of election fraud and President Donald Trump's "big lie." Miller criticized Lake for neglecting significant issues like the fentanyl crisis affecting children, instead choosing to focus on baseless conspiracy theories. Their exchange, captured in a viral clip, showcased Miller's direct and pointed response.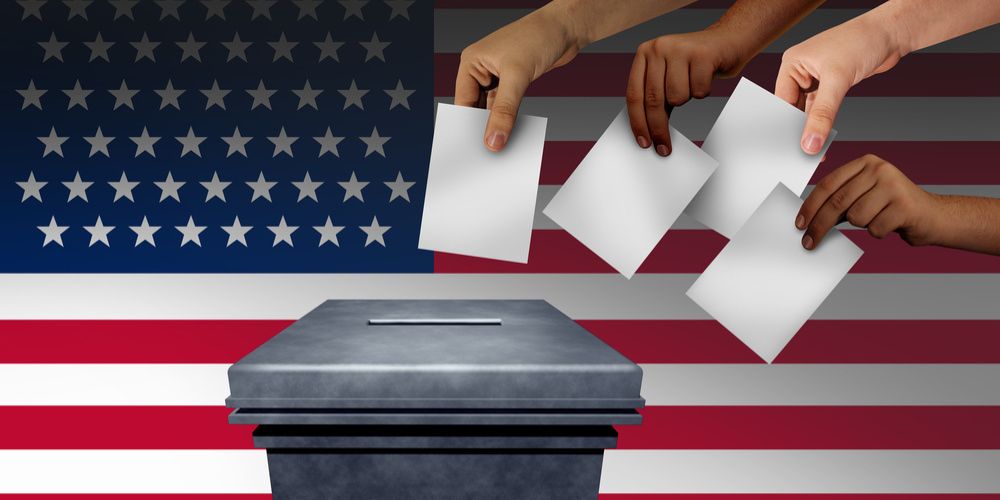 Challenging Lake's Election Fraud Obsession: During the interview, Miller questioned why Lake couldn't prioritize the issues she claimed to care about if she ceased promoting baseless conspiracy theories surrounding the 2020 election. He suggested that by acknowledging Trump's loss and addressing important matters, Lake might have had a better chance at winning her gubernatorial race. Miller urged Lake to engage with topics that resonate with people instead of clinging to unfounded claims of election fraud.
A Peculiar Moment: In response to Miller's remarks, Lake offered an apology for not meeting his expectations and attempted to grab his hands. Uncomfortable with the physical contact in an interview setting, Miller politely withdrew and expressed that such interaction was unusual in that context. This awkward exchange added to the clip's attention and emphasized the peculiar nature of the moment.
Read More: Biden Walks Off Set During MSNBC Interview, Prompting Criticism and Online Reactions
Reaction and Viral Circulation: The viral clip of the exchange gained traction after being shared by Ron Filipkowski, the editor-in-chief of the MeidasTouch Network. Many viewers appreciated Miller's direct challenge to Lake's fixation on election lies. Miller also commended the seriousness with which the fentanyl crisis was addressed on X (formerly Twitter), emphasizing the significance of their exchange.
Read More: Bombshell Unleashed! Hunter Biden Caught in a Whirlwind of Drugs, Nudity, and Family in Shocking Laptop Photo Leak!
Tim Miller, a former spokesperson for the Republican National Committee, confronted Kari Lake, an Arizona senatorial candidate, regarding her obsession with election fraud and baseless claims. Miller called for her to redirect her focus towards pressing issues that resonated with voters, suggesting that her preoccupation with election fraud may have hindered her success in the gubernatorial race. The attention garnered by their exchange emphasized the importance of grounded political discussions centered around factual information and significant community concerns.
Read More: Bud Light Drama Hits a New Low: Factories Begin to Close as Sales Continue to Nose Dive