Former President Donald Trump and his associate, Walt Nauta, both enter pleas of not guilty in relation to classified documents found at Mar-a-Lago.
Read More: Biden Walks Off Set During MSNBC Interview, Prompting Criticism and Online Reactions
Trump's Absence at Plea Hearing Accepted by Judge
U.S. Magistrate Judge Shaniek Mills Maynard accepts Trump's plea submission through court papers, allowing him to waive his right to appear in person for the hearing.
Nauta and De Oliveira Present at Hearing
Walt Nauta and Carlos De Oliveira, the property manager of Mar-a-Lago, attend the hearing and plead not guilty to the superseding indictment.
Read Also: Explosive Revelation: Melania Trump's Ex-Aide Exposes Classified Document Showcasing by Donald Trump
De Oliveira's Plea Postponed
Due to a lack of a Florida-based attorney, Carlos De Oliveira is unable to enter a plea.
His arraignment has been rescheduled for August 15.
New Allegations Against Trump, De Oliveira, and Nauta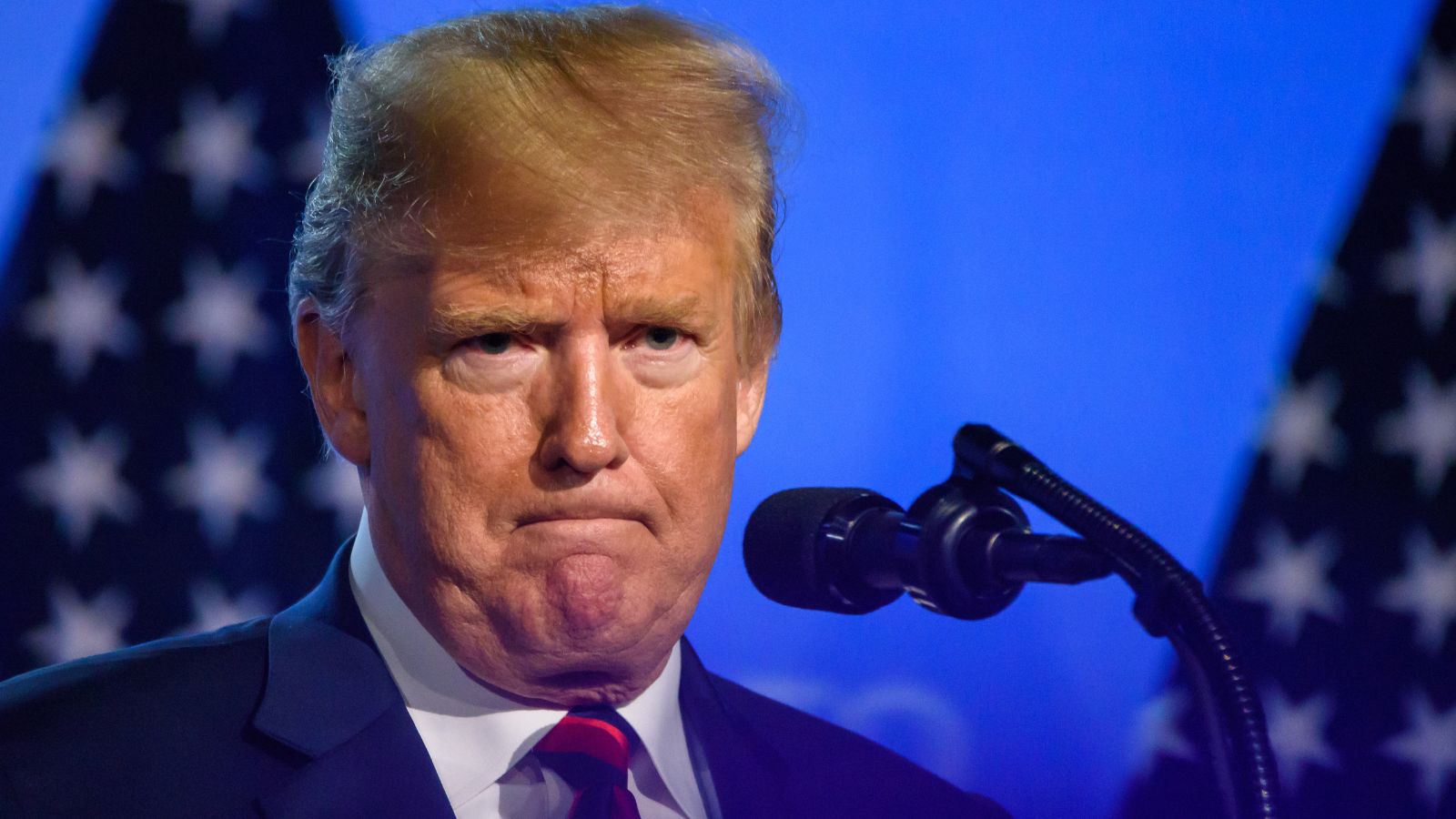 The new indictment accuses De Oliveira and Nauta of conspiring with Trump to delete surveillance video from Mar-a-Lago, which was being sought by investigators.
Charges Include Obstruction of Justice Conspiracy
De Oliveira, Nauta, and Trump face charges of conspiracy to obstruct justice, stemming from the discovery of secret government documents at Mar-a-Lago after Trump's presidency.
Trump Maintains Innocence and Denounces Politically Motivated Charges
Despite the legal challenges, Trump continues to plead not guilty in multiple cases this year, steadfastly maintaining his innocence and dismissing the charges as politically motivated.
Trump's Determination to Regain the White House
As legal proceedings continue, Trump remains determined to regain the White House in the upcoming 2024 presidential race.
Second Denial of Allegations in One Week
This marks the second time within a week that Trump has denied allegations brought against him by federal prosecutors, further fueling his position as the leading contender for the GOP nomination.
Plea Submissions Through Official Court Channels
Trump's plea was accepted by the judge through court papers, following the appropriate legal procedures for plea submission.
Trio Faces Serious Conspiracy Charges
The charges faced by De Oliveira, Nauta, and Trump include conspiracy to obstruct justice, representing the seriousness and gravity of the allegations against them.
Future Legal Battles Amidst Presidential Ambitions
While Trump faces ongoing legal battles, his ambitions to reclaim the White House in 2024 remain undeterred.
Read Next: These Celebrities All Proudly Support Trump – Some on This List May Come as a Surprise!
More from The Stock Dork – Trump Draws Enormous Crowd of at Least 50K in Small South Carolina Town of 3,400: Police