Former President Donald Trump escalated his attacks on special counsel Jack Smith during a rally in Claremont, New Hampshire. Trump labeled Smith as "deranged" and a "Trump-hating prosecutor" while also making references to Smith's family. Smith is involved in two federal cases against Trump, related to allegations of mishandling classified documents and involvement in attempts to overturn the 2020 election.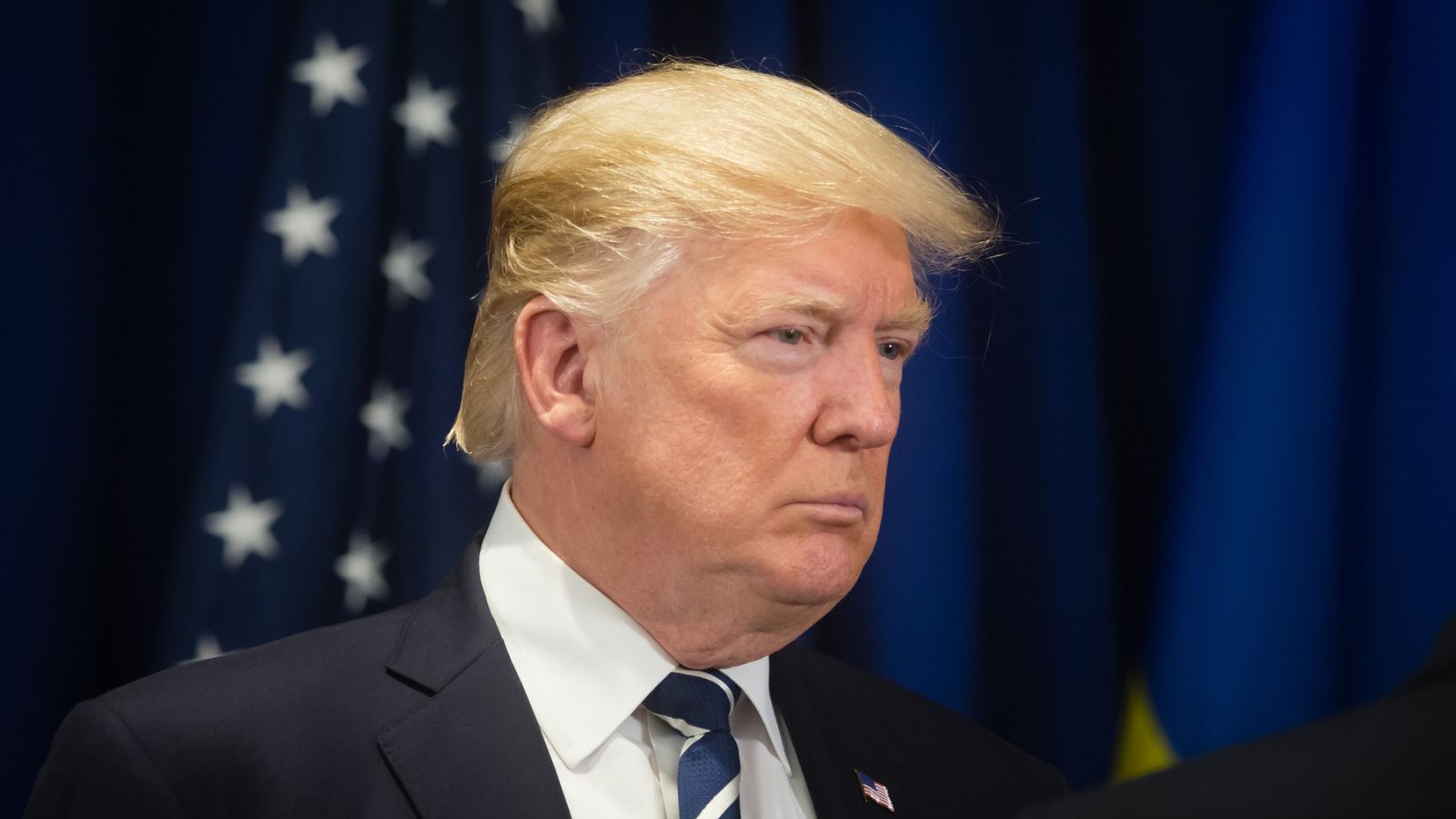 Controversial Remarks and Legal Implications
Trump's comments come at a critical time, as his statements regarding the criminal cases against him are under scrutiny by prosecutors and the courts. As a criminal defendant, Trump is prohibited from intimidating witnesses or influencing the legal system. A federal appellate court is currently assessing the constitutionality of a gag order placed on Trump, which temporarily halted the order related to his federal election subversion case in Washington, DC.
Trump's Rally Comments
At the rally, Trump reiterated his claims about Smith's supposed animosity towards him and stated that Smith's family despises him even more. He criticized Smith's prosecution history, denouncing him as a "disgrace to America." Trump also spoke about the alleged intimidation involved in Smith's investigation but declared that he is focused on doing what is right for the country.
Read More: Biden Walks Off Set During MSNBC Interview, Prompting Criticism and Online Reactions
Relation to Smith's Family and Political Contributions:
Some of Trump's attacks on Smith stem from the involvement of Smith's wife, filmmaker Katy Chevigny, who donated to Joe Biden's campaign in 2020 and worked as a producer on a Netflix documentary about former first lady Michelle Obama. It is worth noting that Smith himself is a registered independent and has not made any political donations to Democratic campaigns.
Gag Order and Appeals
US District Judge Tanya Chutkan implemented a gag order against Trump last month in response to concerns raised by prosecutors regarding potential witness intimidation or harm caused by Trump's public statements. Trump promptly appealed the order, seeking a pause during the appeal's consideration. The US DC Circuit Court of Appeals granted a temporary pause on the gag order, allowing Trump to resume speaking freely, including criticism of potential witnesses. The court is scheduled to hear arguments on the gag order before Thanksgiving.
Read More: Explosive Revelation: Melania Trump's Ex-Aide Exposes Classified Document Showcasing by Donald Trump
Conclusion
Former President Trump's continued attacks on special counsel Jack Smith, including references to his family, during a rally in New Hampshire underscore the contentious nature of the ongoing legal cases against him. Trump's remarks are being closely monitored by prosecutors and courts, with an appellate court currently evaluating the constitutionality of a gag order imposed on him. The outcome of these legal proceedings will determine the ramifications for Trump and the potential impact on the broader political landscape.
Read More: These Celebrities All Proudly Support Trump – Some on This List May Come as a Surprise!