Former US President Donald Trump, a top contender for the Republican nomination, has chosen not to participate in the initial Republican primary debate.
Exclusive Interview with Tucker Carlson Scheduled
Trump will have a one-on-one interview with former Fox News host Tucker Carlson, which will take place on the same day as the Republican primary debate.
Trump Concerned about Lower-Polling Rivals on Debate Stage
Despite his significant lead in the polls and impressive track record, Trump's decision to skip the debate is influenced by his unease about sharing the stage with candidates who have lower polling numbers.
Read More: Biden Walks Off Set During MSNBC Interview, Prompting Criticism and Online Reactions
Trump's Decision Doesn't Shield Him from Legal Challenges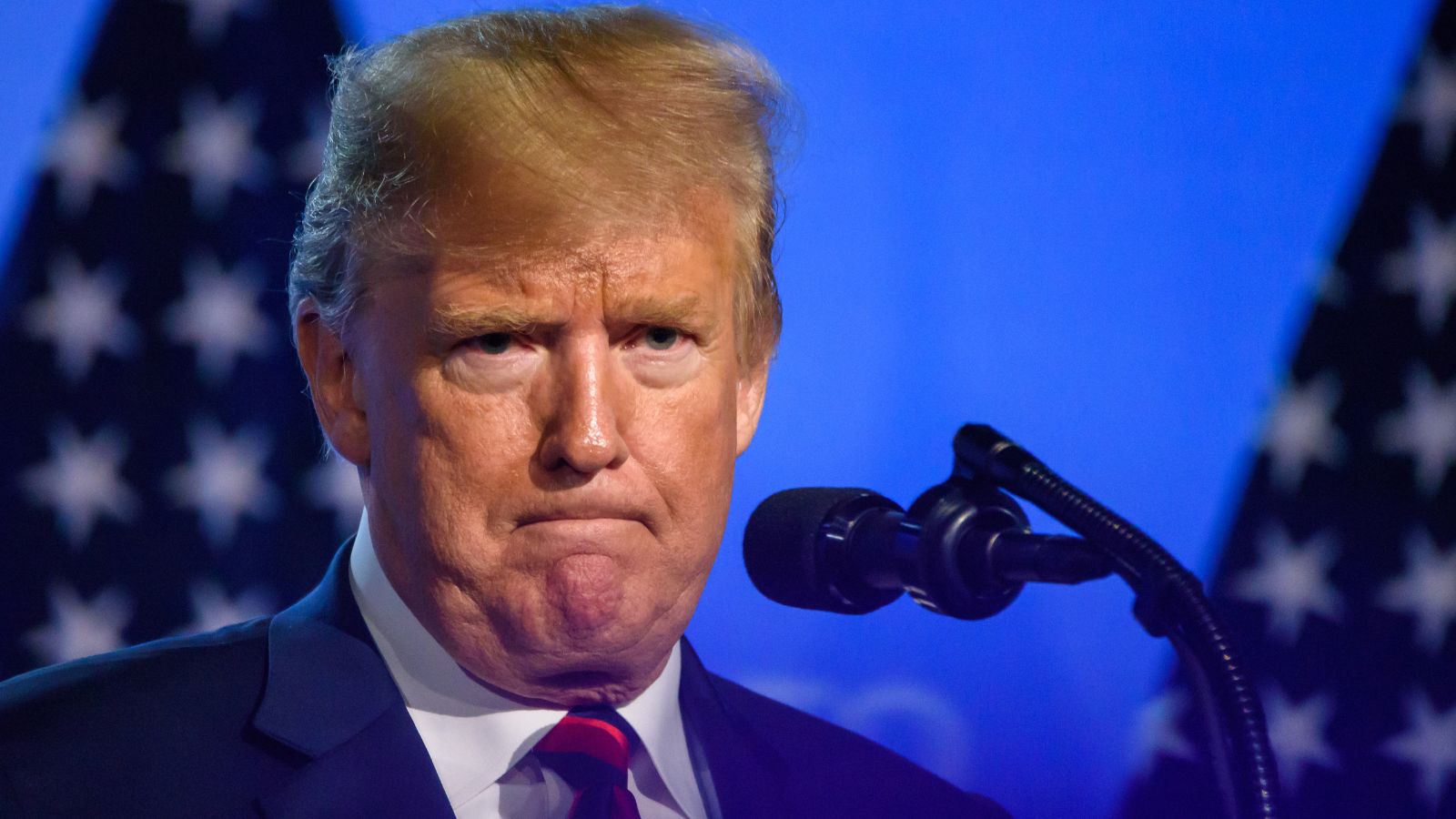 Trump is facing numerous legal battles related to his time in office, and his absence from the debate does not detract from the attention focused on these legal issues.
Republican National Committee Sets Deadline for Trump's Decision
The Republican National Committee has given Trump until Monday to finalize his decision regarding his participation in the debate.
Fox News Prepares for Two Scenarios
The Fox News team is reportedly making preparations for both scenarios, whether Trump attends the debate or not.
Read More: Bombshell Unleashed! Hunter Biden Caught in a Whirlwind of Drugs, Nudity, and Family in Shocking Laptop Photo Leak!
Trump's Leading Position in Polls
Trump currently holds a strong position in the polls compared to the other Republican contenders, further emphasizing his decision to opt for an interview instead of the debate.
Concerns about Sharing Debate Stage
One of the key reasons behind Trump's decision is his concerns about competing alongside candidates who have lower polling numbers.
Trump's Exceptional Record
Trump has cited his exceptional record to support his decision to forego the debate, further solidifying his confidence in his campaign.
Read More: Bud Light Drama Hits a New Low: Factories Begin to Close as Sales Continue to Nose Dive
More from The Stock Dork – Explosive Testimony: Biden Brand Influence Saved Burisma Holdings from Collapse, Claims Devon Archer
Nikki Haley Speaks Out on Trump Indictment, Prioritizes Other National Issue
Nikki Haley, a Republican presidential candidate, decided not to issue an immediate statement on the recent indictments against former President Donald Trump, citing exhaustion from the ongoing drama and a desire to focus on more pressing national issues.