At a recent conservative Christian forum in Iowa, Donald Trump's absence was notable as his competitors for the Republican presidential nomination were asked about being role models. The host raised the issue of Trump's insulting nicknames, prompting a discussion on how to raise the bar.
Meanwhile, Trump held his own event the following day, where he continued his tradition of hurling insults, making crude references, and spreading baseless claims about his opponents and critics. Attendees at the event wore shirts and hats with vulgar phrases targeting President Biden.
During his speech, Trump referred to one GOP rival as a "son of a b—-" and another as a "birdbrain." He also mocked Rep. Adam B. Schiff, calling him "pencil neck" and making disparaging remarks about his appearance.
Trump baselessly suggested that Biden uses drugs and questioned his ability to perform. One speaker from the Iowa state legislature referred to those who kneel for the national anthem as "disrespectful little s—."
Trump's coarse and cruel behavior has become synonymous with the Republican Party, and many GOP voters both relish and emulate his approach. While some conservatives tolerate Trump's behaviors, others express a desire for candidates who support similar agendas but without the incendiary rhetoric.
The split among Republicans was evident in Iowa, where Trump overshadowed his rivals with his dominant polling numbers.
Read More: Biden Walks Off Set During MSNBC Interview, Prompting Criticism and Online Reactions
Although Trump's actions have alienated voters from various political backgrounds, his shock tactics have gained traction within the GOP. The event in Fort Dodge served as a clear example of the crudeness, meanness, and baseless accusations that have become normalized in politics thanks to Trump's influence.
Merchandise at the event displayed images of Trump giving the middle finger, encapsulating his appeal for his supporters.
Trump's event in Iowa was consistent with his previous campaign tactics, characterized by shocking pronouncements, insulting tweets, and breaches of basic etiquette. His supporters viewed these behaviors as proof that he was an outsider rather than a traditional politician.
Trump's rhetoric has only intensified as he campaigns for president again, with personal attacks against Biden that question his strength and intelligence.
Also Read: Bombshell Unleashed! Hunter Biden Caught in a Whirlwind of Drugs, Nudity, and Family in Shocking Laptop Photo Leak!
While Trump's supporters embrace his insults and crudeness, some Republicans have expressed doubts about his behavior. They argue that Trump's style lacks the civility needed from a leader. However, even Trump's opponents have refrained from denouncing his most outrageous comments and instead adopt a similar style.
Despite some Republicans wanting to distance themselves from Trump, he remains the overwhelming favorite to secure the GOP nomination. Those critical of Trump's personality are often dismissed as falling for the narratives pushed by the media and political opponents.
Trump's attacks on fellow Republicans like DeSantis and Haley continue to draw public attention, with Trump referring to DeSantis as "DeSanctimonious" and Haley as "birdbrain" during his Iowa speech.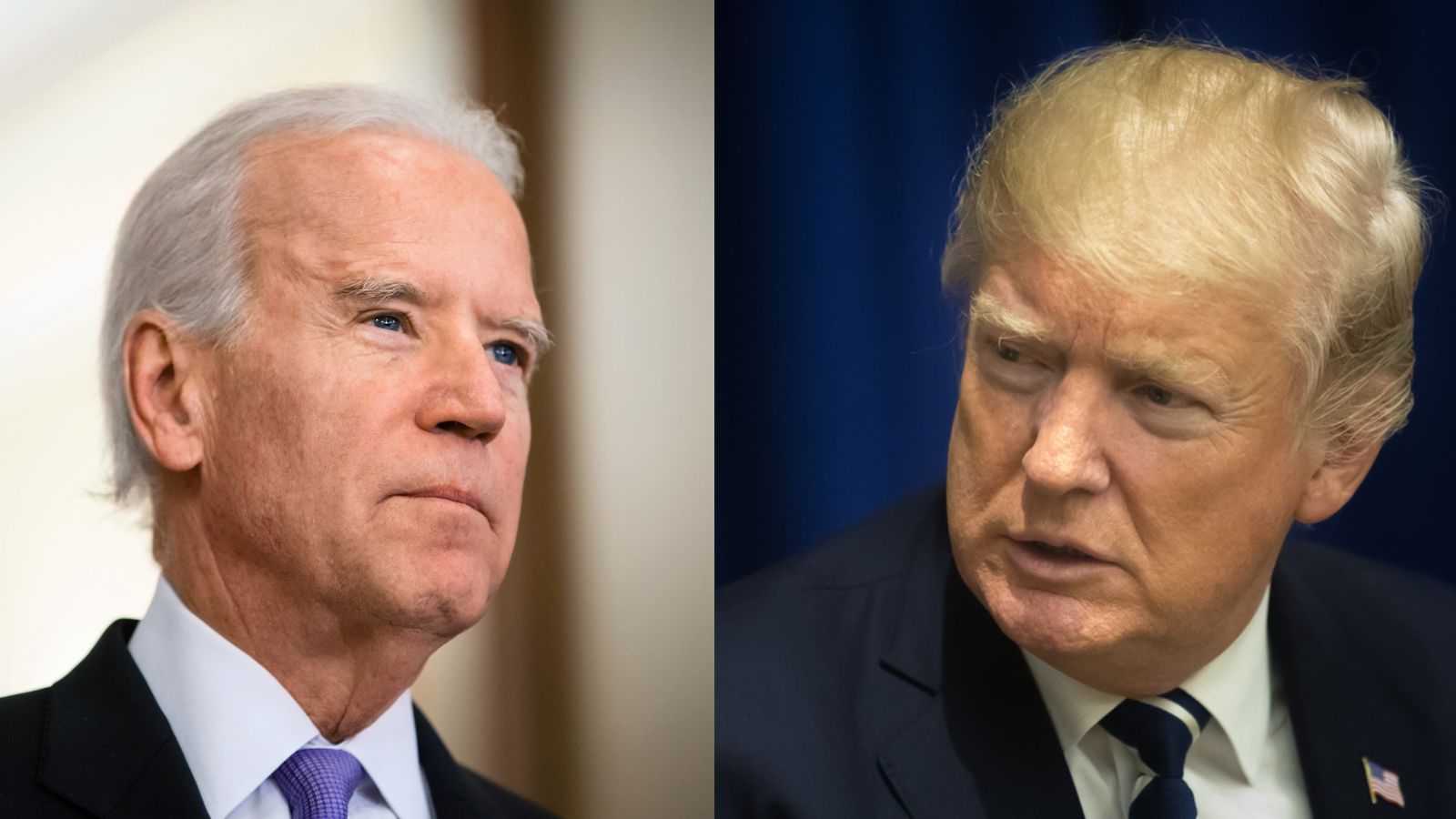 While there are supporters who wish Trump would tone down his rhetoric, many accept it as part of politics and see it as politicians attacking each other. Trump's audience finds humor in his insults and vulgar language, often dismissing criticism by acknowledging that he is not a holy man.
Trump revels in his ability to dominate both primary and general elections, with his campaign asserting that he serves as a role model for others to follow.
As the article concludes, Trump's offensive language and behavior have seeped into the rhetoric of his supporters. While some Republicans reject his style, many continue to embrace it, believing that Trump's policies outweigh any objections to his personality.
Read Next: Biden Stares Blankly at Press, Exits Room During Meeting with NATO Secretary General