The United States and China have reached an agreement to jointly combat climate change by increasing the use of renewable energy sources such as wind and solar energy, aiming to reduce reliance on fossil fuels, according to the State Department. This development comes ahead of President Biden's meeting with Chinese President Xi Jinping. While the agreement does not explicitly mention China's coal usage, it does emphasize the goal of tripling global renewable energy capacity by 2030 and achieving substantial emission reductions in the power sector. This marks the first time China has committed to emission cuts in any sector of its economy.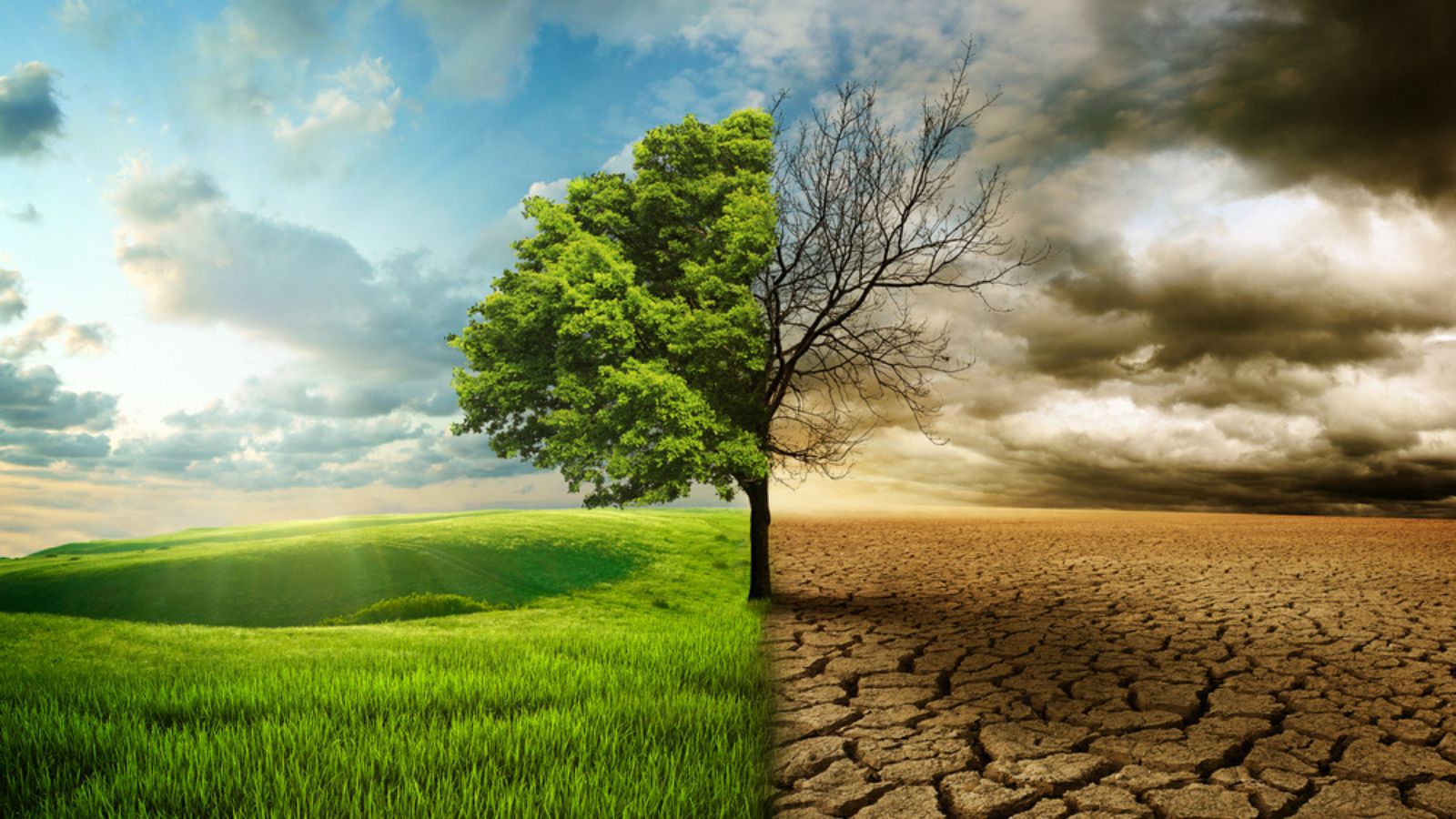 The agreement's significance increases as global climate talks, known as COP28, approach, where representatives from nearly 200 nations will discuss the potential phase-out of fossil fuels. The groundwork for this agreement was laid earlier this month when John Kerry, the U.S. climate envoy, and his Chinese counterpart, Xie Zhenhua, met in California. Both countries acknowledge the impact of the climate crisis on the world and express their commitment to addressing it.
Under this agreement, China has also agreed to set reduction targets for all greenhouse gas emissions, going beyond its current focus on carbon dioxide reduction, which excludes other potent greenhouse gases like methane. While China recently released a methane reduction plan, critics argue that it lacks specific emission reduction targets. Moving forward, the two countries will work together to establish these targets. Moreover, China has yet to join the Global Methane Pledge, an initiative led by the United States and Europe aimed at reducing emissions by 30% by 2030.
Read More: Biden Walks Off Set During MSNBC Interview, Prompting Criticism and Online Reactions
In future climate pledges, China will set emission reduction targets across its economy, including for other sectors apart from carbon dioxide emissions. Although the current Chinese pledge aims for a carbon dioxide peak before 2030, it does not provide specific details on the trajectory of emissions before they curve downwards.
Environmental groups, including the Natural Resources Defense Council, applaud this agreement as a positive step in addressing the climate crisis. Both John Kerry and Xie Zhenhua played pivotal roles in the negotiations, despite previously experiencing difficulties due to several geopolitical issues. The United States-China relationship is crucial in the fight against climate change, as both countries account for a significant portion of global greenhouse gas emissions. The successful collaboration between these nations is paramount in limiting global temperature rise and averting severe climate impacts.
Read More: Explosive Revelation: Melania Trump's Ex-Aide Exposes Classified Document Showcasing by Donald Trump
However, challenges persist. Skeptics in each country argue that the other party is not doing enough to combat climate change, and political divisions within the United States raise uncertainty over the future continuity of climate action. Chinese leaders are wary of a potential change in U.S. administration that may jeopardize climate commitments. Conversely, U.S. lawmakers criticize China for its growing emissions and expect it to match the pace of emissions reduction set by the United States.
Despite these challenges, the U.S.-China collaboration to increase renewable energy deployment and reduce greenhouse gas emissions marks a significant step towards addressing the global climate crisis.
Read More: These Celebrities All Proudly Support Trump – Some on This List May Come as a Surprise!