The United States and China, recognized as the world's leading contributors to climate change, have reached a landmark agreement to collectively combat global warming by significantly increasing their investment in renewable energy sources such as wind and solar power. This announcement comes ahead of President Biden's scheduled meeting with Chinese President Xi Jinping, marking their first face-to-face interaction after a year.
However, the agreement falls short of addressing the United States' concerns regarding China's heavy reliance on coal, the most polluting fossil fuel. Despite this, both countries have committed to pursuing efforts to triple global renewable energy capacity by 2030, with the aim of accelerating the phase-out of coal, oil, and gas in their energy sectors.
Historically, China has not included greenhouse gases such as methane and nitrous oxide in its climate goals. Nevertheless, through this agreement, China has pledged to set reduction targets for all greenhouse gas emissions, including those beyond carbon dioxide. This move is significant as methane emissions, in particular, can have a more potent short-term impact on climate change compared to carbon dioxide.
Read More: Biden Walks Off Set During MSNBC Interview, Prompting Criticism and Online Reactions
While the agreement lacks specific targets, both countries have pledged to work together to establish them. Notably, China has refused to join the Global Methane Pledge, a commitment led by the United States and Europe to collectively reduce methane emissions by 30% by 2030.
In future climate pledges, China has committed to setting emissions reduction targets across its economy, going beyond its current focus on carbon dioxide reduction. However, the details of these targets are yet to be determined.
Read More: Explosive Revelation: Melania Trump's Ex-Aide Exposes Classified Document Showcasing by Donald Trump
This agreement holds considerable weight as the United States and China are responsible for nearly 40% of global greenhouse gas emissions. Their joint efforts will significantly influence whether the world can limit the global temperature increase to 1.5 degrees Celsius above preindustrial levels, which scientists identify as a critical threshold for avoiding catastrophic climate change impacts.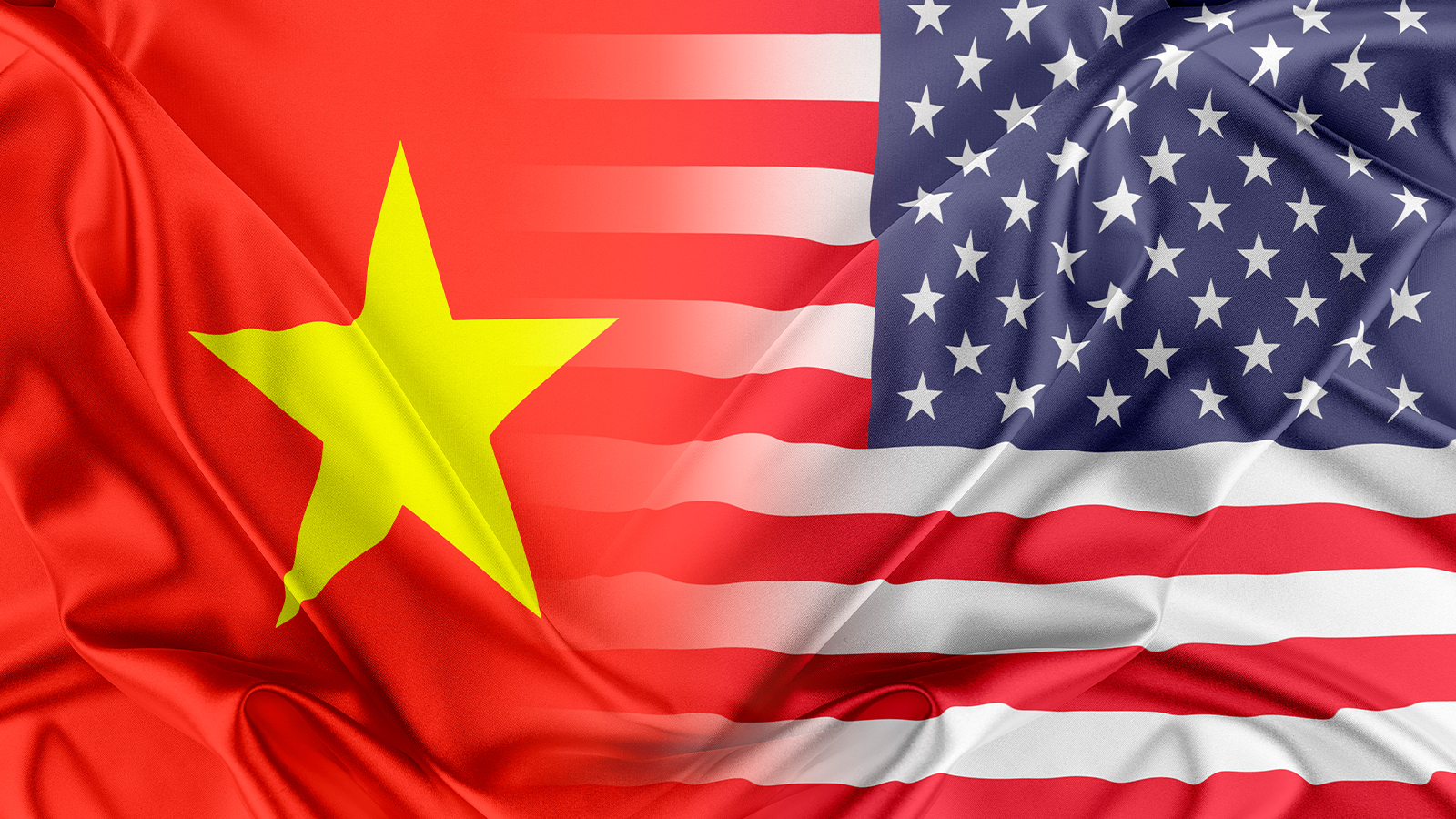 The negotiations leading to this agreement involved intense discussions between John Kerry, the U.S. climate envoy, and Xie Zhenhua, his Chinese counterpart. Both individuals, who have known each other for over 25 years, left retirement to assume their roles as climate envoys. While negotiations faltered in the past due to geopolitical tensions, efforts to improve ties between the two countries by the Biden administration contributed to the breakthrough.
Nevertheless, challenges remain. Hard-liners in both the United States and China argue that the other nation's commitments are inadequate. In the United States, climate change denial within the Republican party further complicates efforts to address climate change cohesively. In China, doubts exist about the U.S.'s ability to maintain its commitments across successive administrations.
Despite these challenges, the U.S.-China agreement signifies a crucial step forward in tackling climate change on a global scale. It underscores the urgency and importance of collaboration between nations to address the climate crisis and create a sustainable future for generations to come.
Read More: These Celebrities All Proudly Support Trump – Some on This List May Come as a Surprise!