The United States and China, the two largest greenhouse gas emitters, have reached an agreement to restart formal climate change talks that had been suspended for over a year. This breakthrough could provide new momentum to international climate negotiations set to take place in Dubai later this month. In addition to resuming the talks, both countries have committed to increasing coordination on reducing methane emissions and accelerating the transition from fossil fuels to renewable energy.
The joint statement was made following a series of discussions between U.S. climate envoy John F. Kerry and Chinese counterpart Xie Zhenhua in Sunnylands, California last week. The announcement comes ahead of a meeting between President Biden and Chinese leader Xi Jinping, where both sides will aim to reset their strained relations caused by various issues such as technology competition and military activities in the South China Sea and around Taiwan.
Over the past year, Kerry has made multiple attempts to revive the bilateral working group after it was suspended by Beijing in August due to tensions over Taiwan. When Kerry visited Beijing in July, Xi did not meet with him, signaling China's determination to determine its own pace for reducing greenhouse gas emissions without external interference.
Read More: Biden Walks Off Set During MSNBC Interview, Prompting Criticism and Online Reactions
World leaders in the field of climate change have expressed concerns that the strained relations between these two superpowers could disrupt progress at the upcoming annual U.N. Climate Change Conference, also known as COP28, in Dubai. They have been calling for a deal between the United States and China, emphasizing the importance of their collaboration in jump-starting global efforts to address rising world temperatures, which contribute to more severe fires, floods, and storms.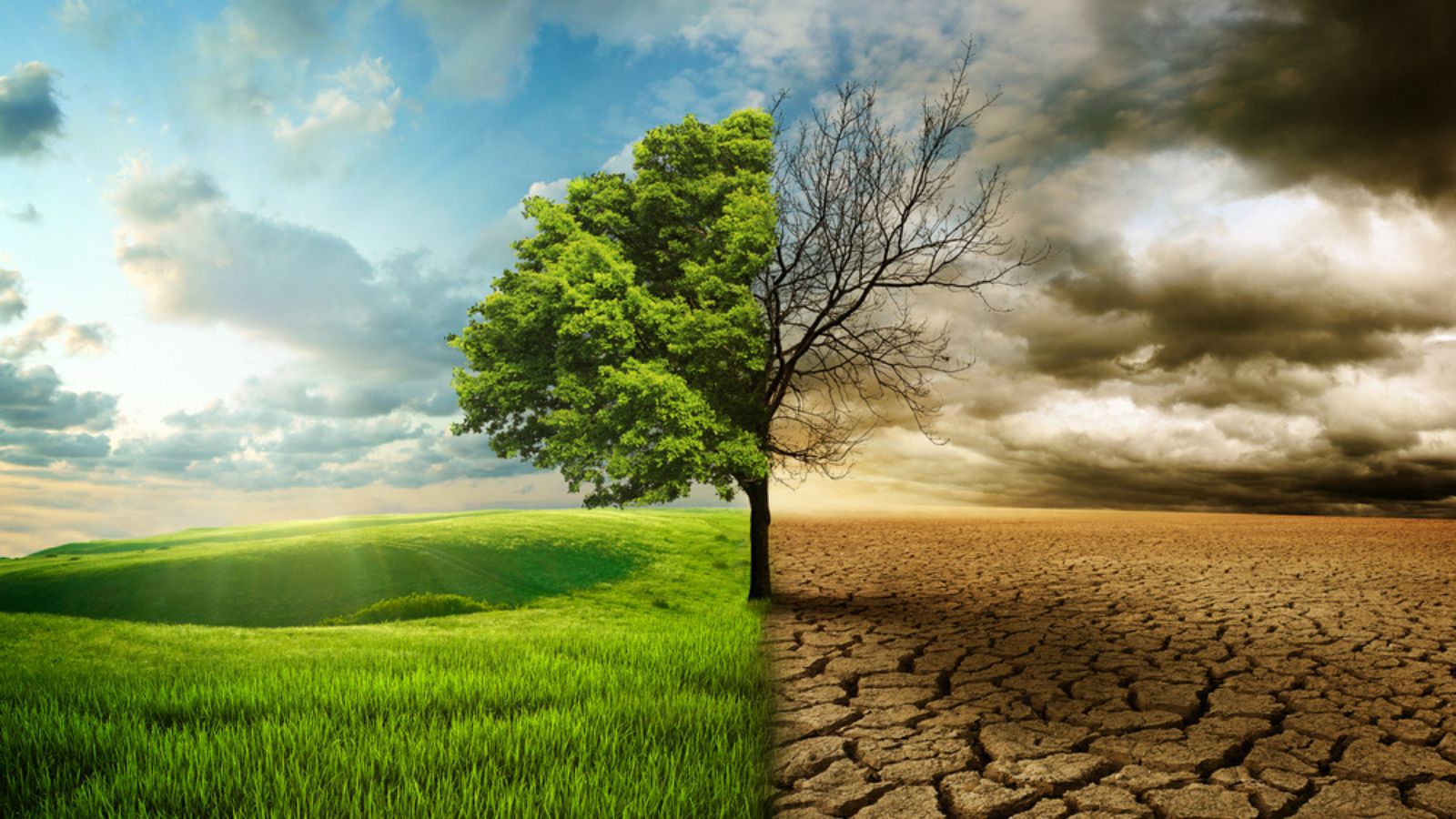 Fatih Birol, Executive Director of the International Energy Agency, stated in an interview with The Post in September, "Such a signal from COP28 would (add) major momentum to our fight against climate change. I don't know how likely it is to see an agreement between China and the United States… But I know that it is very unlikely we reach our climate targets in the absence of that."
Read More: Explosive Revelation: Melania Trump's Ex-Aide Exposes Classified Document Showcasing by Donald Trump
China currently holds the title of the world's largest carbon dioxide emitter, with an annual release of approximately 12.7 billion metric tons, more than double that of the United States. However, due to its earlier industrialization, the United States bears greater global responsibility for overall carbon emissions, which persist in the atmosphere for extended periods. Analysts also note that Americans generate more emissions per person compared to their Chinese counterparts.
Read More: These Celebrities All Proudly Support Trump – Some on This List May Come as a Surprise!