American business leaders are set to host Chinese President Xi Jinping at a dinner in San Francisco on Wednesday, following his meeting with President Biden at an international economic conference. The U.S. China Business Council and the National Committee on U.S. China Relations will be hosting the dinner, which will take place during the Asia Pacific Economic Cooperation Summit.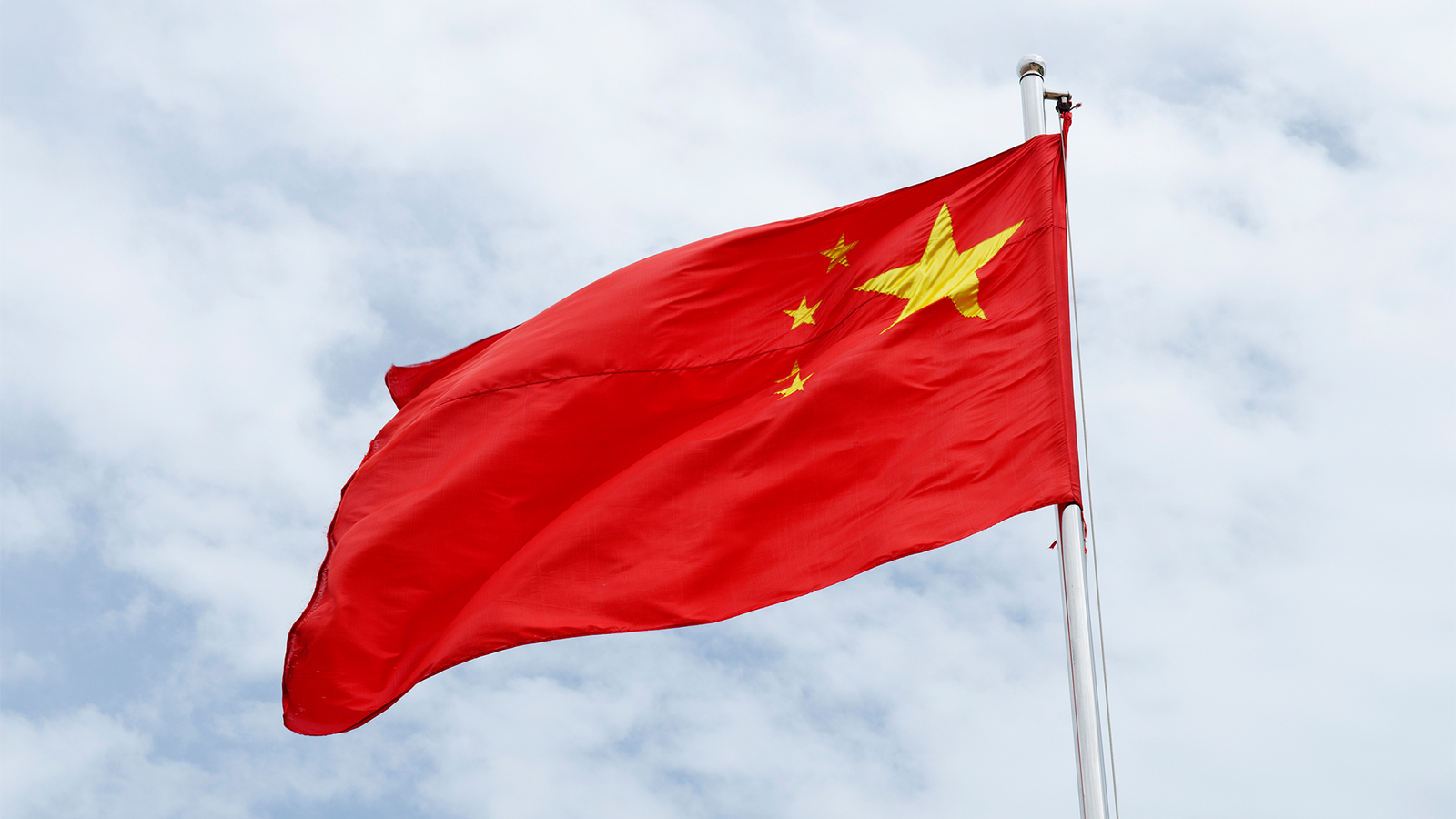 The dinner is a significant event as the U.S. and China are the two largest economies in the world and have a strong trade relationship. Numerous executives from various sectors, including banking and technology, are expected to attend, and President Xi will also deliver a speech.
This forum provides American business leaders with the opportunity to directly interact with President Xi, who has been actively seeking foreign investment to revitalize China's slowing economy. Throughout the year, several prominent U.S. business leaders such as Bill Gates, Elon Musk, and Jamie Dimon have visited China and met with President Xi.
Read More: Biden Walks Off Set During MSNBC Interview, Prompting Criticism and Online Reactions
While the Chinese Embassy in Washington did not comment on the dinner, American companies, which have long invested in China, are becoming increasingly skeptical about expanding state control. Many are concerned about the geopolitical tensions between the U.S. and China impacting their investments. Some recent incidents, such as Chinese police raids on the offices of U.S. firms conducting market research in China, have further raised doubts.
In efforts to address national security concerns, President Biden recently issued an executive order imposing restrictions on U.S. investments in Chinese sectors related to semiconductors, quantum computing, and artificial intelligence. China responded by imposing export restrictions on vital minerals used in semiconductor production.
Read More: Bombshell Unleashed! Hunter Biden Caught in a Whirlwind of Drugs, Nudity, and Family in Shocking Laptop Photo Leak!
Amidst these developments, Jose Fernandez, the under secretary for economic growth, energy, and the environment at the State Department, held a meeting with representatives from the semiconductor industry in Silicon Valley. He acknowledged the concerns about supply chain issues and assured that the U.S. government is actively assisting in finding alternative sources.
By maintaining an open dialogue and addressing concerns, the dinner with President Xi serves as a crucial platform to promote collaboration and address ongoing challenges in the U.S.-China business relationship.
Read More: Bud Light Drama Hits a New Low: Factories Begin to Close as Sales Continue to Nose Dive